Album Review: Little Dragon shows growth and experimentation with Season High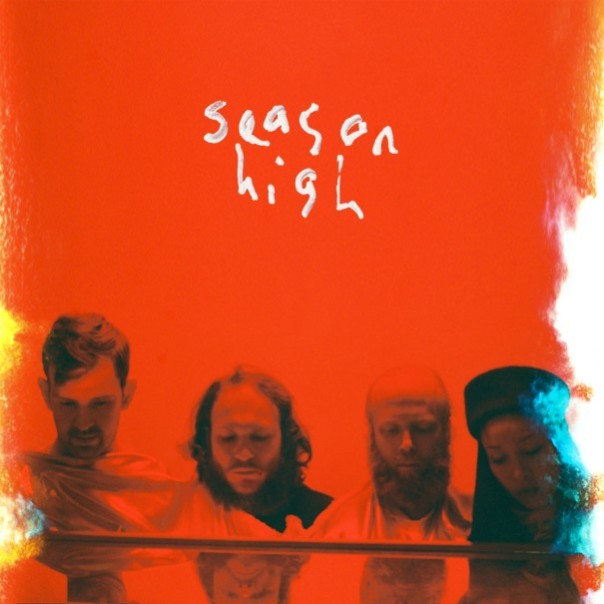 Little Dragon hasn't lost any steam since its 2014 Grammy nomination. The Swedish electronic quartet's new album, Season High, shows its continued sonic progression as artists.
Season High
Little Dragon
April 14
The album's upbeat synth-heavy melodies are complemented by introspective lyrics.
Season High features the pop vocals of lead singer Yukimi Nagano layered atop Little Dragon's signature drum and bass melodies.
While the majority of tracks are composed with hyper dance melodies, a few, like "High," present a more relaxing sound. The heavy beats complement Nagano's vocals in a new way for the band. The songs sound more ambient than aggressive house, as they have in the past, giving listeners a more new-wave tone.
"Sweet" will sound familiar to longtime Little Dragon fans. Nagano's lyrics, oozing with sentiments of lust and desire, mix with the synths and drums to create a well-organized club hit. "Sweet, I was checking on your phone because this sweetness is a drug/ Sweet, can't get enough, not giving up," is certainly a familiar message of addiction to someone else's touch.
"Pop Life" and "Push" remind listeners of the Swedish club tunes that bolstered early Little Dragon projects, with quick-paced melodies accompanied by synth and distorted vocals.
The album ends with a nearly eight-minute-long industrial trance track called "Gravity" that, fitting with its title, sounds like the tune you'd play as your compact shuttle approaches Mars. The intimacy, the celestial new wave beats and Nagano's vivid lyrics communicate a feeling of concluding a journey. Six minutes into the song, the vocals give way to the brooding pattering of drums and reverberating distortion. The conclusion sounds like the deafening background noise used during a classic sci-fi film villain reveal, before fading out.
Season High has many of the sounds fans have come to expect from the electronic juggernaut while expanding their artistry into more ambient tones.
Follow columnist Ian Firstenberg at Twitter.com/IanFirstenberg.