Album Review: London Grammar finds its sound on Truth Is a Beautiful Thing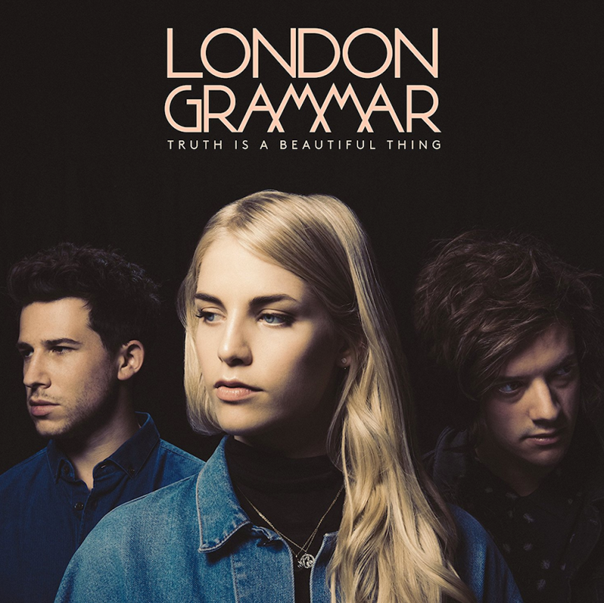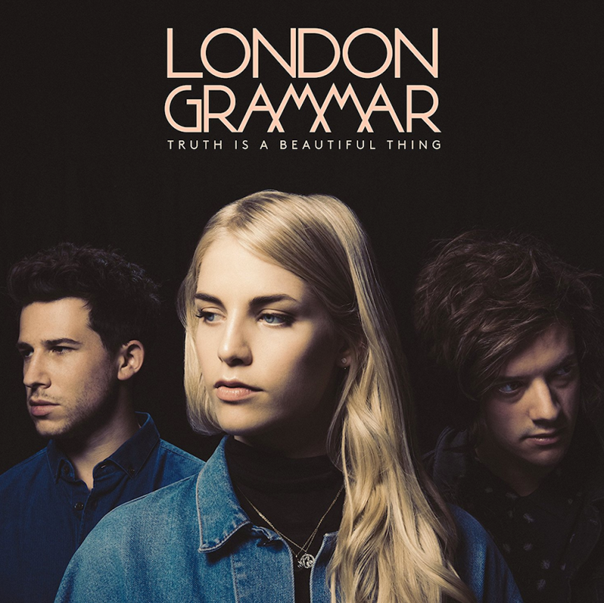 Listeners who enjoyed London Grammar's album If You Wait will find similar qualities on its new release, Truth Is a Beautiful Thing. The British trio settles comfortably into the sound it established with its debut: chill vibes with sleepy beats, subtle guitars and slow-burn vocals. No new ground is broken here, and that's not a bad thing.
Truth Is a Beautiful Thing
London Grammar
June 9
Dominic 'Dot' Major, Hannah Reid and Dan Rothman's moody sound feels more established here, both sonically and vocally. Producers Paul Epworth (who's worked with Adele), Greg Kurstin (Sia, HAIM) and Jon Hopkins (Coldplay, Purity Ring, as well as his own work) bring forth a richer sound, especially on tracks like "Everybody Else" and "Bones of Ribbon."  Compared to the debut, singer Reid's distinctive voice sounds clearer.
Her lyrics, for the most part, aren't a high point. (See "I'll always have a thing for you" on "Oh Woman Oh Man.")  Not that it really matters. The point of the music is not the words but the sonic painting created by the whole. Reid's voice is simply the brightest color on the painting.
The album ends as it begins. Opening track "Rooting For You" and closer "Truth is a Beautiful Thing" both maintain a hushed beauty and a slight electronic swell.  In between, intensity comes and goes. "Hell to the Liars" has a gorgeous orchestral swell, and "Bones of Ribbon" is the most musically interesting song on the album.
London Grammar's music has a definite pattern–a hushed start, a gentle beat, a swell of sound. Picture The xx, but with a warmer sound. There's no icy chill here, neither in music or vocals.  Even a simple plucked guitar sounds cozy. And if the beats and arpeggiated guitar lines start to blur together by the time "Who Am I" arrives toward the end of the album, that's OK. London Grammar has found its sound.
Follow columnist Alicia Kamenick at Twitter.com/corianderstem.