ALBUM REVIEW: Mac DeMarco cowboys up with escapism on new LP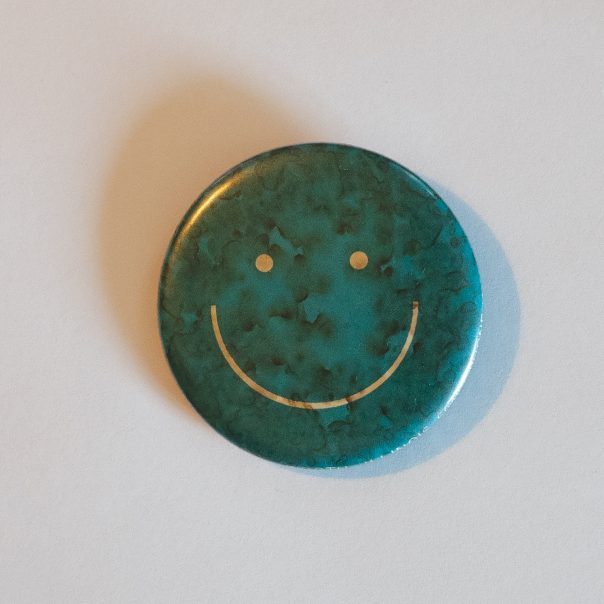 Following 2017's This Old Dog and 2014's landmark album Salad Days, Canadian singer-songwriter Mac DeMarco continued to elaborate on his established qualities. Folky guitar and introspective lyricism have come to define his self-proclaimed "jizz jazz," but Mac DeMarco always provides a fresh twist to push beyond his previous works. On his fourth album, DeMarco focuses on acoustic guitar, piano and sprinkles of outlaw country. Here Comes The Cowboy is a jazzy Western counterpart to its predecessors.
Here Comes The Cowboy
Mac DeMarco
Mac's Record Label, May 10
The title track brings an interesting start, with DeMarco's crispy voice repeating its name as though he's singing right in your ear to let you know." Wooden percussion evokes a horse's trot, supporting a twangy guitar riff. The distant horn sections and dainty guitar of "Nobody" achieve a similar effect, but this time coupled with a personal story of living with fame. DeMarco describes being seen as a "creature on television," displaying maturity and sobriety within his rustic instrumentation.
"K," "Heart to Heart" and "Hey Cowgirl" are Here Comes The Cowboy's romantic songs. DeMarco sweetly declares his love with the opening lines of "K:" "As the years blow by/ Baby/ The more I come to know myself/ And as I do my love grows for you." His delicate vocals and guitar playing complete the atmosphere.
"Heart to Heart" brings a knocking piano and drumbeat. Dreary synth notes drone onward while Demarco sings his dedication to a lover: "To all the time we played a part/ In each others' lives." The energetic acoustic and quick, delicate drum snaps of "Hey Cowgirl" contrast with the other two, as DeMarco asks a girl whether she'll come on a journey with him. "Hey cowgirl/ Will you stay on the farm/ Or will you come on back with me?" he sings.
Outside the love songs, escapism becomes a central theme on Here Comes The Cowboy. "Finally Alone" follows the thoughts of a city creature wanting to escape to, "Somewhere that no one ever would dream to go." The second verse flips to another perspective: "It turns out the cowboy dreams of the city/ Who could have ever known?" Over peaceful guitar strains and harp-like synths, DeMarco's high range here is a beautiful breath of fresh air.
"All Of Our Yesterdays" is about chasing the past. The good times have passed, and each new day can't compare. But DeMarco makes himself available, "When you need a shoulder/ To prop you up."
"Nobody" follows this sense of nostalgia with lyrics about not being able to return to pleasant memories. Soothing acoustics crescendo to a satisfying electric guitar riff.
"Baby Bye Bye" and hidden track "The Cattleman's Prayer" provide an upbeat close to the album, though they're about saying goodbye to a lost love. DeMarco's voice and arrangements pan back and forth in the mix, setting up an intriguing vibe before the next passage takes hold. Beginning with a piano and non-lexical vocals, the song transforms to an array of high-pitched harmonies. Twangy guitars and spurts of ambient mutterings round out the mix before fading to the sound of a public transit ride. DeMarco exclaims numerous "yeehaws," screaming and laughing over quick riffing and a thumping bass line in a jubilant last hurrah.
Here Comes The Cowboy emphasizes taking responsibility for romantic and personal pursuits, as well as escaping from the past. DeMarco's expression has always been very personal, but his new sound and aesthetic introduces strength to his resolve. Favoring the use of acoustic guitars and poetic lyricism, DeMarco's vocal delivery and arrangements keep it interesting and fresh.
Follow writer Carly Van Den Broeke at Twitter.com/carlyrosevdb.