ALBUM REVIEW: Metric turns up the indie rock fuzz on 'Art of Doubt'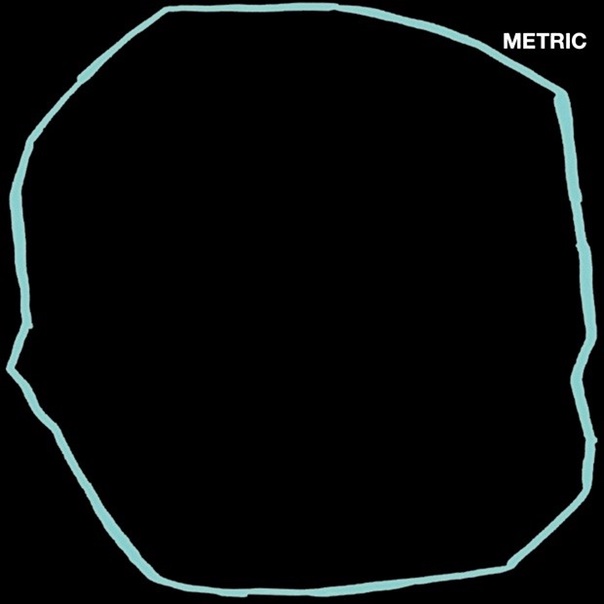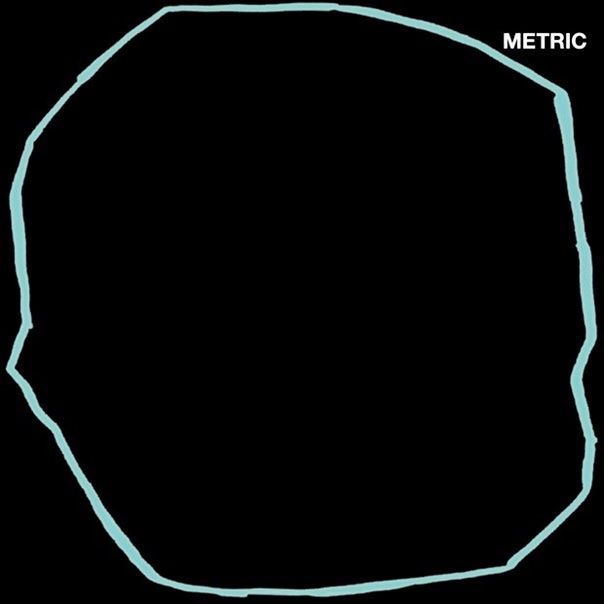 Coming up on its 20th anniversary, Canada's veteran electronic pop band Metric takes a sharp turn with its seventh album, Art of Doubt. Emily Haines, Jimmy Shaw and co. trade in their trademark atmospheric keyboards for the fuzzed-out tones of garage rock guitars. The album bursts out of the gate with buzzing riffs and driving beats of the first single, "Dark Saturday." Metric consciously announces itself with one of the biggest, loudest and most guitar-driven songs on the record. The pace stays up for "Love You Back," a bass and percussion jam with a healthy groove.
Art of Doubt
Metric
Sept. 21
"I've been held in place with wire and lace and been waltzed around the drain," Emily Haines sings.
Haines' vocals remain at the forefront on Art of Doubt, displaying her dark and witty lyricism, as well as her impressive vocal range, throughout the course of the album. Her strong and crystal clear delivery never washes away in reverb or layering. While the band may have turned up the guitars, their penchant for upbeat danceable groves still shines, as showcased on "Die Happy." The dystopian song plays off a bright synth before breaking down to a heavy and dramatic bridge.
The band looked to flip the script for Art of Doubt by allowing guitarist Jimmy Shaw to turn over his duties as co-producer to Justin Meldal-Johnson (Nine Inch Nails, Beck). Meldal-Johnson's adept sound design brings a clear reinvigoration to Metric's sound much in the way he helped Paramore find its sound. The album features some meaty material, with five of the albums 12 tracks clocking in at over five minutes. "Now or Never" juxtaposes deep rolling synths with a lush distorted guitar attack. The album's title track stands out in this regard, pushing the band to its outer limits with a mix of quick percussion and an atmospheric vocal. Haines quickly builds into a double-time jam with the band firing all cylinders and Haines practically screaming, "I don't believe what they say!"
Haines continues to make keen observations about culture and society. Her lyrics on this Metric record paint a bleak portrait that matches the intensity of the band's performance. "We reach for the things we analyze, but the rings are just for show," Haines sings on the straightforward dance-rocker "Dress to Suppress."
"Risk" sounds like classic Metric, with a healthy dose of U2-influenced atmospherics. The band slows the pace for "Seven Rules" and the reverb-layered synth soundscape of ballad "Anticipate" before closing with "No Lights On the Horizon," driven by a percussive loop and piano.
Metric isn't necessarily reinventing the wheel on Art of Doubt, but it's clear the band has reignited its creative drive to surprise and challenge fans. Art of Doubt showcases what Metric does best, while also pushing its sound in a different direction.
Follow writer Mike DeWald at Twitter.com/mike_dewald.