ALBUM REVIEW: Linkin Park's Mike Shinoda finds his voice through tragedy on Post-Traumatic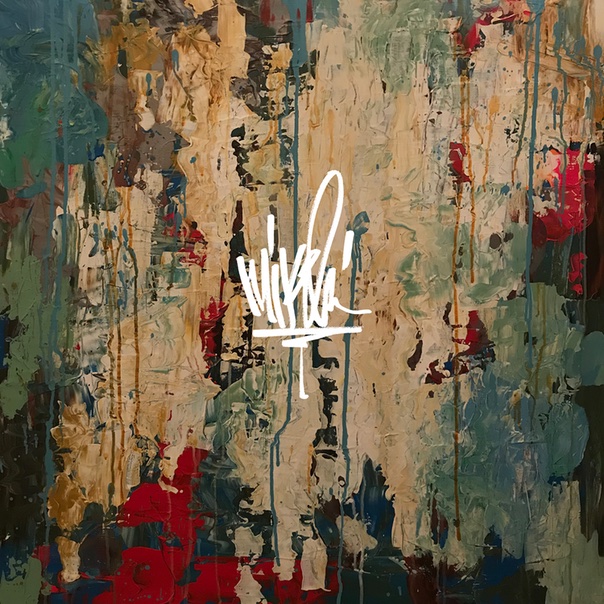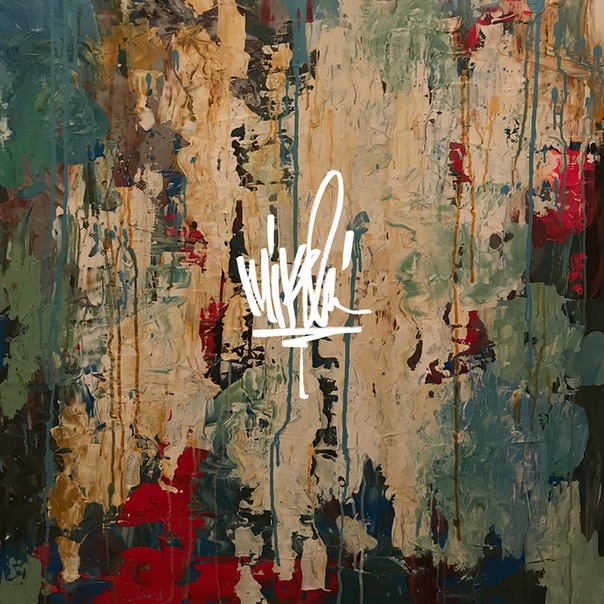 Mike Shinoda woke up to a new reality in late July 2017, a few days before his band Linkin Park was set to embark on tour. He had lost his friend and longtime bandmate Chester Bennington to suicide. Just like that, everything changed. The floor fell out from underneath the band's co-founding vocalist and producer—the reality he had known for over two decades was shattered in an instant. Frenetic vocal exchanges played a crucial role in Linkin Park becoming the juggernaut it was in the studio and on stage. Now that was gone.
Post-Traumatic
Mike Shinoda
June 8
In the days following Bennington's death, Shinoda dealt with the tragedy in a similar way much of the band's fanbase did—shock, dismay, sadness and withdrawal. While Shinoda looked for an answer, he had a conversation with producer Rick Rubin (Minutes to Midnight), who encouraged the band to get on stage and play a show, not only as a service to fans, but as a cathartic experience for themselves. That led to last October's "Celebrate Life" tribute concert at the Hollywood Bowl.
At the same time, Mike Shinoda began writing, painting and creating. The outlets quickly became the channels by which Shinoda could express his thoughts as he worked his way through the grieving process. The result of that is a solo album: Post-Traumatic.
The album follows Shinoda's headspace through the weeks and months following Bennington's passing, written and recorded in real-time, following a nearly-chronological path. The album's second track, "Over Again," tackles his feelings directly, like the others on the album. The first verse, written the day of the Hollywood Bowl show, finds Shinoda calm, yet anxious, preparing for that night. The second verse, written the day after, finds him angry, exhausted, confused and questioning whether he made the right choice. "All I wanted to get a little bit of closure/ And every step I took I looked and wasn't any closer," he sings.
On the early portion of Post-Traumatic, Shinoda questions not only the tragedy but also his own professional future, with "Watching As I Fall" and "Nothing Makes Sense Anymore." On "About You," over a brooding trap beat he tackles the difficulty of trying to write about anything other than his friend's death.
On "Promises I Can't Keep" and "Crossing The Line" he struggles to tell his bandmates of his need to embark on the journey of a Mike Shinoda solo album. This isn't his first foray into a side record. You can look at Fort Minor as a solo project, but that album was a collaboration between Shinoda and a stable of guests musicians, rappers and vocalists. Save for a couple collaborations, Post-Traumatic is all Mike Shinoda.
The album's tone begins to shift as he finds confidence in his voice. The rhymes get bigger, the melodies fuller and Shinoda begins to experiment sonically. "I'm a beast/ I'm a monster/ A savage/ And any other metaphor that culture can imagine," Shinoda raps on the album's closing track, "Can't Hear You Now"
The latter part of the album also features standout collaborations. K.Flay sings a bluesy earworm chorus on "Make It Up As I Go," a song that actually began during Linkin Park's One More Light sessions. The album's standout tracks are the dreamy and atmospheric "Lift Off," featuring the Deftones' Chino Moreno, Machine Gun Kelly and Shinoda rapping in a cadence that longtime fans will instantly recognize as a pre-Hybrid Theory. "Running from My Shadow" is another highlight; a balls-to-the-wall stomper with Shinoda rapping "Looking for something but denying that I found it/ There's an elephant sitting in the room and I can't find another way to tiptoe around it."
Post-Traumatic is why art exists. Its deeply personal songs were written in direct response to a very public tragedy. Mike Shinoda opens up the window into his psyche and lets listeners in. But true to Linkin Park form, they were also written in a way that could be reinterpreted by listener. in any number of ways. Linkin Park fans will find refuge in Shinoda's songs, but this collection of songs will also find new ears that may not be familiar with Linkin Park. The hefty 16-track album allows Shinoda to flex his muscle as a songwriter, producer and performer.
At the album's completion, it's unclear whether Shinoda has completed the grieving process. What is clear is that he has found some comfort in a new normal of finding his way, both personally and professionally, on a road that isn't entirely clear.