ALBUM REVIEW: Neil Young takes us hitchhiking on new old album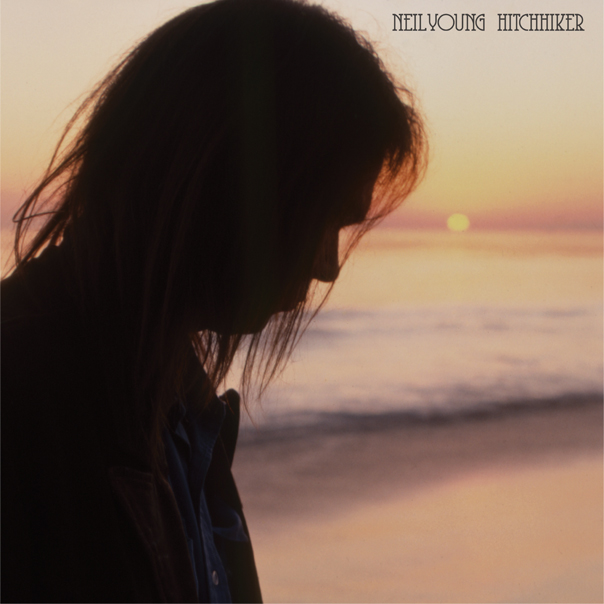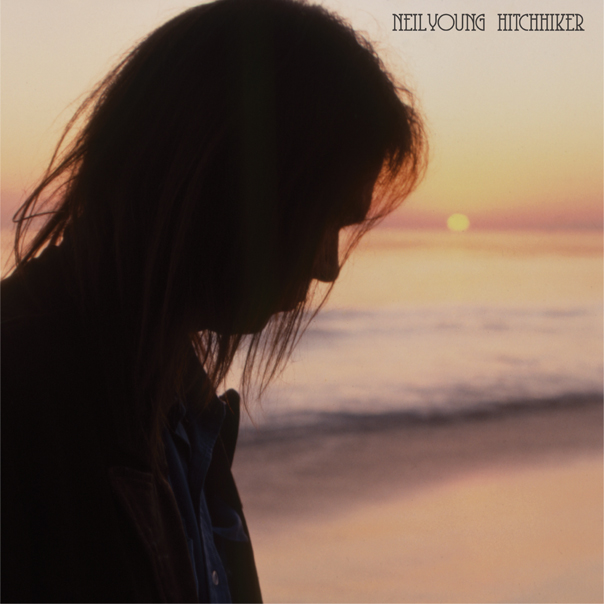 It's hard to believe, but somewhere, there is a huge vault of music that we don't know about. In this vault are the good, the bad and the forgotten songs of the world's greatest musicians. Every so often, one of those musicians digs deep into that vault and brings us something special. This time that artist is Neil Young.
Hitchhiker
Neil Young
Aug. 4
Young's Hitchhiker is more than a lost gem of live recordings. This is an acoustical masterpiece; imagine Young sitting in your living room with just an acoustic guitar, and you are kicking back and listening to him go through some of his favorite folk songs.
And that's what makes this album so special. It was recorded live in Malibu, California's Indigo Studios back on August 11, 1976, in one sitting. Like most of his work back then, David Briggs helped produce the session. John Hanlon, whom Young has worked with since the '90s, helped bring it to fruition now.
The album starts with a great rendition of "Pocahontas," but the chills for me start with "Powderfinger," with the simple sound of Young's old Martin steel-string guitars and his voice in perfect form. This is when I knew the album was different than most lost albums.
The guitar work is simple and spectacular throughout the album. The finger picking on the "Captain Kennedy" intro is a prime example, while the strumming on "Hitchhiker" shows how Young can get such amazing sounds out of his guitar.
This album also introduces most of us to two long-lost songs of Young's that had never been released. The first, "Hawaii," is a beautiful ballad with a funky little finger picking piece to it. It's not like anything I've really heard from Young in the past.
Hardcore fans may know the second unreleased track, "Give Me Strength." Young used to play this song on tour in the mid-70s. This is classic Young, and one fans will feel like they may have heard before, even if they may not have seen the folk singer in concert.
Throughout the album, you hear Young and Brings working together on the recording, which only adds to the intimacy of the album. You almost want to help move the mic out of the way as Young moves to the piano for the album's final song "The Old Country Waltz."
This album has something for everyone. Hardcore fans will love the two new songs, while casual fans will love hearing some of his classics in an amazingly intimate and new way. This album is a must own for Young fans, and even if you're not I would suggest you get it. This is one of the first albums to give me chills in a long, long time.
Follow reporter Shane Johnson at Twitter.com/shanejohnson14 and Instagram.com/thehurra.