Album Review: Nelly Furtado looks inward on The Ride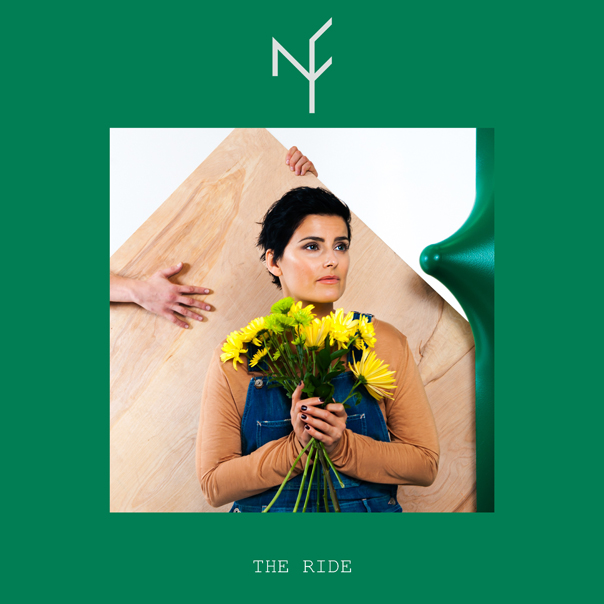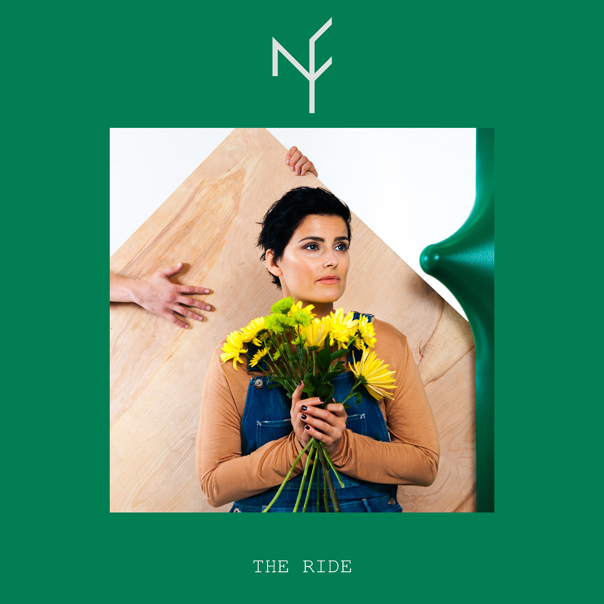 Nelly Furtado's new release, The Ride, offers a window into the emotional growth and maturity the singer has developed in the five years since her last release—she's come a long way since her Promiscuous and Maneater days.
With the new record, the British Columbia native has created a tracklist of novel melodies incorporating decidedly more sophisticated lyrics about intimacy, relationships and the growing pains of coming into ones own.
Furtado expresses a deeper emotional depth on The Ride than she's been known for in previous hits. Longtime Nelly Furtado Fans are in for a surprise. But listeners looking for more sophisticated lyrics alongside the pop and R&B sounds will be happy no matter what. This new direction is characterized by fresh melodies, but a majority of the songs end up sounding similar and blending into one another. That said, some of the songs are extremely catchy and thought provoking.
Most are up-tempo, bass-led club tunes with simplistic melodies and squelching synths.
The album's opening track, "Cold Hard Truth," is destined to be one of those songs  you won't be able to get out of your head. Furtado puts listeners in the shoes of someone questioning whether a successful romantic relationship will ever be in the cards, "And the cold hard truth is we were meant to be alone." However, these lyrics contrast with a catchy, upbeat rhythm and vocals delivered in a lower register, suggesting that independence is nothing to be ashamed of, and indeed it should be embraced with pride.
"Phoenix" is a slow piano-led ballad and offers an uplifting note to The Ride as it speaks to the idea of keeping hope alive and staying strong during life challenges. Furtado tells listeners to "Rise from the ashes/ Like a phoenix rising from the flames." The soft melody floats alongside the lyrics and drums don't enter the picture until more than two minutes in. 
Furtado offers a narrative of the ways inconsequential conflicts can needlessly damage relationships on "Sticks and Stones." She acknowledges a loving relationship that has developed deep barriers from petty differences, asking "Can we lay down these sticks and stones?" And she goes on to plead for an end to the fight, "We don't remember why we're tearing us apart."
Furtado's lyrical composition has become finer with age. With The Ride, much rawer lyrics accompany the traditional pop melodies, showing a side of Furtado that she hadn't previously shown.
Follow columnist Troy Van Skike at Twitter.com/Trox_Macgee and Instagram.com/troxmacgee.