Album Review: New Order travels through 40-year catalog on new live album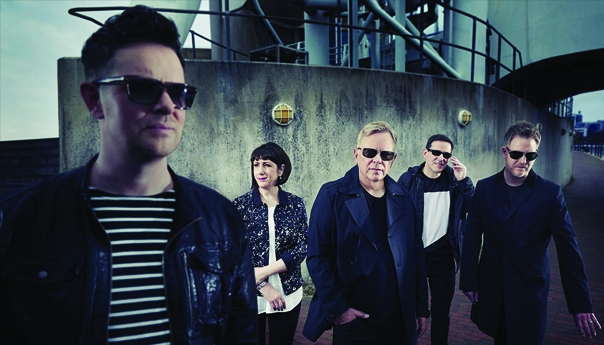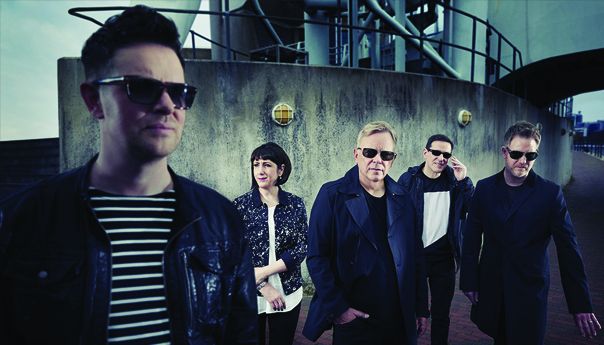 When listening to New Order's new live album, NOMC15, it's phenomenal to think that most of the band has been playing together for more than 40 years. The reminders come in the tightly orchestrated introductions and delicate details layered under the synth and guitars.
Born out of what remained of Joy Division following singer Ian Curtis's suicide in 1980, the current incarnation of New Order includes vocalist Bernard Sumner, percussionist Stephen Morris, keyboardist Gillian Gilbert, guitarist Phil Cunningham and bassist Tom Chapman. Since the release of Movement in 1981, the band has churned out 10 studio albums. NOMC15 is New Order's second live recording following 2011's Live at the London Troxy.
Recorded at a show at Brixton Academy in 2015, NOMC15 begins with the most unlikely of songs: Wagner's "Das Rheingold – Vorspiel." Strings and synthesizer come together to create an ever-expanding sound, building to the climax, which, based on audience response, is when the band emerges on stage. It sets the tone for the 18 songs to come.
The album celebrates the whole of New Order's catalog, even delving into Joy Division's greatest hits. As a New Order fan, I admittedly prefer the songs in their live form. The extended introductions for which the band is known make far more sense in this environment compared to the sterile sound on studio albums.
This is especially apparent on "Ceremony," on which the space of the venue allows Cunningham's guitars to soar. The song, which was originally a B-side on Movement, was one of the last written by Curtis.
Classic "Temptation" also gets the live-extension treatment, growing from a lengthy 7 minutes to nearly 10. Every minute is gloriously awash in post-punk synth and, when fans start clapping and singing along halfway through the song, it's difficult not to join in at home (or wherever you're listening).
The album closes with what might be New Order's most popular song: "Blue Monday." "I recognize that beat," Sumner says as the song's iconic drum-machine beat starts. The audience does too, clapping along before the sexy and sullen melody kicks in. Less edgy than its studio version, the synth- and drum-heavy "Blue Monday" serves as a beautiful finale in contrast to the orchestral opening to the album.
While certainly a record New Order fans will enjoy, NOMC15 also provides a best-of opportunity for new listeners to sample all the band has produced over the years.
Follow journalist Brandi Smith on Twitter, Facebook and BrandiSmith.me.