Album Review: Paul Weller celebrates 40 years with A Kind Revolution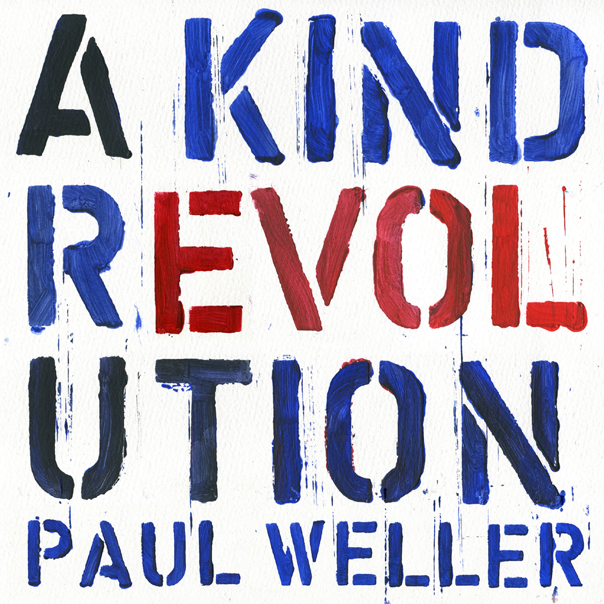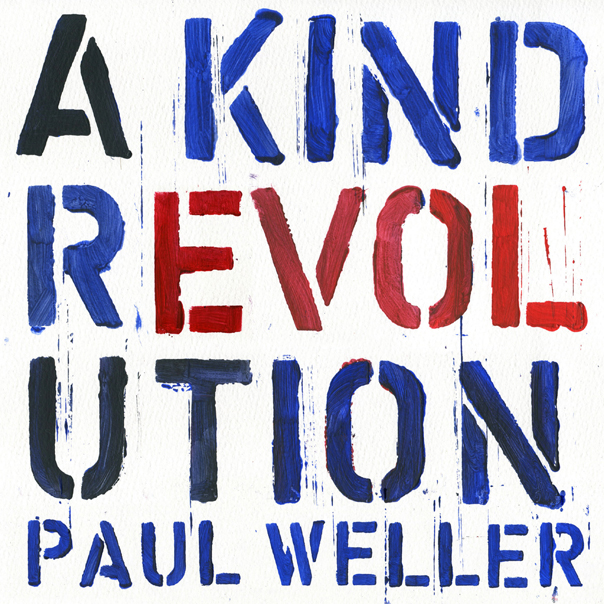 Since the release of his 1977 debut LP, In The City, Paul Weller has continuously broken boundaries as a musician. With his 25th overall studio album, A Kind Revolution, he continues to impress.
A Kind Revolution
Paul Weller
May 12
Recorded at his Black Barn Studio, A Kind Revolution embodies the essence of Weller's music throughout the years, but with a modern twist. Beginning with a strong rock and soul background, Weller surprises listeners with funky beats, jazz-infused melodies and R&B-inspired vocals. A Kind Revolution also has an admirable list of contributors, including Boy George, Madeline Bell and PP Arnold.
Throughout his commendable music career, Weller has experimented with a variety of musical genres. Beginning with his work with the Jam in the late '70s, Weller was an icon during the British punk era. Weller's fascination with Motown and soul music motivated him to form the Style Council in 1983. Toward the 1990s, Weller had transitioned into an interest for house music. With A Kind Revolution, Weller's 12th solo album, the singer-songwriter-musician has effortlessly incorporated his knowledge and experience into a cohesive body of work.
The R&B driven track "Woo Sé Mama" introduces the 10-song album, co-produced with longtime collaborator Jan "Stan" Kybert. Electrifying guitar riffs and blaring drums elicit energy and vitality for the tracks to follow. Madeline Bell and PP Arnold make an appearance by providing background vocals, contributing their '60s influences to the soulful track.
Other songs, such as "New York," highlight Weller's grasp of soul and jazz. Maracas and bongos soften the melodies while an organ introduced in the chorus speeds up the track. Compared to other tracks here, Weller's vocals are raw and crisp. "One Tear" comes next and represents Weller's appreciation for house and dance music. Featuring vocals by Boy George, this track incorporates groovy beats and disco-inspired vibes. "The Impossible Idea" closes the album, combining all of Weller's influences into an upbeat, touching story.
From beginning to end, A Kind Revolution captures Weller's musical endeavors over the past 40 years. It highlights his early heavy rock vocals from the Jam to his experimentation with house music throughout the '90s, and proves his capability as a musician.
Follow columnist Ruby Virchow at Twitter.com/RubyVirchow.