Album Review: Pond predicts cloudy skies on The Weather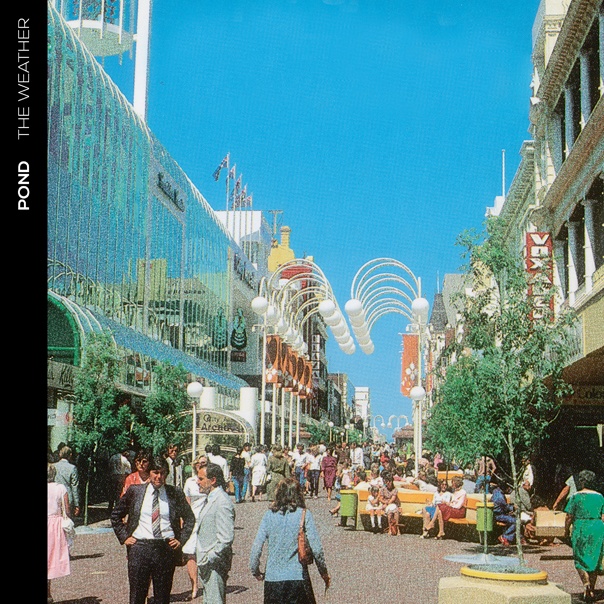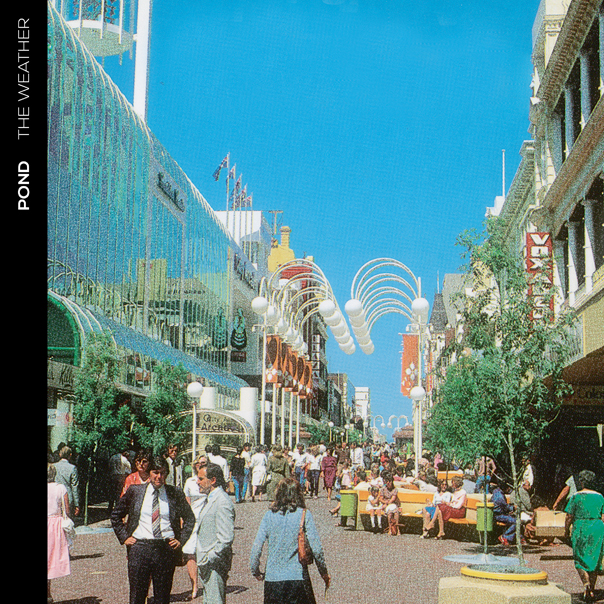 Pond's seventh album, The Weather, embodies its classic psych rock style with experimental '70s-infused melodies.
The Australian band transformed both lyrically and musically since its 2009 debut, Psychedelic Mango. The Weather, produced by Tame Impala's Kevin Parker and described by the band as a concept album, reflects on the conflicting moral dilemmas currently being experienced in its hometown Perth, as well as the rest of the world. Through experimental synths and psychedelic guitar riffs, Pond takes listeners on a journey through the ups-and-downs of geopolitical predicaments.
"30000 Megatons" is the cosmic opening song to the 10-track album. Lead vocalist Nick Allbrook's voice is soft and mellow as pitch-modulated synths slowly intensify.
"We need 30,000 megatons/ Push the button now," Allbrook sings, willing the end to come. The song addresses hatred and nationalistic tendencies that are sweeping Australia like they are through other parts of the Western world.
"There's not, like, a conscious bridling of the goofiness," Allbrook told RIFF earlier this month. "It's just the … the sentiment of how we now feel. … It is something less giddy; more weighty."
Just as the synths begin to roar and the chorus approaches, special effects like a chorus and spacey beeps and buzzes are added to Allbrook's vocals. Intentional audio clipping cascades at the climax. "30000 Megatons" embodies the force Pond brings to The Weather.
From there, the album transitions into upbeat pop. "Sweep Me Off My Feet" is marked with heavy, blaring synths and chimes, which flood the track and bring with them a playful and energetic energy. Although Allbrook sings about loneliness, the track comes across as cheerful.
The remaining eight tracks highlight the experimental side of Pond's work. Several are goofy and satirical, like "All I Want For Christmas (is a Tascam 388)." Allbrook sings about desiring an audio recorder, something not relatable to the global moral inconsistencies the band has dedicated the album. Although the lyrics are silly, the sonics are exceptional.
The essence of The Weather is a middle ground between melancholy and happiness. Jamie Terry's keyboards elicit the emotions, while bassist Jay Watson produces heart-thumping vibrations.
Follow columnist Ruby Virchow at Twitter.com/RubyVirchow.