ALBUM REVIEW: Protomartyr packages essential anti-Trump post-punk on Relatives In Descent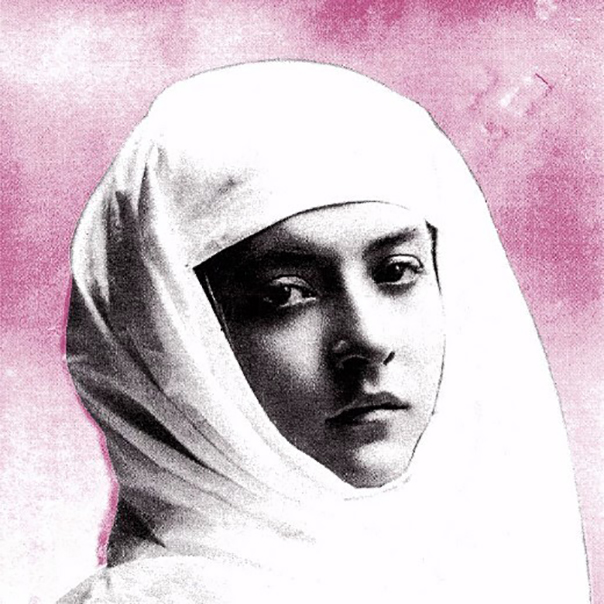 With the upcoming release of their fourth LP, Detroit post-punk overlords, Protomartyr, augment their distinctively piercing gloom with their latest album Relatives in Descent. Once again, the band, helmed by the weighty pessimism of lead vocalist Joe Casey, unearths intoxicating new shades of socio-political criticism within their drab musings. Relatives in Descent further substantiates Protomartyr as one of the most relevant and artistically sophisticated rock acts working today.

Relatives in Descent
Protomartyr
Sept. 29
"Call me 'Heraclitus The Obscure'/ Constantly weeping because the river doesn't move/ It doesn't flow/ It's been leaded by snider men to make a profit from the poor/ I don't want to hear those vile trumpets anymore." Now, let those lyrics sink in for a moment. These lines are definitive to the intelligence behind Protomartyr. With a presidency dead set on expediting the decomposing process of the United States, now more than ever does the music industry require the abstract thoughtfulness of Protomartyr. From referencing Greek philosophy to criticizing President Donald Trump and his puppets (Trumpets), Protomartyr's latest album is a must-listen—a truth-bearing indictment to an increasingly fallen society.

With incredibly thought-provoking post-punk at hand, Relatives in Descent reserves a palpable darkness and chilling atmosphere throughout its production. While the sonic palette behind Protomartyr's latest is nothing incredibly experimental, the band's unfettered character is brought to new heights as they challenge the fringes of their inventive boundaries. Within all this, they succeed in crafting songs that are just as wild and exciting as they are characteristic, making for a record that's worth anyone's time.

Through relentless guitar lines, tumbling drum-lines and Joe Casey's spoken-word delivery, this off-kilter album lets loose a deranged energy and frantic aura unlike anything they have put out to date. Each track builds like a snowball with shrapnel at its core, ready to mangle anything in its destructive path.


The album's opener, "A Private Understanding," is a chugging, breathing monster with guitars and propulsive percussion steadily increasing in the background. As the track explodes into a loud chorus, it carries an overwhelming tension reminiscent to that of post-punk royalty, The Killing Joke. In fact, a good portion of Relatives in Descent adopts the mold of its intro with menacing drums and growling bass aplenty. While it's ultimately a joy to hear Protomartyr continually embrace post-punkisms from yesteryear, their latest project does become a little repetitive as each track passes. Thankfully, this is the only quip I have with Relatives in Descent.
With all this to say, Protomartyr's latest manages to validate them as one of the most influential post-punk outfits working today, and with the caustic and baffling behavior underlying the current presidency, the band's resilient lyrics practically write themselves—making Protomartyr one of the most necessary musical acts to dive into. The band pierces through with the grittiest the genre has to offer while leaving a festering pit of discomfort, a feeling that won't be escaped long after experiencing Relatives in Descent. The mournful tracks chain themselves together, enveloping the listener in a desolate depression, yet are so bold and true to themselves that you almost want to laugh, unsure if it is meant to be tongue-in-cheek all along or not.

While a group of aging white men poetically discoursing urban decay and socio-political turmoil over a post-punk revivalist backdrop sounds unappealing, Protomartyr's honest approach packaged in dreariness makes Relatives in Descent an excellent record by a band that has become increasingly incitive, mature and creative with its craft. If you've got an itch for some "woke" post-punk, this album will assuredly scratch it.
Follow writer Kyle Kohner at Twitter.com/kylejkohner.