Quick Takes: Royal Blood supercharges How Did We Get So Dark?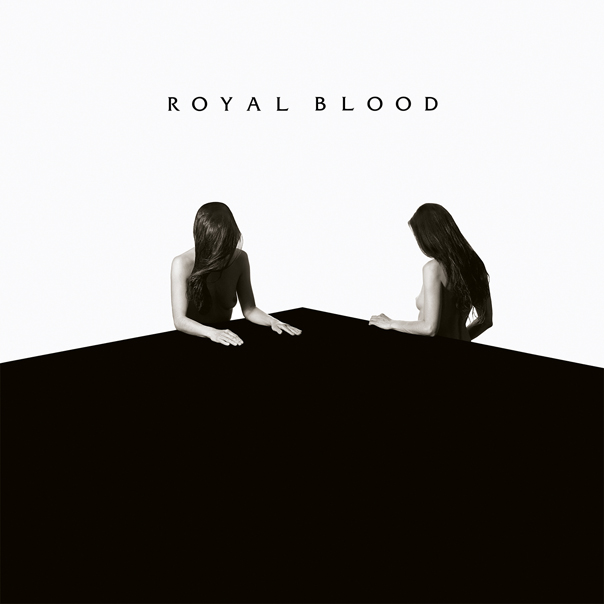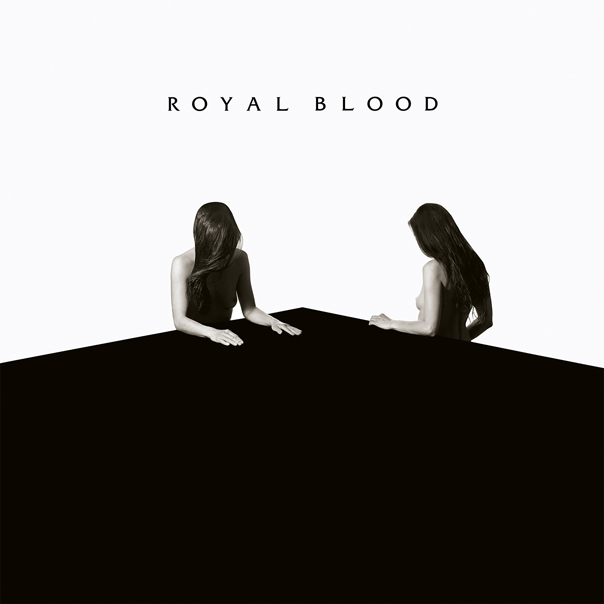 On How Did We Get So Dark?, English hard rock duo Royal Blood aspires for rambunctious bombast, which unfortunately goes nowhere. The drums and bass outfit carries the heavy and deep influences of the Queens of the Stone Age and the White Stripes. The band follows a similar approach to the Black Keys, but has a rougher edge thanks to singer-bassist Mike Kerr and the pistol-like drumming of Ben Thatcher. Royal Blood has kept its gritty, edgy roots with Jolyon Thomas returning to produce the follow-up to its 2014 self-titled debut.
How Did We Get So Dark?
Royal Blood
June 16
That's not to say How Did We Get So Dark? isn't a turbocharged rock record. The album's first three songs, the title track, "Lights Out" and "I Only Lie When I Love You," are heavy hitters. "How Did We Get So Dark?" begins quietly with Thatcher commanding the song with his drumming before Kerr enters with a vibrant bass line that kicks the song into the high gear.
On "Lights Out," Kerr and Thatcher seemingly battle each other for the spotlight with Kerr's distorted, phase-shifted bass up against Thatcher, who eventually wins out with a mid-song skipping drum solo. Kerr plays the bass like a guitar, making his four strings sound like many more with distortion, chorus and other effects. The real effect is the illusion of a third member on stage or in the studio.
"Where Are You Now?" is another song with a question in its title and also a momentum generator with drum fills that lay the foundation for Kerr's bass. It will find a role pumping up crowds at sporting events.
The trouble I have with the album is a lack of substantial lyricism. The vocals often seem to serve no purpose other than to deliver the song to the next chorus or bridge. Overall, it's not a bad album because it serves its purpose:; It's fun, it's aggressive and will likely be entertaining in many ways. But don't expect to find gold if you're looking for deeper meaning.
Follow columnist Alex Martinet at Twitter.com/almartinet.