ALBUM REVIEW: Simple Minds still walking the 'walk' on new LP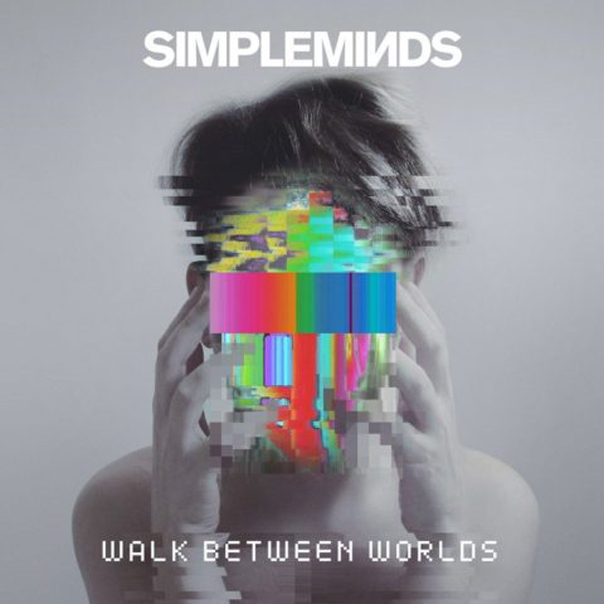 "Magic," the first track off of Simple Minds' latest release, would never be picked out of a lineup by a casual fan. Absent are lead vocalist Jim Kerr's signature baritone pleadings. Instead, he tries on a lighter style that doesn't quite scratch the itch for those listeners who showed up for a bit of nostalgia.
Walk Between Worlds
Simple Minds
Feb. 2
Thankfully, this experiment ends as soon as it begins, and he returns to a familiar moody croon on "Summer." Intimate, close-mic'd vocals trade off with a slippery bass line. A hooky, upbeat chorus and layered, almost orchestral production help deliver the goods. By the time the band has ripped through the remaining six songs on Walk Between Worlds, we're treated to a near-perfect mix of old and new. The classic Simple Minds sound has been updated to good effect. For a band that had its first hit single, "Don't You Forget About Me," 33 years ago, this is no small feat.
"Utopia" initiates a darker, more familiar vibe after the relative brightness of the first two tracks. The mix here lacks some clarity compared to what follows, but does its job of ushering in the rest of the record.
"The Signal and the Noise" features a driving synth bass and a strong sense of forward momentum. The tight grooves throughout are, no doubt , courtesy of producer Andy Wright (Massive Attack, Eurythmics, Simply Red). Solid songwriting and production make this track a great example of putting '80s style sequencer-pop in a modern context.
An anthemic chorus from new band member The Anchoress (aka Catherine AD) kicks off "In Dreams." She's been playing in the band's live shows since 2015, but debuts here on record for the first time. The call and response style and repeating refrain of "forever's never too long" pay off well. The only weak spot here is an overdriven effect on the lead vocal that threatens to sound broken in places.
"Barrowland Star" reminded me, strangely enough, of Neil Diamond in the first verse and chorus. By the second verse it had morphed into something more akin to David Bowie. Not a bad song, but something about it felt a bit forced, and as such this was my least favorite track. The penultimate title track is one of the strongest on Walk Between Worlds. Like "The Signal and the Noise," it achieves a brilliant balance of looking forward while giving fans what they expect. This is the sonic way forward. Once into the chorus, Kerr stretches out and lets his vocals slide and fall. A strings-heavy arrangement opens and closes the song. The band's journey from the old world to the new is complete.
"Sense of Discovery" serves as a kind of coda with a delay-heavy groove and big cardboard box drum sound. Classic Kerr vocals are on display, delivering a deep and breathy verse followed by a strong call-and-response chorus. As the track grows to its climax, the vocal refrain serves as a kind of bandleader to let the full arrangement follow its path to completion.
Follow Rick Starbuck at Twitter.com/rickstarbuck.