ALBUM REVIEW: Sleep Token makes its definitive statement with 'Sundowning'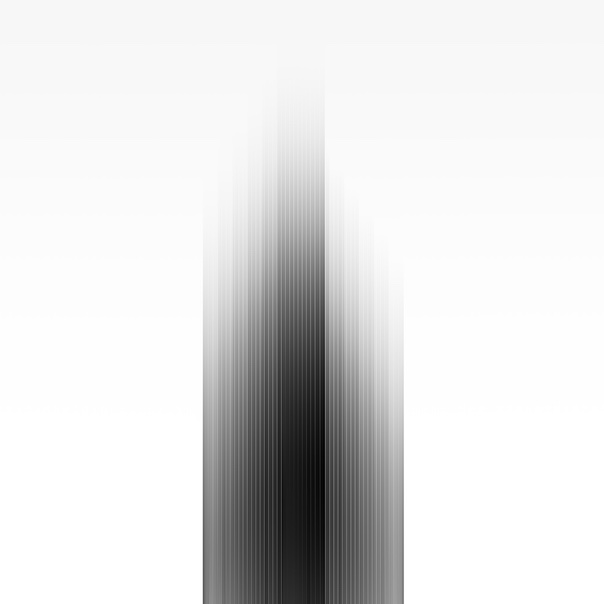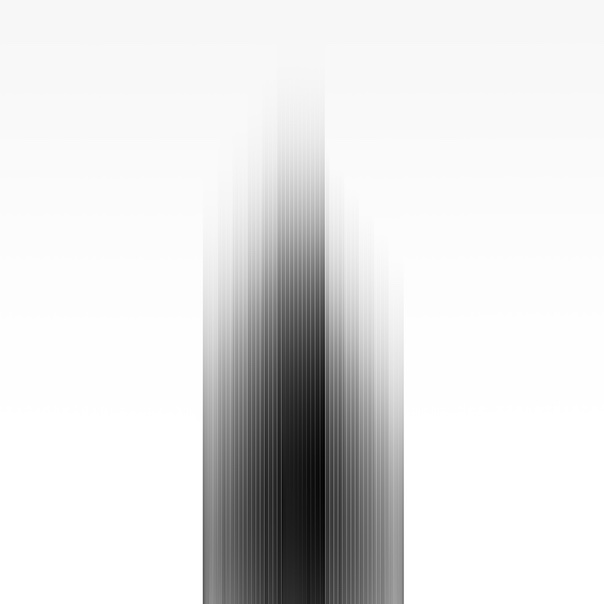 Sleep Token distinguishes itself with more than anonymity. Run by a mysterious mastermind known as "Vessel," the project plays a combination of contemporary indie pop, tech-metal and post-rock as a form of worship. The object of worship is an ancient deity crudely dubbed "Sleep." As the entity's potency relegated itself to the deep recesses of the human mind, Sleep Token's name takes on a literal meaning: illuminating a forgotten power with fervent ambient rock rituals.
Sundowning
Sleep Token
Spinefarm Records, Nov. 22
The band has spent the past year incrementally releasing its debut LP, gearing up for a definitive statement. Conjuring serenity and tumult, Sundowning will go down as one of the year's most unique modern rock offerings.
The album gets its name from a neurological disorder triggered by sunsets, which explains the title of opening track "The Night Does Not Belong To God." Within this foreboding backdrop, the overall feel of the track remains buoyant and transient. The combination of robust harmonic singing, looping guitars and thoughtful synth patterns brings bands like Deftones and new Katatonia to mind.
Even when heavier riffs enter on the following "The Offering," the melodic synth and poppy textures remain a focal point. It's almost as if Issues tried their hand at dream-pop, choosing expansive ambience and emotive singing over hooks. Vessel's croons remain as agitated as they are alluring, guiding the instruments into breathtaking crescendos before ending with a satisfying "djent" breakdown. Rather than upending the atmosphere, Sleep Token's aggressive side strives to expand the band's dynamic range.
As long as Sleep Token categorizes itself as worship music, comparisons between "Levitate" and acts like Hillsong United and Bethel Music become oddly fitting. Vessel's voice cuts through the drifting piano chords and swelling soundscapes: "Will  you levitate/ Up where the angels inhabit/ Will  you levitate/ Where I won't reach you?" Considering the obscure inspiration for these sons, Vessel reveals some gut-wrenching subject matter.
The song shares thundering percussion with "Higher" though the latter cut delves more into syncopated drum patterns akin to Hacktivist and Periphery. This tight rhythm structure drives the enveloping riffs, simultaneously sounding heavier and more accessible. It's the first track to have overtly harsh vocals, but even that final breakdown attains a subconscious quality.
Ever the stylistic chameleon, Sleep Token takes a turn for cloud rap production on "Dark Signs." Vessel's voice glides over the sub-bass, rattling hi-hats and synthesized vocal samples just as naturally as the song's more metallic bridge. Sleep Token's decision to ordain Sundowning with detailed synths and beats allows the band to genre-hop with ease, but it's that voice that ties it all together.
"Take Aim" embraces acoustic guitar, allowing Vessel's impressive vocal range to guide the song's minimalist balladry to impressive proportions without relying on abject heaviness. The down-tempo electro-pop of "Give" further emphasizes the band's ethereal vulnerability. With a chorus melody akin to Talos, production reminiscent of old Broods and a seismically heavy conclusion, Sleep Token's diversity is matched by authentic musicality.
"Gods" comes off like Sundowning's equivalent of Deftones' "Elite." The song's unabashed anger mirrors that of a jealous God's wrath upon the unfaithful. And yet, the wretched vocals and primal detuned riffing don't entirely cross that line into inaccessible brutality.
Beyond the fact the drumming remains locked with the rest of the band, the track's intensity remains a part of the album's dreamscape. That's why those sonic flare-ups don't feel disconnected from the synth arpeggios and spacious beats of "Sugar." The sonic weight can still be felt, even before leveling guitars and punchy drums reenter the picture.
Perhaps the most impressive aspect of Sundowning is its balance of catchy and proggy aspects. A song like "Say That You Will" could appeal to fans of Imagine Dragons, even when bombshell guitar chugs enter the picture. Vessel's lyrics, while often esoteric, take a more vulnerable turn here: "Please say that you will/ Even if you won't."
Sleep Token values vibe over flash, which is why the ambient interlude "Drag Me Under" develops compelling ideas instead of relegating itself to filler. The band transcends the tropes of sleepy music, offering a dazzling cohesive array of sounds and dynamics.
As Sundowning closes with the sweeping "Blood Sport," Sleep Token's realized potential remains crystal clear. "I want to be forgiven/ I want to choke up chunks of my own sins," Vessel sings as synth arpeggios spiral toward the song's emotional climax. It's not clear whom he's talking to, but the weight of the moment becomes crushing. As Vessel's performance gets progressively more intense, he can be heard sobbing at the final piano fadeout. This raw energy gives the album staying power during its stylistic explorations and imparts reliability to its lyrical vantage point.
Sleep Token is a one-of-a-kind band, and Sundowning is an important record for the modern rock landscape. Idiosyncratic to the core, this music effortlessly crosses genre boundaries in pursuit of spiritual restitution.
Follow editor Max Heilman at Twitter.com/madmaxx1995 and Instagram.com/maxlikessound.