REVIEW: The Smashing Pumpkins shift shapes on 'Shiny and Oh So Bright Vol. 1'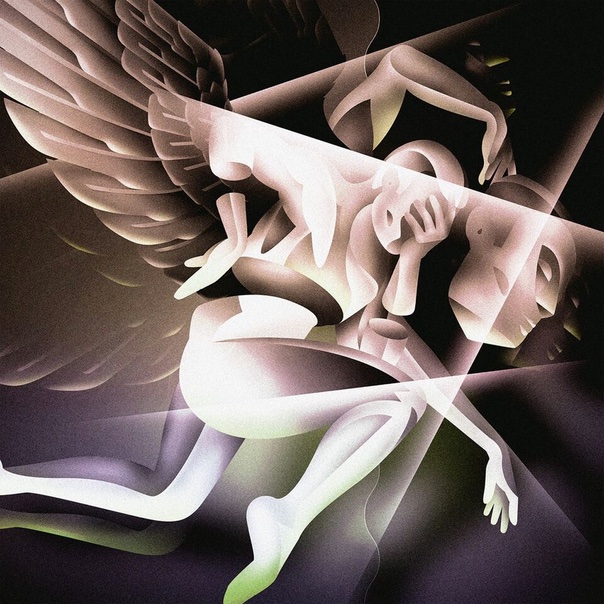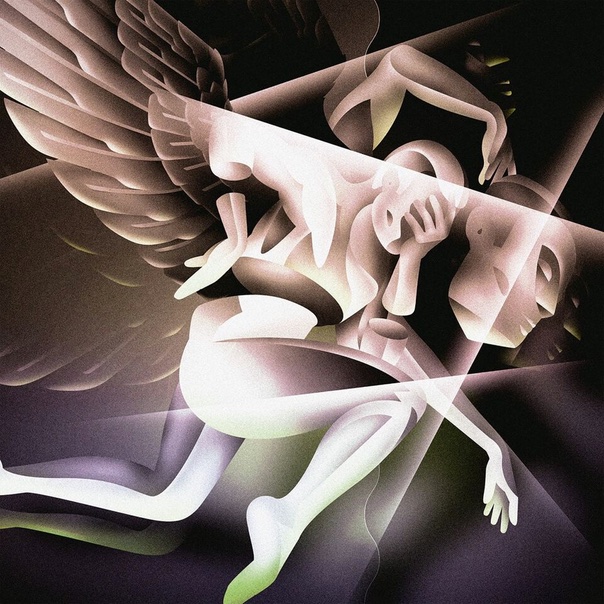 Twenty-two years ago, in the legendary "Homerpalooza" episode of The Simpsons, Bart, listening to The Smashing Pumpkins, remarks, "Making teenagers depressed is like shooting fish in a barrel." The question before Billy Corgan and three-quarters of the original Pumpkins is whether Shiny and Oh So Bright, Vol. 1 / LP: No Past. No Future. No Sun. can still give voice to teenage angst, now that those kids are middle-aged.
Shiny and Oh So Bright Vol. 1 LP: No Past. No Future. No Sun
The Smashing Pumpkins
Martha's Music, Nov. 16
Corgan, joined by original Smashing Pumpkins guitarist James Iha, drummer Jimmy Chamberlin and new bassist Jeff Schroeder, takes a two-pronged approach, shape-shifting between loungey piano bar ballads and more classic-sounding Pumpkins' power pop rockers. Corgan, his voice as instantly recognizable as his Kojak-pate, is as enigmatic as always. But he somehow seems even more determined to confound the expectations of his fans.
Opener "Knights of Malta" features a chorus of Corgans harmonizing in a gothic doo-wop approach over gentle piano chords, before breaking into a heavy bass groove reminiscent of original string slapper D'arcy Wretzky. But the rocking is restrained, with the only a hint of distortion arriving via the song's guitar solo. Just as the song is set to blast off, a string section stabs at the song's fairly conventional structure. The production feels overwrought, approaching levels of "November Rain" pretension, when Corgan exclaims, "We're gonna ride the rainbow!"
Later cuts like "Alienation" exacerbate this mellow sound. That song's bass, drum and guitar groove is disaffecting and sparse, as Corgan decrees, "Alienation, of thee I sing." Penultimate track "With Sympathy" is poppier and more upbeat, but still kind of a downer, with Corgan commanding the listener to, "Please stay confused. Disunion has its use." It's a fitting message for fans of Alex Jones, the conspiracy-obsessed host of Infowars, on which Corgan has appeared as a guest.
The rest of the album takes a more aggressive approach, and these songs feel much more like classic Smashing Pumpkins.
"Silvery Sometimes (Ghosts)" contains echoes of the atmospheric rocker "1979," from Melon Collie and the Infinite Sadness. Corgan builds an elaborate, sinewy melody over the chugging guitar, but string arrangements subdue the song's vibe before it can kick into high gear.
The poppy, distorted guitar returns on the winsome "Travels." Corgan pushes the bounds of lyrical syntax: "So row out where the thunderstuff of store-housed sighs takes you up and whirlpool-like swirls you under me." Please don't ask me to diagram that sentence.
Single "Solara" has a bit of a "Rat In a Cage" vibe, especially with Chamberlin's signature percussive pounding. But the angsty riffage never reaches transcendent catharsis, and even feels a little bit phoned in when Corgan announces, "I'm nothing but a body in my mind."
The Smashing Pumpkins' earlier albums were defined by an instantly recognizable sound, whether it was "Today" from Siamese Dream or "I Am One" from Gish. Corgan and company seem determined to continue with this strategy, but some essential Pumpkin-ness seems to be missing on Shiny and Oh So Bright, Vol. 1. While Corgan's nasal sneering hasn't changed, and these songs do feel carefully crafted to be heartfelt, the white-hot fire of Corgan's passion has cooled a bit. On songs like "Knights of Malta," it almost sounds like he wants to embrace this change, and give voice to his inner lounge singer. But on others, like "Solara," the determination to recapture the old magic is as easy to hear as the band's failure in the endeavor.
While some may like the new album, I'm betting Shiny and Oh So Bright, Vol. 1 will have lots of Pumpkins fans rooting through their old LPs, searching for the life-changing experience they had with the band in the 1990s.
Follow writer David Gill at Twitter.com/songotaku.