Album Review: So You Wannabe an Outlaw? Steve Earle knows how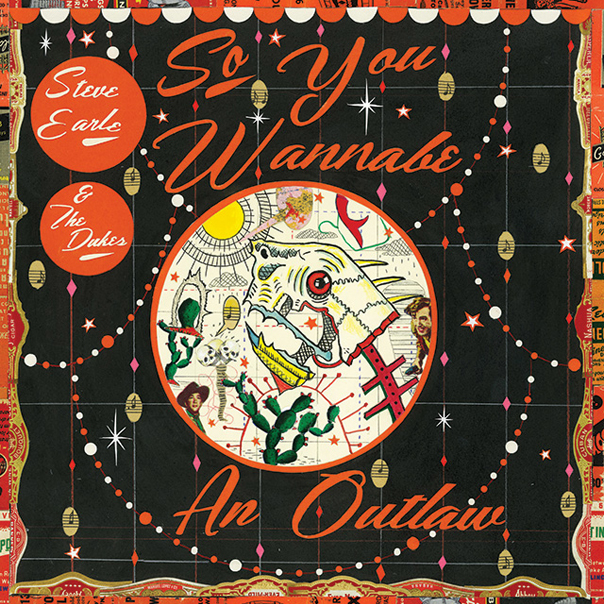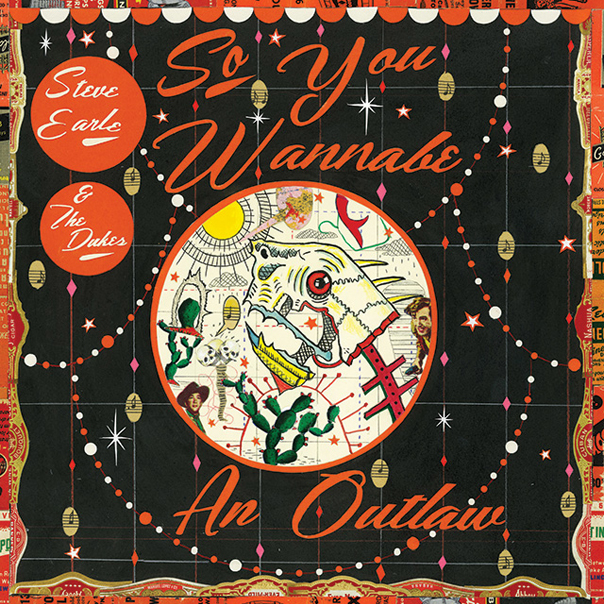 If there is one thing Steve Earle knows, it's trouble. The long-time Nashville recording artist taps into his checkered past on this his 21st record, So You Wannabe an Outlaw. Earle has always seemed to be the next big country artist. His songwriting and singing talents got him signed to his first label deal as a teen in Houston. But his outlaw ways  also cost him at almost every turn. It's that experience that gives these 12 songs their authenticity.
So You Wanna Be An Outlaw
Steve Earle
June 12
From the first twang and growl of Steve Earle's gruff voice you'll be hooked to So You Wannabe an Outlaw. The Nashville trouble maker enlists several country heavy hitters to help tell his stories of life on the road and love on the run.
The album is full of special moments. The title track grabs you, sits you down, and gives you a life lesson from two men who have seen and done almost everything. Earle finishes the first verse with the warning, "If you wannabe an outlaw, you can never go home," only to have Willie Nelson backing up his warning in the second verse "Steal a million dollars then you gonna have to keep it hid/Can't trust anybody not a lover or a friend."
Earle weaves in the story of Ed Palaski, an Idaho folk hero and father of modern wildfire fighting, in the song "The Firebreak Line," which has to be a first. He captures country blues in the song "If Mama Coulda Seen Me," while he explodes an almost Led Zeppelin-like rock track on "Fixin to Die."
He enlists Miranda Lambert on the classic country duet "This is How it Ends." But on an album full of highlights, one of the most surprising and welcoming is the track "Goodbye Michelangelo." Earle's voice and the soft-picked guitar work in unison to create one of the most beautiful songs in years.
Earle even gives us a few extra gifts on the vinyl version of the album. Four amazing covers including the Waylon Jennings classic "Are You Sure Hank Done It This Way."
So You Wannabe an Outlaw may be Earle's 21st album, but the mix of tracks he's put together this time around could be one of his finest. Song after song, Earle and his backing band, The Dukes, give us something special, and leave us wanting more.
Follow reporter Shane Johnson at Twitter.com/shanejohnson14 and Instagram.com/thehurra.