Album Review: Tennis cries for attention on Yours Conditionally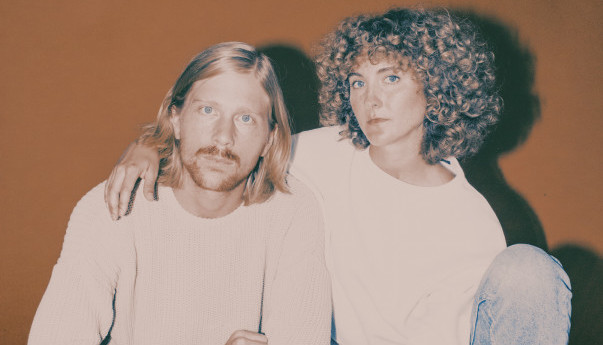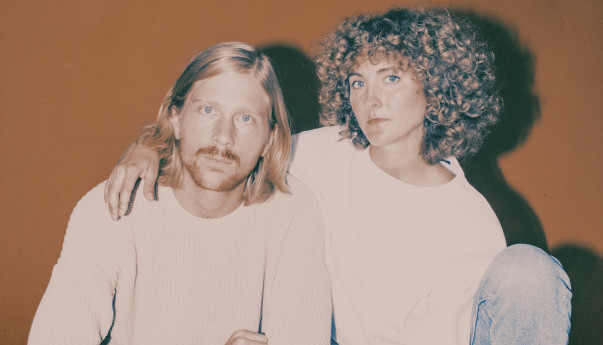 Last year, Tennis set sail once again to find inspiration for a fourth studio album, Yours Conditionally. The husband and wife duo of Alaina Moore (vocals) and Patrick Riley (guitar) discovered some very serious doubts within their lives during this alone time. Longings for acceptance and attention persist on this empathetic album, the first one without longtime drummer James Barone, who left in 2015.
Yours Conditionally
Tennis
March 10
The confessions begin with first single "In The Morning I'll Be Better," with Moore establishing that she has more to offer and should be given another chance. This statement and other apprehensions quickly become a common theme. An angelic intro followed by the light guitar intrusion further exposes this song.
By "My Emotions Are Blinding" and "Fields of Blue," the cries for attention have become desperate. The songs are not complex, but that doesn't lessen their depth. Moore sings about pain and needs so elemental that anything greater would distract from the whole picture.
"Ladies Don't Play Guitar" attempts to stray from relationship burdens by acknowledging double-standards. By the chorus, the vocals return to grievances, as Moore sings about how the protagonists of the song could have fared better under different circumstances.
Variation finally arrives with "Matrimony," an electronic drum and double-tracked vocals tune. These new instrumentals offer a refreshing twist to the album's first optimistic track. Despite the struggles Moore sings about on other tracks, this time she focuses on the happier moments.
Another theme here is dependency on a partner. In a time when women strive for their independence, Moore makes it clear she will wait to be loved. This idea is clear on "Baby Don't Believe" and "10 Minutes 10 Years." Mimicking Lana Del Rey's pouty delivery, Moore uses her vulnerability as a strength.
"Modern Woman" concludes the pursuit of acceptance.  The fear of rejection proves to be so heavy that it's almost too much to handle. The album should have concluded here, but instead goes on to  "Island Music." The song is sung angelically, giving an impression that the protagonist's struggles are finally over and she is ready to move on.
On the surface, Yours Conditionally is easy listening, with lyrics that pull on the heartstrings. On the other hand, the album lacks theme-variety. Unless you're looking for heartbreak, you'll be seeking something different after a few tracks.
Follow writer Joey Reams at Twitter.com/Joeyreams94.