ALBUM REVIEW: The Specials revamp 2 Tone for current catastrophes with 'Encore'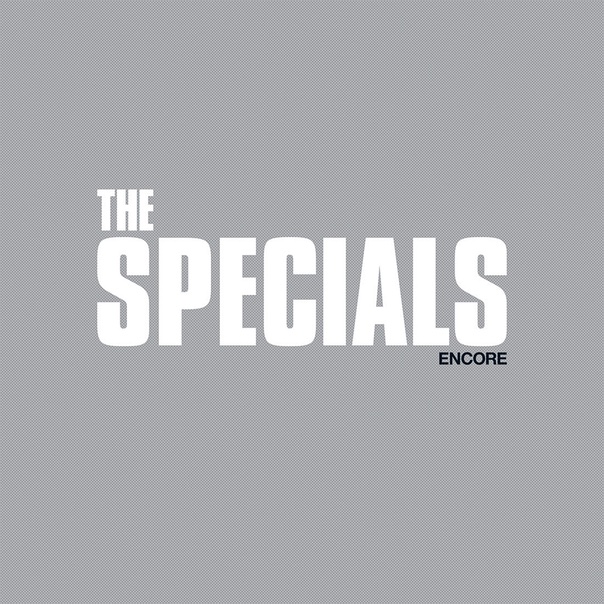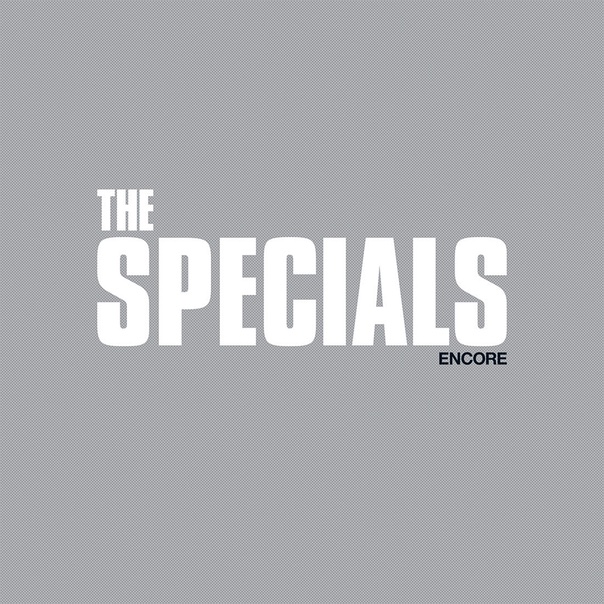 There's a reason everyone from Bad Brains to Operation Ivy lauds The Specials. The Coventry collective helped start the British 2 Tone ska revival during the late '70s, a cross-cultural amalgamation of Jamaican protest music and U.K. punk rock. It's been 40 years since the band's inception during England's post-war industrialization, but their message of unity through infectious grooves and dazzling brass has lost none of its potency. Encore picks up where The Specials left off 18 years ago with Conquering Ruler, defying the power through the solidarity and danceability.
Encore
The Specials
Island Records, Feb. 1
While the term "ska" may bring more aggressive third wave to mind, The Specials make a point to keep their style centered on lackadaisical-yet-driving percussion, melodic bass lines, choppy guitar chords and pinpointed vibraslap hits. "Black Skin Blue Eyed Boys" opens Encore with disco-esque hi-hat percussion and wobbling organ lines. "Black-skin-blue-eyed boys ain't gonna fight no war… The world will be half-breed," they sing, immediately reestablishing their conviction to break barriers.
Horace Panter's irresistible low-end ushers in the official entrance of Lynval Golding's upstroke guitar pattern on "B.L.M." Brass crescendos bookend his autobiographical accounts of racial injustice and class oppression. Over an underpinning of baritone saxophone and an old-style funk rhythm section, his conviction emanates from his soft timbre—"I'm here to teach you/ I'm not here to preach to you/ I just want to reach out and say…" cue the title. The cut "10 Commandments" echoes this approach as social justice advocate Saffiyah Khan calls out everything from reactionary YouTubers and the male gaze in an unwavering feminist manifesto.
The Specials embody the ska tradition of political conviction packaged in a feel-good vibe. "The Lunatics" incorporates a bombastic piano cadence, timbale hits, blaring brass and even melodica into its frank appraisal of the political class. "I see a clinic full of cynics/ Who want to twist the people's wrists/ They're watching every move we make/ We're all included on their list," vocalist Terry Hall sings. The head-bobbing beats and melodies provide a Trojan Horse of sorts for these resonant themes.
Even when "Breaking Point" picks it up with a bouncy drum and tuba beat, its jazzy arrangement directs an insurgent tale of have-nots reaching their wit's end. The gun violence lament "Blam Blam Fever" achieves this dichotomy as well through its backbeat and chilling lyrics: "Every time you read the New York Times/ 17 dead in a school gun crime."
The admittedly gimmicky tropes of modern ska have no effect on Encore, as exemplified by downtempo dub of "Vote For Me." Moving bass lines and skank-style guitar support jazzy piano modulations, background violin and even a Middle-Eastern-tinged guitar interlude. The band's use of brass also avoids cliche, as this song shows with a well-placed atmospheric trombone solo. The guitar solo of "Embarrassed By You" offers a similar charm. Multilayered reggae rhythms substantiate Golding's directionless ruffians he sees hijacking the social progress he bore witness to decades ago.
Remaining true to their Jamaican and U.K. roots, The Specials are more about the vibe than the musicianship. However, this doesn't stop them from pulling more than a few flourishes out of the hat. "The Life And Times (Of A Man Called Depression)" and closer "We Sell Hope" are the most jam-heavy songs on Encore. The former takes a jazz-rock form, with organ solos and synchronized brass hits permeating the story of a man consumed by inner turmoil.
The latter lands the album on a foundation of vibraphone drum and bass, as psychedelic sound effects complement grand, reverbed chords and tight rhythm. "We've got to take care of each other," the band says.
While they acknowledge the social poisons that threaten to destroy society, The Specials remain resolute in fighting their crusade for racial harmony with intoxicating grooves.
Follow editor Max Heilman at Twitter.com/madmaxx1995 and Instagram.com/maxlikessound.