ALBUM REVIEW: The Struts find balance on 'Young & Dangerous'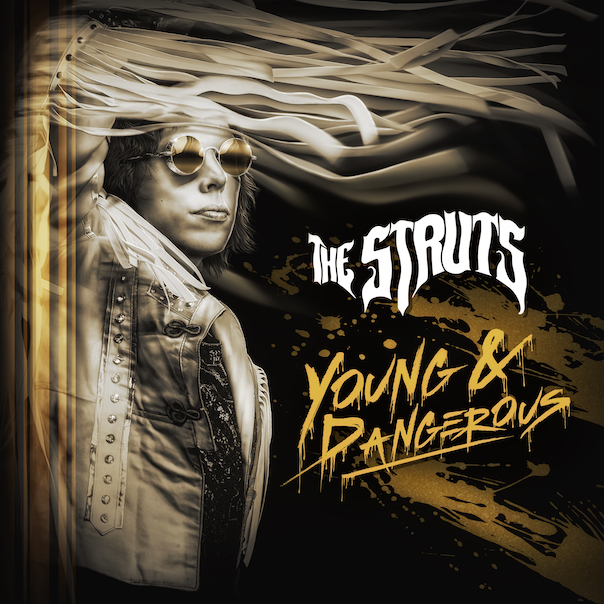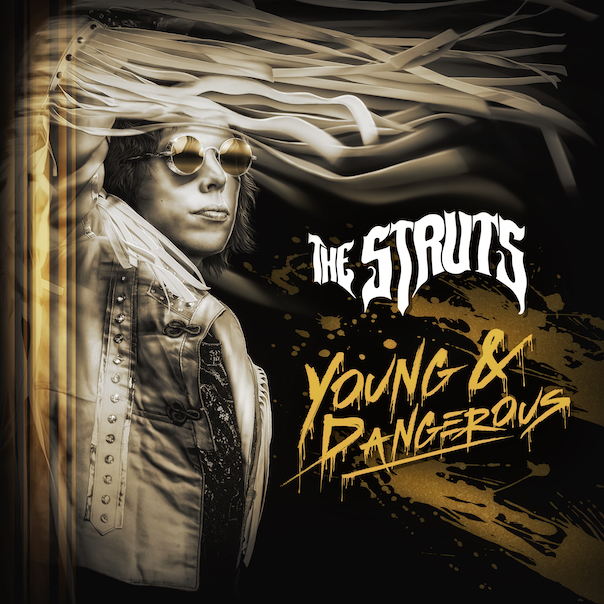 British glam-rockers The Struts return with their sophomore album, Young & Dangerous, four years after the release of their debut. Having recently wrapped up a tour with the Foo Fighters and announced their own headlining tour, the band now releases an album that proves it has no intention of slowing down. Pulling from influences like Queen, The Killers and The Strokes, Young & Dangerous showcases how The Struts have developed as a band and begun to carve out their own place.
Young & Dangerous
The Struts
Interscope, Oct. 26
Young & Dangerous is a quintessential sophomore album and starts off right where the band left off. It avoids feeling tired or outdated, in spite of its nostalgic tendencies. The album's upbeat, sensual opening track, "Body Talks," begins with hard-hitting electric guitar and drum riffage, while "Freak Like Me," the album's shoutout to outcasts, starts with an infectious clapping beat. Both tracks take heavy influence from Queen's News of the World. At any rate, the band does an effective job at pulling tricks from past rockers and feeding them through a contemporary filter. The musicality is also surprisingly advanced compared to The Struts' debut.
The band emphasize the pop sensibilities of classic glam in order to create a cohesive sonic bridge between sticky hooks and bare-knuckle riffs. One of the most interesting ways this plays out on Young & Dangerous is The Struts' decision to release two different versions of the track "Body Talks." The first opens the album and in a very rock and roll nature with commanding guitar and percussion.
The second closes the album with the help of Kesha. Her accessible dynamic changes the song's vibe. Her vocals hit higher, more melodious notes that give the song a playful flippancy comparable to the fun-loving party jams Kesha released during the early 2000s. The Struts draw inspiration from an era where rock essentially was pop, both musically and aesthetically, which explains why they can combine the two styles so naturally.
Young & Dangerous doesn't shy away from power ballads either, but the singing of frontman Luke Spiller provide a new layer of intense passion to tracks that could have felt like they were trying too hard. "Somebody New," which deals with an inability to move on after a breakup, showcases some of the most emotionally powerful lyrics on the album. Spiller gives the vocals a convincingly tearful timbre, a trait that adds vital resonance to a potentially dated songwriting approach.
On Young & Dangerous, The Struts inject an infectious dose of fun and poppiness to their over-the-top glam. The band uses the present to do the past justice.
Follow writer Piper Westrom at Twitter.com/plwestrom.