Album Review: Tim Darcy's up and down Saturday Night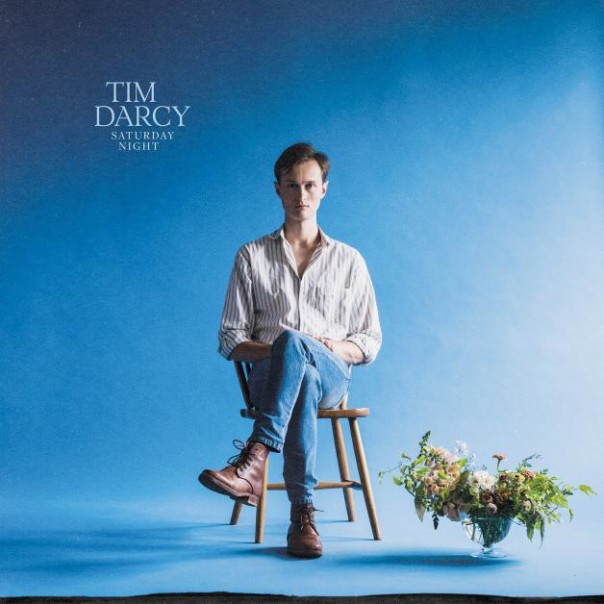 Tim Darcy, the lead singer of Ought, has struck out on his own. Darcy decided that he has a wealth of music inside of him that must be released and it must not be within the confines of his post-punk band. Saturday Night could have been a great album, but it struggles from lackluster production and tons of filler.
Album opener "Tall Glass of Water" is a rousing Strokes-like lo-fi guitar-driven song that gives the impression that Darcy going solo was a smart move. Then he dispels the notion with "Joan, Pt. 1,2." The lyrics are muddled, there's a weird noise in the background that sounds like a loud gust of wind and there isn't much that is coherent enough to really embrace here.
After that, "You Felt Comfort" follows and it's back to that lo-fi sound that really shows where Darcy's brilliance lies. It goes on like this for most of the album. There are instrumental tracks that go nowhere, and electro-pop or avant-garde nonsense, but then Darcy will reel it back in with a song like "Still Waking Up."
It's schizophrenic. There is no theme or consistency to the album. When it's good, it's as good as anything else in the genre. The good songs on this album are as good as Japandroids' on their latest release. The bad songs are nonsensical trash. Had Darcy instead released a five-track EP, it would have been a heralded release. There is a great EP within the mess—not good; great.
Darcy knows how to write a good song that is not overwrought with too much noise or ephemera. The bad songs are like a quesadilla with bananas, potato chips, blue cheese, sour cream and cereal. You're thinking, "I just wanted a tortilla with cheese, maybe some salsa."
Saturday Night is worth a listen because there is a blueprint for something good here, but there is also a blueprint for having no one want to buy your record. I will be curious to see what direction Darcy goes, because there is tremendous potential there. It's just being ridiculously wasted half the time.
Follow editor Matt De Mello at Twitter.com/HaightStRecords and Instagram.com/Mattyd_Images.