ALBUM REVIEW: Tori Kelly's stories are 'Inspired by True Events' on third LP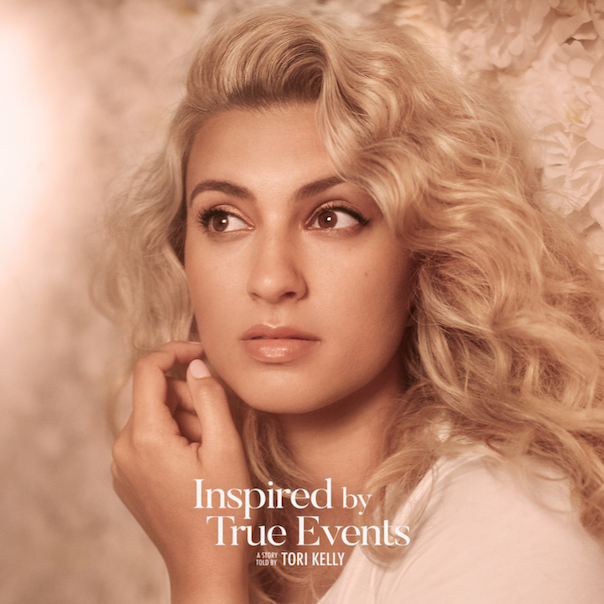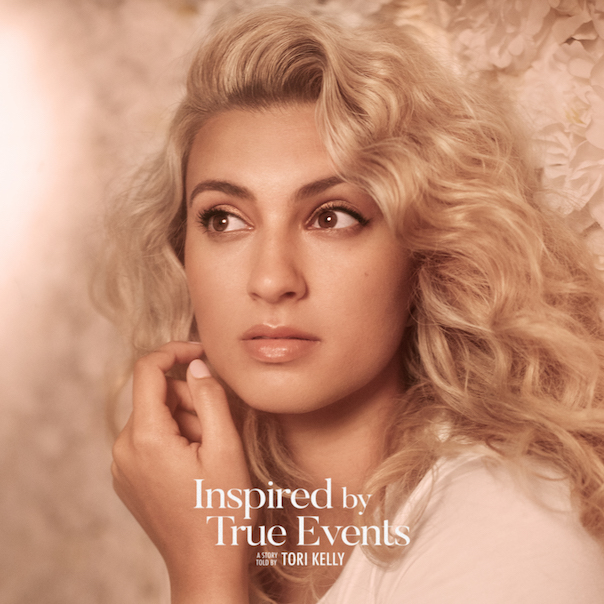 With a voice as powerful as singer-songwriter Tori Kelly's, it only makes sense for it to pour out of the radio so often. She took a few months away from music due to a number of events in her personal life, which reflects on the rawness of her third studio album, Inspired by True Events. Kelly moves away from a bright pop-centric approach and focuses a great deal on her recent experiences. With simplistic compositions, personal narratives and compelling vocal performances, Kelly gives listeners one of the most transparent pop albums so far this year.
Inspired by True Events
Tori Kelly
Capitol/School Boy, August 9
Perhaps the most obvious shift on Inspired by True Events from any of Tori Kelly's previous albums is just how minimalist she chose to keep her arrangements, allowing her lyrics and the stories to drive the album.
The most heartbreaking track on the album, "Sorry Would Go A Long Way," tells the story of her parents' sudden divorce from the perspective of her mother. The song's quiet acoustic guitar comes off as genuine as the lyrical request for an apology. It fills the song with a deep, resonant sense of hurt. "Until I Think Of You" takes a similar approach to its theme of mental escapism through love—with little more more than piano. Her skeletal arrangements move the the spotlight toward her voice above all else.
Like "Sorry Would Go A Long Way" suggests, Kelly chose to get vulnerable on this album. Besides her parents' divorce, a number of other events in her life fueled her artistically. A melancholy ode to her late grandfather, "Your Words" takes a delicate look at ways Kelly copes with his passing and how she still finds his presence in her life. The song is written in the first person; Kelly is talking to him. This gives the listener access to what feels like an intimate conversation.
"Pretty Fades," also puts listeners inside Kelly's head with thoughts about how society tells us to define beauty. Backed by a snare drum, Kelly reminds herself, and in turn the audience, that there is much more to life than beauty because it will inevitably disappear.
As with her past releases, Kelly takes every opportunity to show off her incredible vocal chops. The powerful timbre and seemingly limitless range are on full display within these more spacious arrangements. As the album opens, she immediately nails some impressive runs and effortlessly reaches the high notes on "Coffee." The song was written toward her now-husband during a period where their committed relationship became long-distance. Even though the song is instrumentally simple and not overly flashy, Kelly traverses her vocal range throughout the piece.
Closer "Before the Dawn" features a gospel-sounding choir, becoming the perfect final statement as she reaches both extreme high and low registers. She uses her voice as an instrument to achieve the desired climactic effect alongside the swelling instrumentation.
Kelly crafted the prefect album to get her back to the pop music vanguard.
Follow writer Piper Westrom at Twitter.com/plwestrom.