REVIEW: Ty Segall does it all, finds new ways to refine his sound on 'First Taste'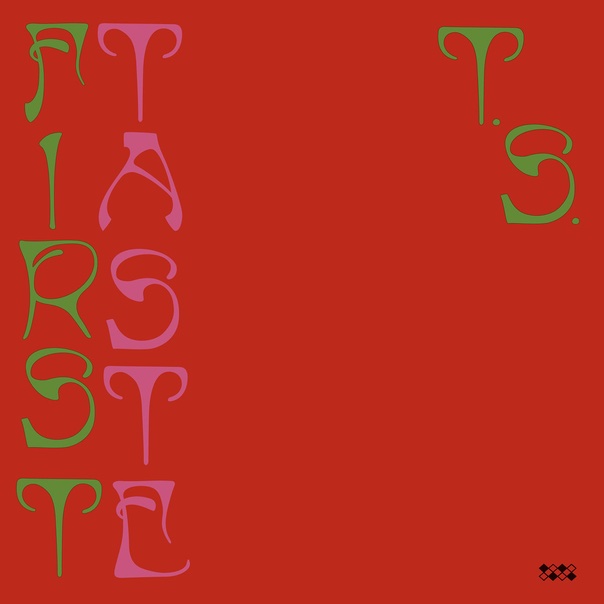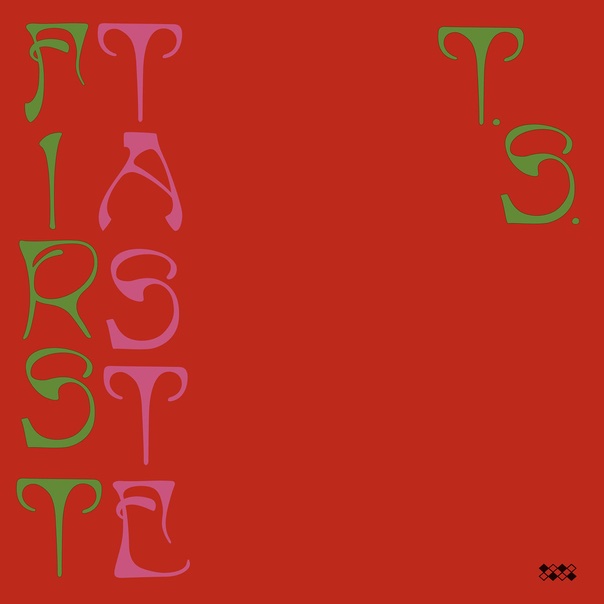 Ty Segall is a very busy man. The Laguna Beach garage rocker filled last year with Freedom's Goblins, covers album Fudge Sandwich and his collaboration with White Fence, Joy. First Taste clarifies once again that Segall has yet to spread himself too thin, slathering on his brand of fuzzed-out, dirty sauce more thickly than ever. 
First Taste
Ty Segall
Drag City, Aug. 2
First Taste is a stoney concretion, the result of sonic sedimentation. Shiny songwriting gems nestle amid bursts of experimental noise and galloping rockers, supported by a bed of dense percussion provided by both Segall himself and drummer Charles Moothart. The elaborate instrumentation includes mandolin, piano, bouzouki, koto and even recorder—all performed by Segall. The genre blend recalls Led Zeppelin's IV, exploring a wide dynamic range from gentle ballads to over-the-top psychedelic freak-outs.
Opener "Taste" kicks off with an elaborate drum fill before blossoming into fuzzy psychedelia. Segall explores the ironies of desire, specifically how anticipation can ruin satisfaction: "Our salivating makes it all taste worse." Eventually, the song's pounding riff devolves into a chaotic, warlike drum break. In contrast, the lazy, spaced-out "Whatever" inexplicably sports synthesized farts alongside horns and carnivalesque skronk—tied together by a beat that recalls Odelay-era Beck.
"Ice Plant" changes the mood yet again with haunting harmonized vocals. Feeding Southern California imagery through a rose-colored filter of nostalgia, it's the album's first real earworm. The harmonized vocals grow to epic proportions as Segall sings, "Let your love rain down on me," over a simple piano chord progression.
The rollicking riffage of "The Fall" provides the other standout cut. It combines the blurry, fuzzed-out sound of My Bloody Valentine with the stoned rock boogie of Black Sabbath. The eruptive drum fill in the middle of the song feels like a scenic overlook, one to stop and enjoy with each passing.
Segall strips down to a lo-fi growl for "I Worship the Dog." A drone-heavy, noisy and bluesy track, it evokes comparisons to the Spartan genius of early White Stripes. The song's tension is heightened by inscrutable lyrics and growing musical intensity. Segall delivers the song's final line with a sneer worthy of Iggy Pop: "I am the rabbit and I worship the dog."
"The Arms" is to First Taste what "Battle of Evermore" is to Led Zeppelin. Rather than delving into Tolkein's Middle Earth, the epic mandolin-drenched ballad seems to be reminiscing on Segall's own childhood and family. Sings Segall: "In the morning it is still/ I think of them so that we both can breathe again/ Fear is waking up endlessly in a bad dream/ Thinking of our family."
'When I Met My Parents" breaks up into two short instrumental songs—"Pt. 1″ and "Pt. 3." They both feature a groovy space-trucker vibe of acoustic guitars and synths, and actually bracket the weakest song on the album: "I Sing Them." Segall's ode to his own originality is a little too on the nose. It sounds weird, quite frankly, when Segall sings, "I'd rather sound like me than try to sing your melody/ Yeah you know that I don't care/ I walk right by and grow my hair." After all, he just last year released a brilliant album of covers, and wears his influences on his sleeve.
On "Radio," Segall layers acoustic instruments over a tom-tom-heavy beat. He creates a quintessential four-minute pop song full of catchy hooks and interesting arrangements. Similarly, "Self-Esteem" uses muted guitar rhythms to build a formidable wall of percussion that carries the listener through soundscapes at turns hooky and experimental. 
Closer "Lone Cowboys" finds Segall back to his old tricks—combining the futurism of late '60s with a contemporary stripped-down pop sensibility. Acoustic guitars and mandolins combine with complex arrangements for a distinct American flavor. It's like 2019's response to Zagar and Evans' In The Year 2525.
Even in a seemingly endless stream of releases, Ty Segall still finds new ways to refine his sound. First Taste is yet another example of the singer-songwriter being comfortable in his own skin. He's unafraid to try something new, armed with a well-worn musical bag he can draw from anytime.
Follow writer David Gill at Twitter.com/DavidGi18788752.