Album review: Ty Segall reins it in with second self-titled LP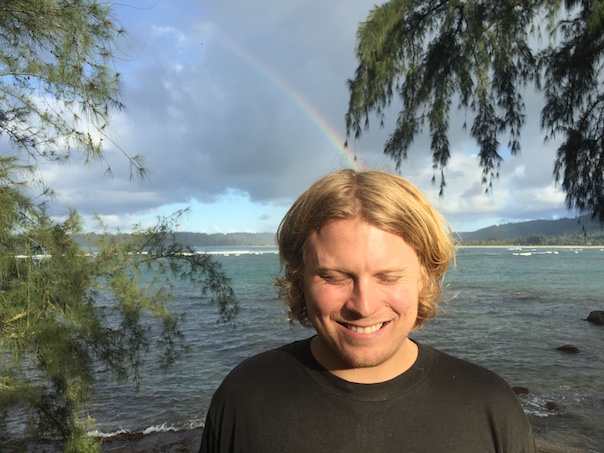 SoCal native, Ty Segall has kept busy since emerging onto the lo-fi indie scene with his self-titled debut in 2008. Since then, the 29-year-old musician has released an album a year for the past 10 years and that's not even including his various side projects, including Fuzz, Broken Bat and Epsilons. With his new, album, which is also self-titled, Segall pays homage to the wide spectrum of '60s rock.
When he first emerged, Segall's music could have been described as a chaotic symphony of distortion. Since then, he has experimented with various sounds as he's grown as an artist.  In 2017, he replaced the muddy guitar riffs and lo-fi vocals with a much cleaner and crisp sound. Segall uses this to showcase a solid classic rock project.
Noise Pop: Ty Segall, White Fence, Shannon and the Clams, Axis: Sova
7 p.m., Monday, Feb. 27
Fox Theater, Oakland
Tickets: $25.
The production on Ty Segall highlights the heavy riffs on tracks like "Break A Guitar" and "The Only One." These styles encompass the majority of the album; however, the softer ballads shine brightest. "Orange Color Queen" and "Take Care (To Comb Your Hair)" leave the listener yearning for a full album with a similar sound, adding to an aesthetic that reminds listeners of the days of Jefferson Airplane and Black Sabbath.
While the album is aesthetically pleasing, not much stands out or leaves a permanent impression. It would have been interesting to see Segall tackle this album with a theme or concept in mind. Instead, we are left with an album that lacks its own identity. The production is terrific but scattered.
While it won't impress listeners looking for something new from Segall, the album will please those happy with his existing songbook and classic rock and roll, in general. Segall has shown that he is capable of a producing a wider range of sounds successfully. Next time, he may benefit from a more focused approach.
Ty Segall is officially released today.
Follow reporter Hector Aguilar at Twitter.com/HectorJ_Aguilar.