REVIEW: Tycho's 'Weather' incorporates the organic with electronica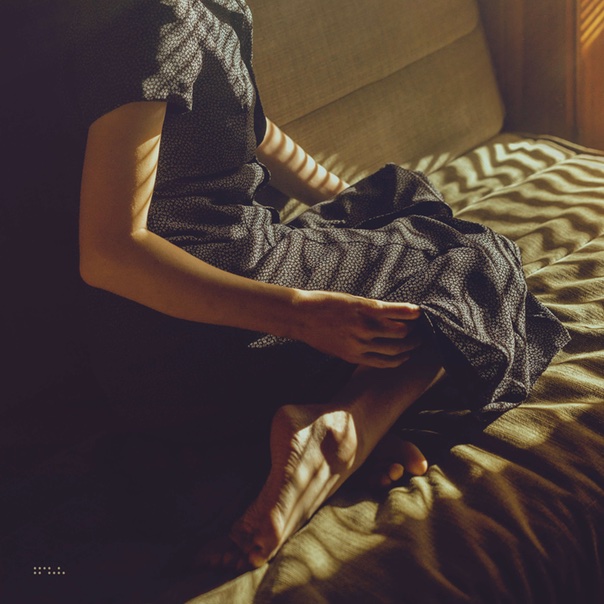 Weather, the fifth album from San Francisco electronica artist Tycho, is a departure from his previous work in one big way: It has words.
Weather
Tycho
Mom + Pop/Ninja Tune, July 12
This isn't the first evolution of Tycho. It began as a solo project by Sacramento native Scott Hansen. He added a backing band in 2010 during the tour for his second album, Dive. As the other musicians were incorporated in subsequent albums, Tycho officially turned from an alias to a band.
In both those stages, though, it adhered to the same ambient down-tempo spirit. While the music occasionally incorporated people talking the effect was used was as texture or brown noise rather than as a way to lyrically tell a story.
Their latest album breaks that barrier by introducing vocalist Hannah Cottrell, otherwise known as Saint Sinner. Cottrell's ethereal vocal style seamlessly meshes with Hansen's similarly airy musical style—to the point where if you were new to Tycho's music, you'd be surprised they hadn't developed together.
All that said, they still didn't go all the way with this step forward. Only five of the album's eight tracks include Cottrell, with the rest more in line with Tycho's past work. Weather as a whole is full of these half-measures and partial evolutions.
The instrumental opening track, "Easy," which Tycho also released as the first single, teases a quicker pace and slightly more aggressive feel. While it can be difficult to find meanings in instrumental songs, Hansen has described "Easy" as a bridge to his future and about coming to terms with his past. The song is meant to provide the mission going forward.
"It's a comforting voice that reminds you not to get so lost in the work, but to take it easy and enjoy the ride," he has said about the song.
That's followed by "Pink & Blue," which maintains that aesthetic backdrop but introduces Cottrell. To Hansen, adding Cattrell meant adding the "most organic instrument of all, the human voice." The vocalist wrote the lyrics she sings, and on this song, the "pink" and the "blue" she sings about are a man and a woman whom she was romantically entangled with around the same time. The song is about sexual fluidity.
"Oh, pink and blue, you know I look good on you," she sings, her voice not far above a whisper.
Tycho released two different versions of the single "Japan." The first was an instrumental for the "Tycho purists," and the second features Cattrell's vocals. Hansen came up with the title, because he was inspired by a recent visit to th country to visit his wife's relatives. The vocalist wrote the lyrics by herself.
"Japan" shows how the vocal additions elevate Tycho's music above ambient beat music. Though it still has the washy synths and textural downtempo rhythms, Cattrell's vocals are a compass to the minimalist arrangement. Her lyrics fit the hazy soundscape, exploring the uncertainty and confusion that comes with a long-distance relationship.
After that, Tycho seemingly filled its innovation quota. The rest of the album drops the pace with vocals present but less prevalent in the miss. By the final song, the title track, Tycho has more or less turned back the clock to 2014, with Hansen's dreamy synth arrangements leading the way.
Reverting to type isn't bad, mind you. You don't release five albums without being onto a good thing, but the better songs do end up feeling like a tease. Hansen and his band would have been better off taking the leap with both feet than trying to walk that thin line. There's two ways to look at it. Either Tycho has written another pleasant album, or Weather was a missed opportunity.
Another notable feature of the album's last song is that it comes a lot sooner than expected. Weather clocks in at less than half an hour in its entirety, shorter than 2014's Awake and less than half the duration of Hansen's debut, Past Is Prologue. Its eight tracks are longer than an EP but it doesn't quite feel like a long-player. Think of it more like a musical novella; not a short story, but not a full novel.
Those issues aside, the evolved aspects of the album are a very good sign. The first two tracks are an especially welcome evolution for Tycho, and hopefully Cottrell or another vocalist takes on a bigger role going forward. If Weather was 10 minutes longer and continued the leap that Hansen began with the first songs, it would be an unquestioned winner.
Follow editor Daniel J. Willis at Twitter.com/BayAreaData.