ALBUM REVIEW: Unknown Mortal Orchestra's Sex & Food delightfully indulgent, familiar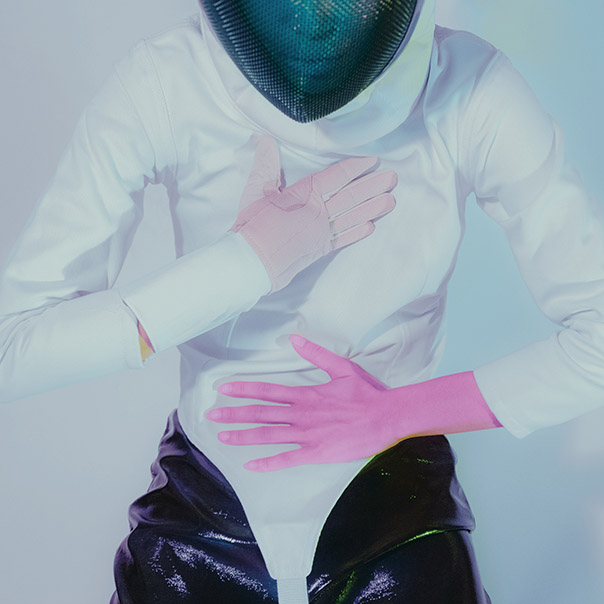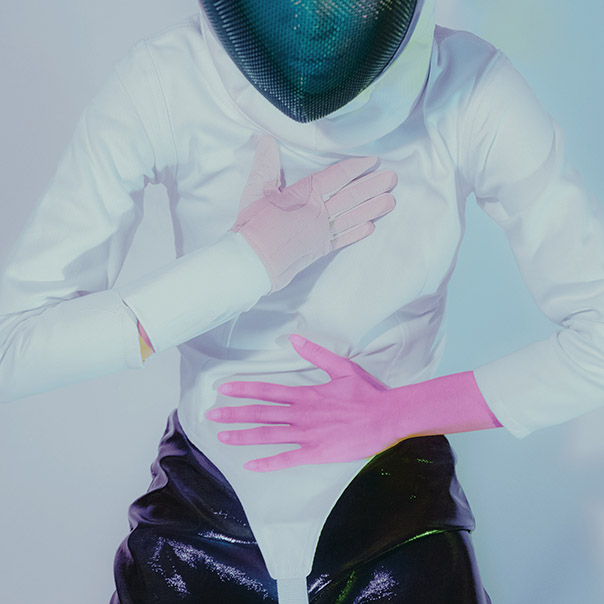 More straightforward and contrarily melancholic than ever before, neo-psych outfit Unknown Mortal Orchestra is back to operating between two realms with its latest, Sex & Food: frenetic psychedelia and fanciful daydreaming. The LP increases the energy and noise at times while sweetening familiar territories elsewhere, but fails to expand UMO's horizons. That results in a record that's unevenly customary but a joyride to listen to, nonetheless.
Sex & Food
Unknown Mortal Orchestra
April 6
Focusing on themes of consumerism and its two most appealing pillars—sex and food, frontman Ruban Nielson and bassist Jake Portrait offer an enjoyable experience that's a guilty pleasure itself, not just because of the subject matter, but because of the paradoxical slew of dingy psych earworms with dreamier moments of sound mixed in.
Similar to eating a 20-piece chicken McNuggets meal 10 nights in a row, Unknown Mortal Orchestra's psych-pop blueprint can come across as monotonous. After the third or fourth spin of Sex & Food, listeners will realize that the band's latest project only satisfies that immediate desire for a serviceable psychedelic excursion.
While it becomes increasingly easy to pick apart Sex & Food for its pitfalls, the record's initial experience will satiate anyone's pallet for woozy atmospheres and mid-tempo grooves. The album's third track, "Ministry of Alienation," is a standout. With melancholic guitar trips smoldering into a frenetic sax solo near the end, listeners have submerged themselves in the band's customary doldrums of sonics that recalls their previous album, Multi-Love.
Unfortunately, most of the tracks on Sex & Food are shells of "Ministry of Alienation." Luckily, "Hunnybee," a lush love song to Nielson's daughter, more than makes up for the album's cookie-cutter moments.
Arguably the best and most appealing number on the entire record, "Hunnybee" slows things way down with a sultry presentation of neo-funk and bedroom pop fusion reminiscent of a few tracks from Tame Impala's Currents. With a punchy synth line and infectious chorus peppered with blissful simplicity, Nielson and company devise one of the best and most ingraining songs of the year. "Hunnybee/ There's no such thing/ As sweeter a sting," Nielson sings.
Much of the remainder of "Sex & Food" is simply relaxing to digest—glutinous, even. Pitched perfectly between fellow psych-rockers King Gizzard and the Lizard Wizzard's more lighter projects, Sketches of Brunswick East and Paper Mâché Dream Balloon, tracks like "This Doomsday" and "Chronos Feast on His Children" explore surreal depths with sunkissed guitar lines that will sink you into hedonistic territories, all while pondering questions of guilt attached to consumption.
Unknown Mortal Orchestra won't surprise listeners and fans on their latest. But the band really knows how to deluge its listeners into a hallucinogenic zone of comfort and familiarity. Whether that familiarity is a good thing remains to be seen. It's not a great record, yet not abhorrent, either. Sex & Food manages to preserve Unknown Mortal Orchestra's psychedelic tastefulness.
Follow writer Kyle Kohner at Twitter.com/kylejkohner.