ALBUM REVIEW: Vince Staples' self-titled LP a worthwhile between-project listen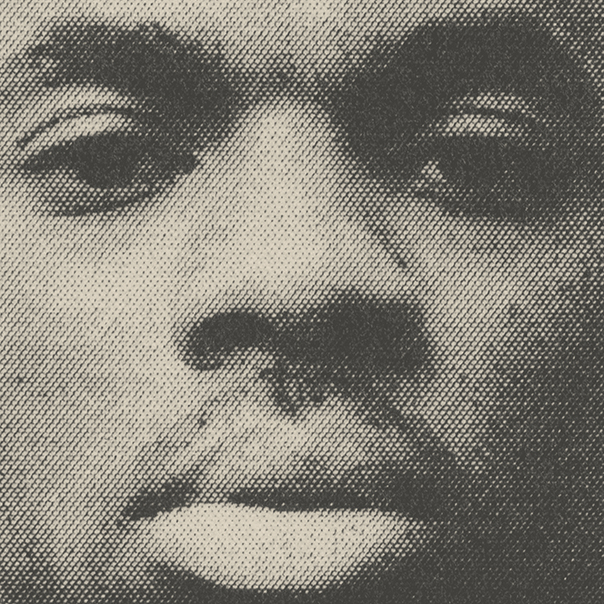 Vince Staples' new self-titled LP should be just enough to hold fans over until he follows it up with the previously announced Ramona Park Broke My Heart. He's been busy with a multitude of projects outside of music, including a show he is developing for Netflix and graphic novel Z2 Comics. The 10-track self-titled LP pushes only about 20-some minutes.
Vince Staples
Vince Staples
Blacksmith Recordings/Motown, July 9
8/10
Two skits break up the pace of the LP and it might lead some to think this is a quick one and done affair. However, it's a complex and fully fleshed-out conceptual work (following 2018's FM!) on which Vince Staples looks inward to reflect on his traumatic past and how it informs his character today.
Kenny Beats returns as producer on the album, having previously collaborated with Staples on his last album, as well as with Denzel Curry on last year's critically acclaimed UNLOCKED. The LP delivers a very somber atmosphere with its semi-ambient and lo-fi instrumentals. Staples recounts how he's haunted by the specter of gang violence—as he's both grown wary of and is simultaneously drawn to it.
The album opens with "ARE YOU WITH THAT." An increasingly distorted organ from a sort of nightmarish carnival drones in the background with an elegant snare that drops in to join the melody. Staples raps seemingly directly to listeners, asking them if they're willing to accept him for who he is as someone tied to street politics. It's followed by lead single "LAW OF AVERAGES." This track opens with a sample of a choir performance that begins skipping like a warped cassette tape over muffled guitar playing. He raps about how he doesn't trust those around him to not try and come after his money, especially those who try to posture as friends or lovers.
"SUNDOWN TOWN" revives the organ-led melody with a prominent bass and backing snare roll. Staples recalls his troubled past as a gang member just to survive. The bass line of "TAKING TRIPS" leads into shimmering and squelchy keyboards, creating a futuristic sci-fi vibe as he spits about how even though he's gained distance from gang life, he's still ready and able to pull up in the event he gets called back.
Subsequent track "TAKE ME HOME" explores how Vince Staples feels like he is called back to gang life, despite his desire to distance himself from it. Light acoustic guitar playing paired with heavy bass make this track a banger, with Staples joined by R&B singer Fousheé. She croons gracefully over the chorus.
The aggressive "Lil Fade" opens with ominous laughter as a sustained string melody begins. Closing with "MHM," Staples raps about how he managed to come on top while navigating gang life, acknowledging his luck in coming out of it in a well-to-do position.
The LP is a brief but honest exploration of the artist's past growing up in dangerous circumstances, and how those experiences continue to shape him. It's a worthwhile listen as you await his many upcoming projects.
Follow editor Tim Hoffman at Twitter.com/hipsterp0tamus.