ALBUM REVIEW: Wilco ages gracefully on 'Ode To Joy'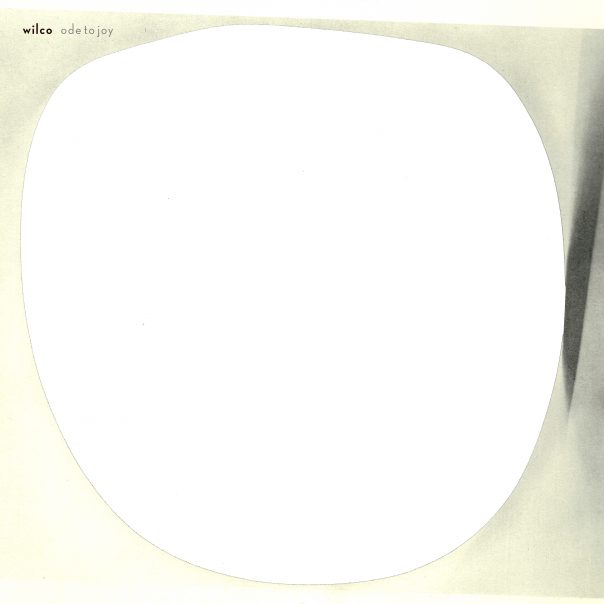 One of the most difficult trials for a band comes when it doesn't flame out in some dramatic fashion at the chaotic peak of its young career. Without this sudden breaking point arriving in the form of a plane crash, overdose or interpersonal strife, bands can plod along. Their artistic careers begin to resemble their parents' plastic fantastic nine-to-five jobs they rebelled against in the first place.
Ode To Joy
Wilco
dBpm Records, Oct. 4
While Wilco—the founding fathers of a new generation of dad rock—have weathered its fair share of drama, the band's 11th LP, Ode to Joy, chronicles the latest leg of the band's gentle journey into that good night. As Wilco enters the musical equivalent of becoming a grandfather, Ode to Joy sounds like an old man slipping into a warm bath at the end of a long day.
Ode to Joy begins with a fatigued and plodding drumbeat on "Bright Leaves," to which vocalist Jeff Tweedy soon adds some mournful and subdued vocals. The tune recalls some of Wilco's somber earlier work, like "Red-Eyed and Blue" from 1992's Being There. In spite of the nostalgic arrangement Tweedy's vocals are simpler and, frankly, less interesting.
The following "Before Us" adds a delicate acoustic guitar to the mix, along with a more engaging melody, as Tweedy sings about "love for the people who have come before us." Appreciation aside, the chief emotion evoked at the album's onset seems to be exhaustion. "One and a Half Stars," ups the more uptempo with layered acoustic guitars, a dulcimer and electric bass, but Tweedy returns to the theme of slumber. Even as the music grows more insistent, he sings, "So if I stay in bed all day I won't escape my domain."
The album's musical formula is best displayed on "Quiet Amplifier. The song features a plodding drumbeat—far from what lively percussive flare drummer Glenn Kotche has shown in the past—and dreary vocal melodies. Undergirded by a slow-burning bed of acoustic guitars, washy keyboard and chiming dulcimers, a symphonic undertow swirls beneath the song's brown paper wrapper. It invites listeners to dip their toes in more luminous musical interiors. In contrast, both "Everyone Hides" and "White Wooden Cross" recall the folky acoustics of early cuts like 2002's "Jesus Etc."
The most glaring absence on Ode to Joy is the sonic pyrotechnics of guitarist Nels Cline. With the exception of a tasty guitar freakout on "We Were Lucky," the guitarist—who has collaborated with avant-garde musical experimenters like Thurston Moore, Henry Kaiser and Zach Hill—seems content to strum busker chords in the background. Without Cline's sonic flights, Wilco's fare seems sedate and even tedious at times.
While later cuts like "Hold Me Anyway" come through with some more upbeat Beatles-esque arrangements and cool harmonized guitar lines, these dynamic moments are too few and far between. Fans may look back to older Wilco albums like 2004's A Ghost is Born for the kinetic motivation to get them moving again.
The year 2019 is tiring—exhausting, really—and maybe it's fitting for Wilco's album embodies that exhaustion. Maybe that's what we all need right now. Ode to Joy certainly doesn't lack authenticity. The feelings are real. Going into the 2020s, that's rare. But something more aggressive than Ode to Joy will be needed to close out the decade.
Follow writer David Gill at Twitter.com/Songotaku.