ALBUM REVIEW: Wolf Alice stretches its sound on 'Visions of a Life'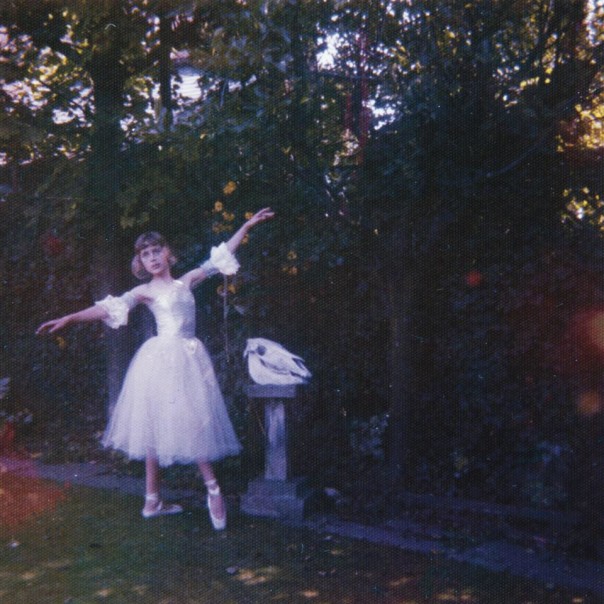 Wolf Alice's debut album, 2015's My Love Is Cool, was a solid introduction from the London band, a confident set of more or less straightforward rock songs.
Visions of a Life
Wolf Alice
Sept. 29
On its second album, the four-piece explores the dynamics of its sound, toying with hushed sections and a touch of atmospheric reverb. But Wolf Alice is still, at heart, a rock band, with the guitar, bass and drums propelling the songs beneath Ellie Rowsell's feminine vocals.
Stretching and playing with a sound is never a bad thing, lest a band get stuck in a same-sounding rut from album to album, but it can be a challenge if the songs aren't there. For the most part, happily, the songs on Visions of a Life are indeed there.
The two missteps come too early in the album, running the risk of putting off listeners before they can settle into the album. The high-energy "Yuk Foo" is the most egregious example, feeling completely out of place among the other songs–it's a throwaway of noise and shouted vocals. The upbeat "Beautifully Unconventional" is less jarring and has a more playful feel than the rest of the album, but still sticks out like a sore pop song.
A catchy chorus is, of course, not a bad thing; it just works better when it's paired with a stronger song. "Don't Delete the Kisses" is that track. Opener "Heavenward" is another standout, pairing its pretty melody with a lush sound.
Rowsell's vocals draw the listener into the songs, a light touch floating atop the support, but the music is strong, particularly Theo Ellis' bass on "Formidable Cool," and the propulsive rhythm driving "Sky Musings."
"Planet Hunter" and "After the Zero Hour" balance the album with a gentler sound, but the title track brings the album back to its start, a track moving between hushed calm and a galloping beat.
Follow columnist Alicia Kamenick at Twitter.com/corianderstem.