ALBUM REVIEW: Xiu Xiu's 14th album grips with beautiful distortion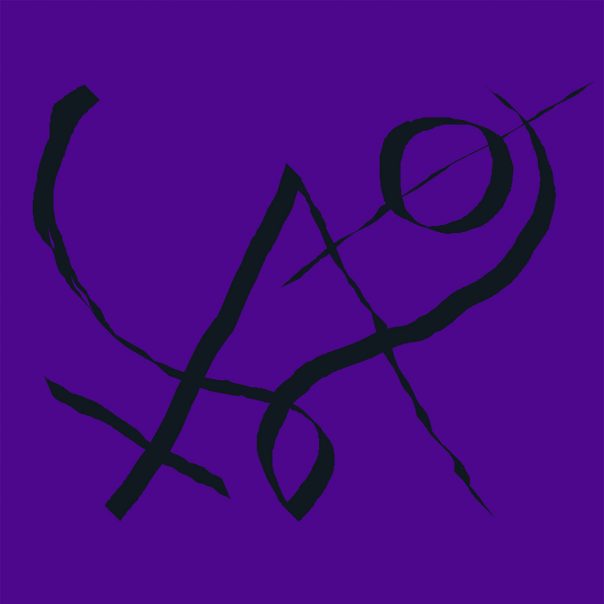 Xiu Xiu's 14th album, Girl with Basket of Fruit, expands on the experimental band's thought-provoking spoken word lyricism with aggressive, often disorienting instrumental soundscapes.
Girl with Basket of Fruit
Xiu Xiu
Polyvinyl, Feb. 8
The album begins with its title track, which thrusts listeners into a complex and  abstract sonic landscape propelled with disparate drums and screeching, industrial-tinged synthesizers. Lead singer Jamie Stewart's vocal timbre recalls other experimental groups like Death Grips as he repeats the mantra "girl with basket of fruit." Demonstrating his proclivity toward the avant-garde, Stewart shouts out lyrics like "Look at her try and walk away!" and "Photos of her turning into mush!"
Girl with Basket of Fruit then fades into "It Comes Out as a Joke," which runs with its predecessors' harsher tendencies. Stewart screams unintelligible phrases as a fat, distorted drum beat steadily gains prominence in the arrangement.
"Amargi ve Moo" provides a slight break from the previous distortion and destruction. A minimal washed-out string melody becomes the instrumental backbone of this track, giving the song a slower and sadder aura. Stewart urgently cries out "Goodnight, goodnight/ Don't look sweet old friend," expressing themes of inadequacy. "I am not ready and I cannot accept," he continues.
"Ice Cream Truck" demonstrates more of Xiu Xiu's unique and abstract lyricism over an array of swirling drum loops, even incorporating a jazzy experimental bass solo. Stewart's aggressive vocal attack blends well with the instruments as he slices through the mix with short and punch screamed lines.
"Pumpkin Attack on Mommy and Daddy" gives the album's midsection a much-needed change from industrial experimentation. Instead, Xiu Xiu opts to create a unique EDM soundscape. The band incorporates an array of vocal samples to a deep house trance effect. The vocal element of the song incorporates some dark humor with lines like, "Is that you? My prized pig? I'm sorry I left you out to die."
"The Wrong Thing" shows Stewart's vocal versatility, complementing the song's relative minimalism. Over the its slow, deep synthesizer and hushed vocals, Stewart's singing on this track is reminiscent of TV on the Radio. The following "Mary Turner Mary Turner" gives another nod to Death Grips or other experimental artists. Stewart takes an overt and confrontational political stance at the end of the song, mumbling "Fuck your guns/ Fuck your war/ Fuck your truck/ Fuck your flag." Inflammatory statements like this remain consistent with much of the anger and emotional catharsis permeated throughout the rest of the album.
The album ends with "Normal Love"—by far the softest song. It provides a fitting resolution to a cavalcade of twists and turns. The closer's warm keys carry Stewart's sweet voice as he sings, "Run towards nothing." By contrasting so directly to the off-kilter rage of the rest of the album, the tune provides calmer water after waves of destruction.
Girl with Basket of Fruit demonstrates Xiu Xiu's complex songwriting, delivering a diverse sonic landscape complete with thought-provoking and poetic lyricism. While it does require multiple listens to grasp in its entirety, those who take the time to navigate Xiu Xiu's full artistic breadth will be bountifully rewarded.
Follow writer Zachary James at Twitter.com/ZachyyJames.