Interview: Angel Snow on her winding road to where she belongs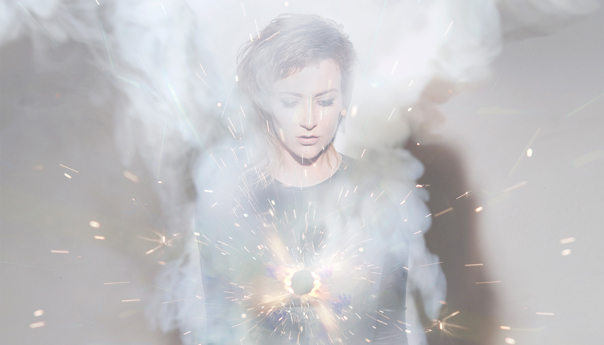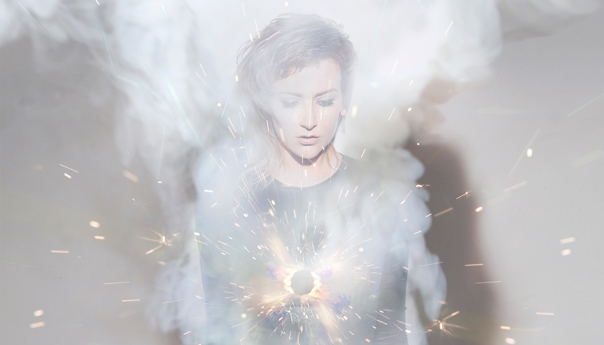 Fate, it seems, wants Angel Snow to be a musician.
After three years in Nashville pursuing a career in music, Snow was considering changing direction. She had signed up for a program to teach English in South Korea and was well underway in the preparations.
"When I met Alison Krauss, I had already gone to a few of the classes to prepare myself for the teaching English thing," she said.
Yes, that Alison Krauss; the 27-time Grammy winner.
"I was working at a summer camp with kids with autism and one of the nurses was friends with Alison. I happened to be at her house one day and she came over after she got off tour," Snow said in a call from her home outside Nashville. "I knew that they knew each other but it never occurred to me to ask for an introduction, but I happened to be over and it came up. I had a CD [of my self-published album Fortune Tellers] in my backpack and gave her a copy.
"I remember thinking to myself, well, at least I was able to meet Alison Krauss," she said.
While she was content to have a brush with fame, it went a bit further than Snow expected. "She took it home and listened to it, and she called me up and told me she loved the songs and wants to sing them. So I thought, I guess I should hang out in Nashville some more."
Krauss, fresh off an album and tour with legendary singer Robert Plant, recorded two of Snow's songs, "Lie Awake" and "These Days," on her 2011 album, Paper Airplane. But it didn't end there; Snow went on to record her self-titled 2012 album with Krauss' brother Viktor, and spent time touring with Alison to support it.
As time went on, though, Snow saw the momentum wane and went back to exploring other options. "I thought, 'OK, I made that record and I'll continue to write, but I won't hold on to it.' I'm an introverted artist, I get life out of a lot of things."
But once again, circumstances steered her back to music. "I went to Africa and I wanted to continue to be with the children there," she said. "Work in villages that need clean water, things like that. Then as soon as I made up my mind to do that, Terry McBride from [record label] Nettwerk reached out to me and wanted to give me a record deal."
She decided to stay in Nashville a little longer. Now, against all probability, she can support herself with her music. It all led to Magnetic, her first album on the label.
"I'm finally able to pursue the music I've always wanted to make," she said. "It's a true extension of who I am. These 11 songs on this record, they all have to do with the person I've become over the last five years, all the things I've dealt with on a personal level."
Magnetic, produced by Lee Groves (Depeche Mode, Goldfrapp), is a bit of a departure from her previous albums, but she's pleased with how it turned out. "He really captured the essence of these lyrics," she said. "I really think he was able to add that layer that the songs really needed to convey what they needed to convey."
And so Snow's "winding road," as she describes it, continues. But if one thing is certain it's that this is where she was meant to end up.
Follow editor Daniel J. Willis at Twitter.com/BayAreaData.