Biffy Clyro's Simon Neil turns anguish into two albums and solo dance project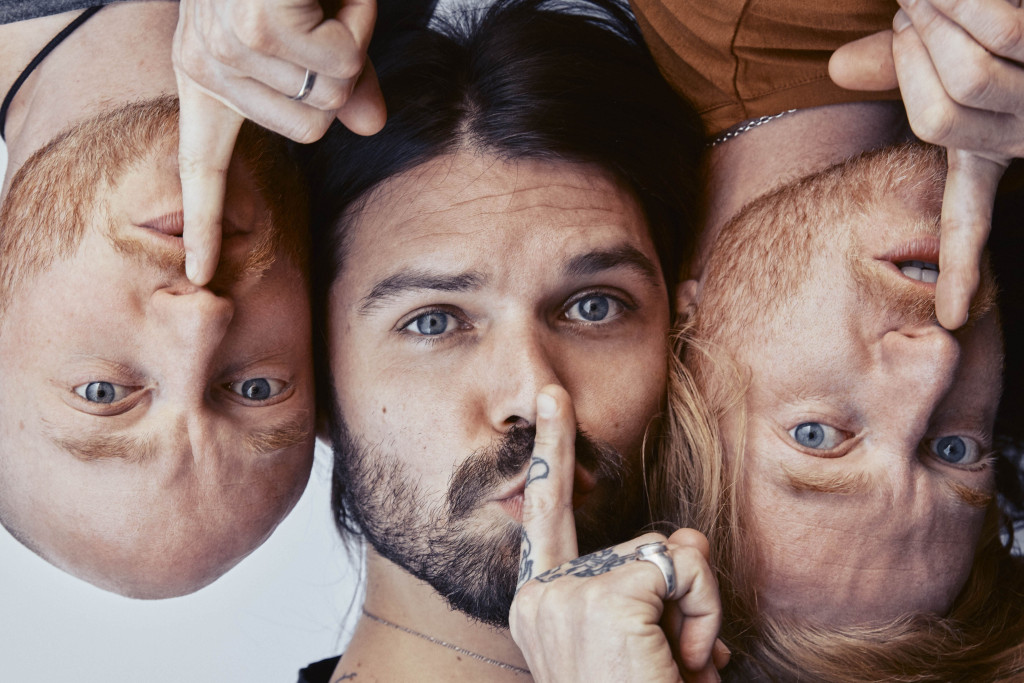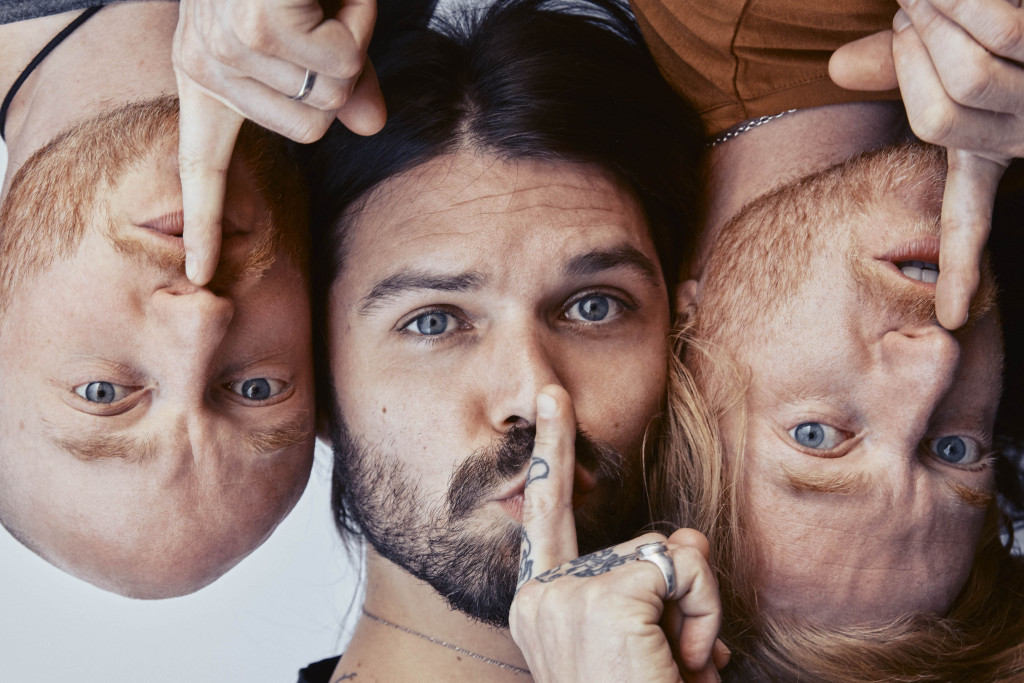 Coming off Scottish trio Biffy Clyro's tour supporting double album Opposites, in 2015, frontman Simon Neil had a lot on his mind. Neil had begun suffering from depression brought on by the deaths of several friends and relatives.
And as the band reached new heights around the globe (the U.S. excluded), Neil began battling writer's block as he tried and failed to write large anthemic rock songs he felt were needed to fill the large spaces that the band now filled.
"I think coming home can kind of be a slap in the head about how real life can be," Neil said.  "I kind of threw my perspective off a little bit. I just didn't see much positivity in anything, and I think that kind of wrecked me."
Eventually, he and his wife took a two-month vacation to Los Angeles, where his broke through his writer's block. Not with a driving, chugging and unrelenting guitar—the sound for which his band is known—but with keyboards, synthesizers and drum machines.
"Every time I picked up guitar, it just felt, I just felt in the wrong head space," he said.
He phoned his bandmates, brothers Ben (drums) and James (bass) Johnston, who flew out to L.A.
"Yeah, that was a really tough conversation," Neil joked. "If you said to anyone from Scotland, 'Do you want to go to California?', they're gonna be on the next plane."
The three ended up renting a house in the Hollywood Hills for several months as they wrote and recorded with producer Rich Costey, who has worked with the likes of Sigur Ros and Muse, with whom Biffy is often compared.
"The last three records were very expensive-sounding rock albums," Neil said. "The next one we wanted to make something just a bit more based in a studio and a little less epic, I guess.  (Ellipsis is) less epic than our previous one, and a lot more to the point. It felt like the right time to work with someone like Rich."
In Costey's Eldorado studio, Neil and the Johnston brothers aspired to make a record as good as the Rolling Stones, Fleetwood Mac or Dr. Dre. Neil said the atmosphere of the city and their predecessors who had made records in that space seeped into their attitude and philosophy.
"I want to at least try to make records as good as some of the best records in all time," Neil said. "I'm not saying we'll ever achieve anything close to what these bands and artists have made, but that's the kind of ballpark I want to be aiming for. I don't want to make a low-flying record."
Several of the songs on the record, including first single "Wolves of Winter" and "Friends and Enemies" are a shot fired by Biffy Clyro against several detractors who turned their backs on the band, and Neil makes it clear the band's goal is never to write songs thinking about their chart placement or mass appeal.
Ellipsis was heavily influenced by Neil's exploration of electronic music, with drum machines, synths and samplers, but none of his guitar-less songs made it onto the new album. Instead, he kept working on them and the songs turned into a solo project that Neil is calling ZZC.
"My friend's got a studio right on the corner, and I'd just go right in there every couple of days to make electronic music and before I knew it, I made a record. I was basically musically constipated. And ZZC was the diuretic that cleared me out. That was what got me going again."
The ZZC album, which is completed and will be released sometime in 2017, is entirely electronic. Only one song has any guitar on it. The songs are techno, dance, and quiet piano arrangements, with some "really moan-y ones and some really pop moments," he said.
"That's the big difference: It ain't a rock record," Neil said. "It's mostly a dance record, and I did not expect to make a dance record; just to have some fun with my friend."
The only hurdle holding up the solo album is that Biffy Clyro have already finished their next album, and Neil expects it to be released first, in early 2017.
"As much as we didn't tour last year, it was a very productive time," he said. "We ended up with more music than we thought we would. Biffy's my first love. Nothing will ever come before Biffy."
Follow editor Roman Gokhman at Twitter.com/RomiTheWriter.