XMeKate channels fiery namesake with debut EP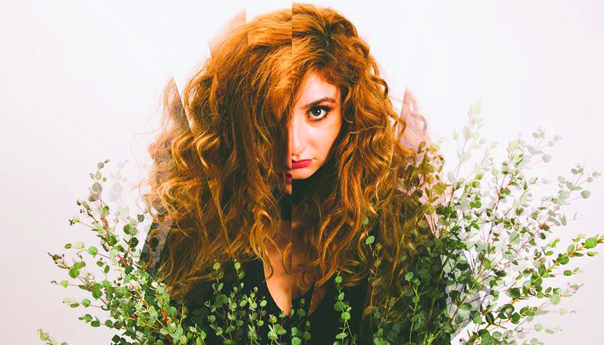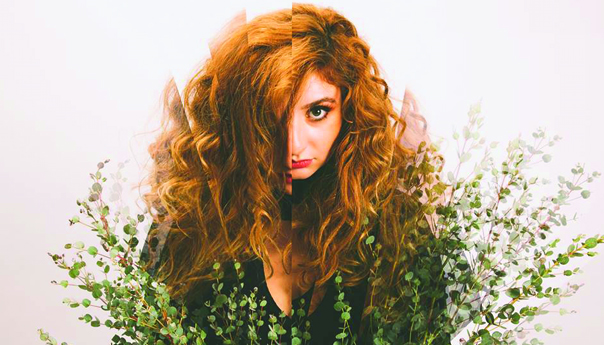 Like her songs, Katharine Kadenacy's story starts with quiet energy and builds from there. Born in Greece, Kadency, who performs under the pseudonym XMeKate, began writing songs as a young girl.
XMeKate 
7 p.m., Tuesday, Feb. 21
SoFar Sounds (Secret show. RSVP for location)
RSVP here
"My dad was a songwriter and I watched him write all of these amazing words," Kadenacy says. "I listened to really good musicians who taught me the importance of the meaning behind lyrics in songs."
When her parents split up, she moved to Italy with her mother, but often visited her father, who relocated to Los Angeles. The dual upbringing in such vastly different cultures is readily apparent in XMeKate's music, such as "Cigarettes," which is infused with a combination of Mediterranean and electronic beats.
"My songs start out super-acoustically, then they turn into this awesome song that you want to dance to and I love that," says Kadenacy.
She wrote her first song at the age of 12, already knowing she would pursue a music career. When she moved to L.A., she attended acting school, but also found time to play in an acoustic duo.
"Acting and making music was a great way for me to express my really passionate opinions without being abrasive or aggressive," Kadenacy says. "It definitely was a great way for me to expel all that extra energy that I have."
She also channeled that energy into a variety of jobs, from driving an Uber ("I'd tell them, 'I'm a musician. You want to hear something?'") to working at Victoria's Secret ("All women all the time").
"I was there for two years and I always used to say that one day I'm going to be shopping and hopefully hear my songs in the background," she says.
When the acoustic duo dissolved, Kadenacy doubled down on her dreams of becoming an artist, an effort initially stalled by her mother's death, followed by an emotional breakup. She channeled her complicated emotions into achingly haunting songs, such as "Expectation," on her forthcoming Expectation EP.
"I felt myself substituting a lot emotions. The loss of love was such an easier emotion for me to feel than loss of a person," says Kadenacy. "That's what the whole record is about. It's me finding the balance of the two."
For her performance name, Kadenacy drew from her memories with her father and his love of Shakespeare.
"One of Shakespeare's strongest female characters is Kate, or Katarina, from The Taming of the Shrew," Kadenacy says. "It was adapted to a musical called Kiss Me, Kate. My whole life I've been Kiss Me Kate. It's just been a nickname that my dad's called me and I've always been kind of like a version of that character."
While writing, she met and became friends with Andres Rebellon of Marina and the Diamonds, who ended up producing Expectation, which is set for release this month. It will be followed by a second EP, Too Much. Kadenacy describes the two albums as the two sides of herself, the dual response to her grief.
"There's a version that we think we are and a version that we actually are after things happen to us," she says. "Our true self, I think, is what comes out when stuff gets real."
The title tracks off each of the EPs feature the same musical background and Kadenacy encourages listeners to play them as one, just as she does in her live performances.
"Look at the lyrics while [you're] listening to the music because there's a whole other layer to it if you really look at it," she says.
Follow journalist Brandi Smith at Twitter.com/BrandNewSmith, Facebook.com/BrandiSmithTV and BrandiSmith.me.