MINDHUNTER: Composer Jason Hill, of Louis XIV, never complacent
Since he was 12, Louis XIV frontman and score composer Jason Hill had always been a member of one band or another. While his friends juggled other childhood interests, playing music was all that mattered to Hill.
MINDHUNTER
This is the conclusion of a two-part series about musician-producer-composer Jason Hill.
"I love to look back at myself as a little kid and just hang around for a minute and see why I was so motivated," Hill said. "Thankfully I was."
Jason Hill's road to success in the music industry was not always paved smoothly. In his twenties, the soon-to-be Louis XIV frontman embodied the struggling artist archetype. He was broke, living across from a gas station. He hosed himself off on the balcony each night and called it a shower. While his lifestyle was less than ideal, Hill was content. With only his recording gear and a futon crammed in the corner of a room, all Hill wanted was to make art.
After leading David Bowie-approved indie rock outfit Louis XIV, and prior to his recent success as a collaborator and composer for one of today's greatest filmmakers, David Fincher, on the Netflix show Mindhunter, Hill bounced between projects. He formed a band with members of Muse and the Killers called Vicky Cryer, worked alongside indie darlings Sky Ferreira and Ariel Pink and has left his stamp on the most recent revival of the New York Dolls, whom he produced and with whom he played live. He also went on to produce a plethora of other artists.
Eventually Hill became bored with making rock records, sick of touring, and he was never really cared for the glorification inevitable with being in a popular rock band.
"I never got into music for adulation," he said. "I didn't care about that; I didn't need people telling me I was great."
Hill now finds himself as a television and film composer with growing acclaim. It should not come as a surprise that such a far-stretching career stems from Hill's insatiable, proactive personality.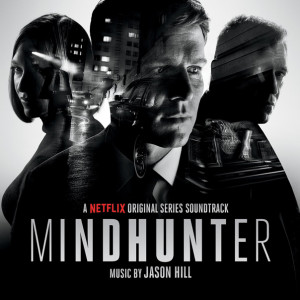 "Everything that's fun is creative," Hill said. "I wake up every morning, and I'm excited about things. And by the time I go to sleep, I'm bummed that I hadn't got to everything. I like to build stuff … with wood [or] whatever it is while I'm making music. I will go back and forth."
When Hill is not creating and challenging himself with different projects, irritability looms. In order for him to foster his creative process, he eventually had to shake things up a bit and move on from his beloved but cramped studio, endearingly named "Ulysses."
While Hill holds fond memories of the intimate confines that defined his "magical" recording studio in Laurel Canyon, in Los Angeles, a move to a massive new recording complex in Glendale, which Hill named the Department of Recording and Power, provided him with a space for personal growth.
"It's always a dream, as a musician, to build [my] own studio," he said. "When it came time, I just needed to stretch out, and so I just started looking for a building."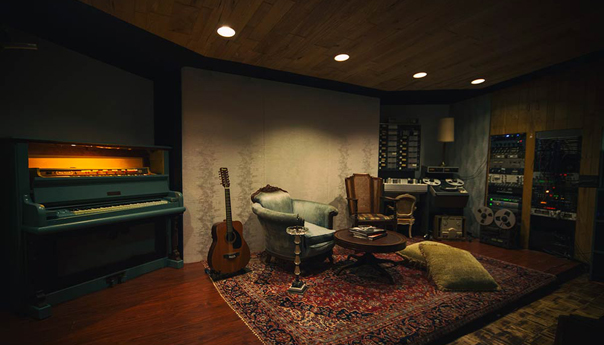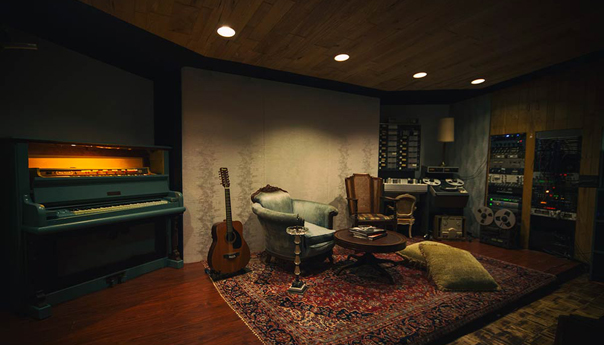 Hill and his fiance are hard at work with their massive new space, transforming the complex into something "glorious." There are walls that move on wheels, allowing Hill the opportunity to configure recording spaces of various sizes and feels.
He modeled the studio, which officially opened about two months ago, after the former United Western Recorders in Hollywood, where the Beach Boys recorded Pet Sounds.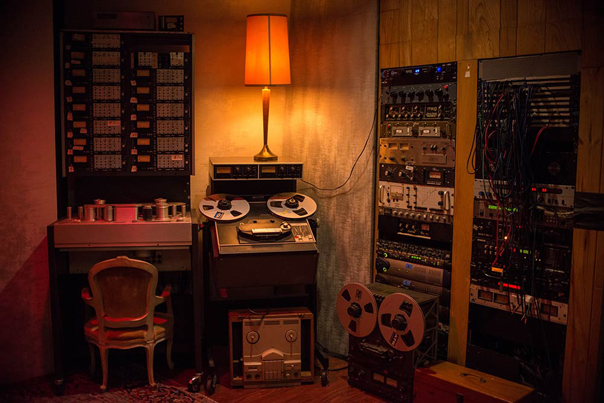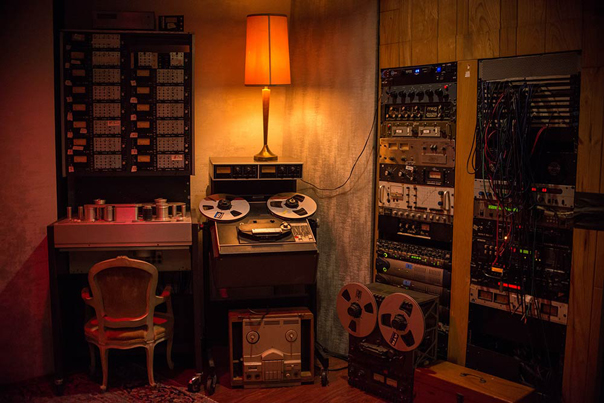 With the new studio, it would be logical for Hill to just settle in. However, he is not one to remain complacent. Hill's imaginative mindset remains on the prowl, and aside from making music, needs to have at least one other artistic and creative project at all times.
"I consider [the new studio] an art project. It'll be continually being built upon with every bit of it dialed into something really neat and incredible," Hill said. "I don't ever plan for it to be finished because that means I would have to move onto something else."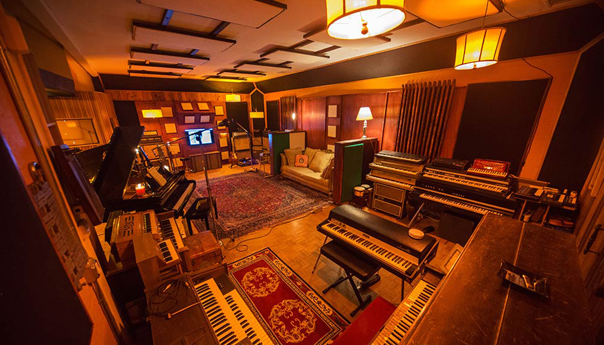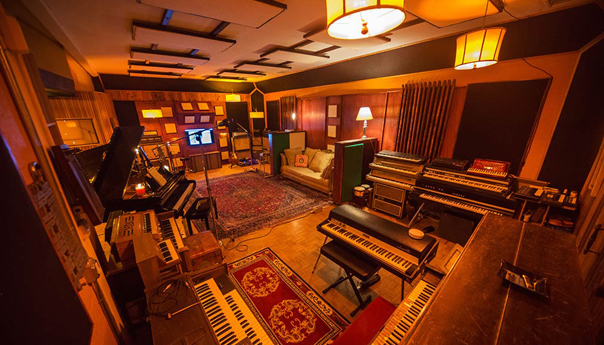 Hill, now officially also a businessman, rents out space to other artists.
Hill reckons that in order to find success as a musician, you can't ignore the business side of the industry. But at the end of the day, he is an artist first and foremost. He's convinced that good, hard work will eventually breed success and wealth.
"I never chased money; I chased the art. …  Years down the road, putting everything into your art, that pays off," he said. "I've lived a blessed life where I've been able to, for the better part of my life, make music for a living."
Jason Hill remembers and values his roots as a struggling musician who lived with a breathtaking view of a gas station. He continues to nurture his unfettered love for creating.
"At the end of the day, the art lives on," Hill said. "It's not about the paycheck or any of that kind of bullshit. It's the art, the music, the film. That's what lives on."
Editor Roman Gokhman contributed to this report. Follow writer Kyle Kohner at Twitter.com/kylejkohner.