Interview: Kacey Johansing comes out of Hiding on emotional third album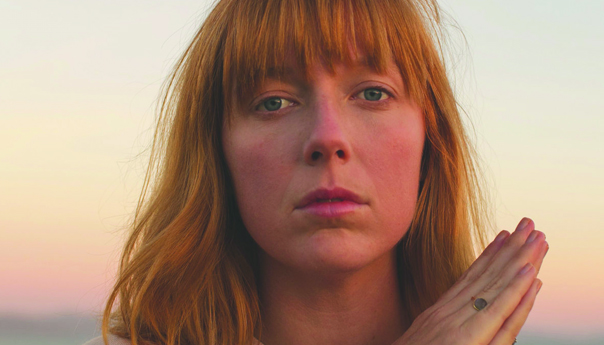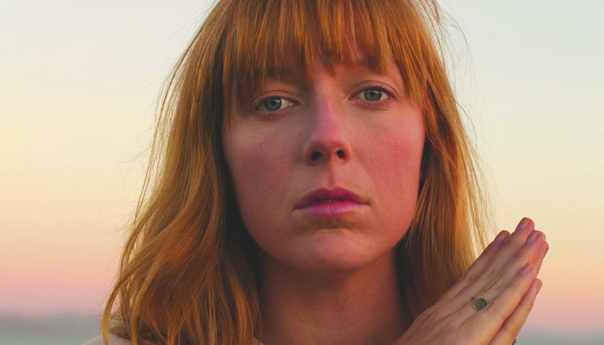 Back in early 2015, long-time Bay Area singer-songwriter Kacey Johansing suffered an emotional loss: a falling out with her two main collaborators. In the aftermath, she says she felt as though her musical community was gone.
The Hiding
Kacey Johansing
June 2
"It was a pretty rough time," says Johansing, formerly of Yesway.
She didn't delve into the details of what caused the fallout, except to say that it happened in wintertime. Within a month, she was in the studio for recording time she'd booked months before. The result is The Hiding, out June 2, her third album and one that—in part—deals with the trauma Johansing felt.
She says about half of the tracks don't represent what she was going through at all; she came in to the studio with them. The other half were written while she was recording, a process she admits was therapeutic.
"It's just really powerful when a song just comes to you at the right time. It feels really effortless when—most of the time—it's not that way," Johansing explains. "I think when you're really going through something profound like that, especially for me in moments of loss or a relationship ending, songs seem to come a little easier than when things are just going OK."
Reflecting on the experience, she says it made her stronger, though she certainly didn't feel that way at the time. Johansing says she wanted to pull from a wider cast of musicians than she had in the past. That ultimately meant all the musicians, the engineer and the producer were men, who she says weren't always sensitive to the internal issues with which she was dealing.
"They were people who I just wasn't used to," she says. "There wasn't an existing friendship dynamic, so that made things a little less comfortable."
Johansing pushed through the process and came out on the other side with a full album: nine songs that are as stripped and bare as she felt making them. "I wanted to feel anything at all/ I wanted to know how far I could fall," she sings on opener "Bow and Arrow."
Once the record was complete, Johansing packed up and moved from San Francisco to Los Angeles, sitting on it for two years. The title of the album, The Hiding, very much reflects how Johansing says she felt during that time.
"It's a reference from a lyric in the song that everyone keeps hiding what they want to find. For me after making that record, I was healing and working through stuff and didn't feel like I was able to put the energy into properly releasing the record," she explains.
Finally, she does. Johansing says that although she doesn't totally resonate with how she felt when she recorded it, she is ready for it to be heard.
"I think it'll feel like a relief once the whole record is out. I am looking forward to letting it go, working on new material and working on the next record," she says. "I'm really looking forward to the whole album being out because that's way more meaningful to me than just these singles I've been releasing."
The Hiding will be come out on Night Bloom Records, a label co-founded by Johansing, Real Estate's Alex Bleeker and Jeff Manson. They've signed other artists Mariee Sioux and Fantasy Bracelet, but Johansing's release will be the label's first.
"It's something I've always wanted to do because I think I've always played a loose role of somebody who would be more of a producer," she says of wanting to launch a label of her own. "I naturally tend to want to connect people, promote people and support people, so that's just in my nature."
The label is also playing a role in helping Johansing rebuild the community she felt as though she'd lost. She says since the founding members are all each other's biggest fans, they'll continue to keep supporting and representing each other.
Follow journalist Brandi Smith on Twitter, Facebook and BrandiSmith.me.