INTERVIEW: W. Kamau Bell shares his playlist with the Oakland Symphony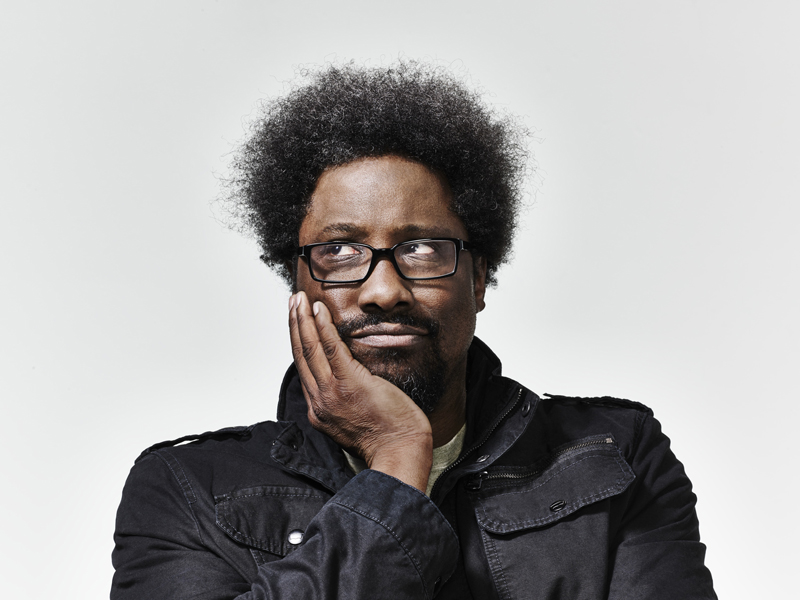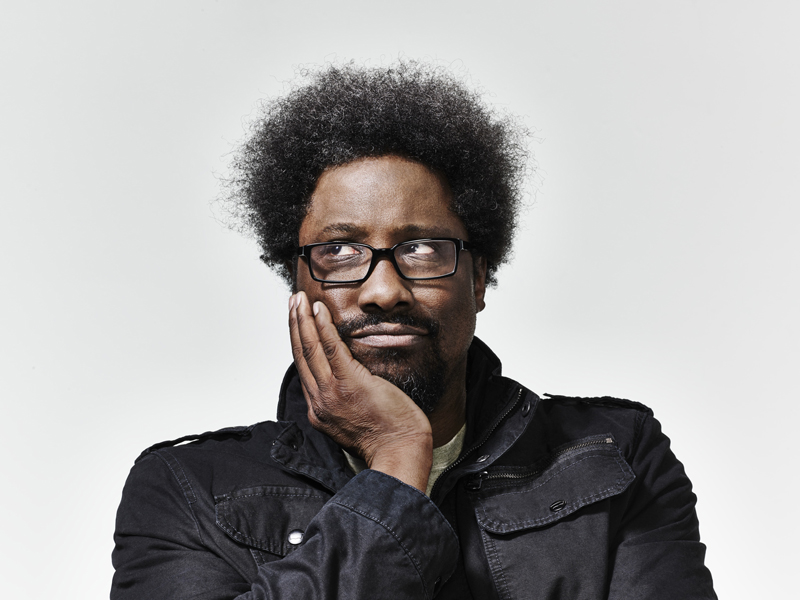 W. Kamau Bell is a man of many talents, from stand-up comic to Emmy-winning television host, but he never expected the symphony to come calling. Other than listening to the classical music station on AM radio in the car with his mom when he was a kid, classical music is not exactly his specialty.
Oakland Symphony: W. Kamau Bell's Playlist
Musical Director Michael Morgan, Adam Theis and the Jazz Mafia, Elephantine, Moetar and T Sisters
8 p.m., Friday, Jan. 19
Paramount Theatre, Oakland
Tickets: $25-$90.
"A friend of mine told me someone from the symphony wanted to talk to me," he told us. "And I was like, the symphony? You sure they didn't mean some other Kamau?"
They, in fact, had the right Kamau. Bell will be the focus of the Oakland Symphony's first concert in its "Playlist" series; he'll be MC of the event, and he picked the songs they'll be playing.
"It was too cool an idea not to try."
So how does one pick songs for a symphony? For one thing the conductor, Michael Morgan, did have some say in the final set list.
"He just said, send me your favorite songs. So I sent him songs from different periods of my life, that were important over the course of my life. So I sent him a whole bunch of stuff.
"It was fun to pick. Like, I bet you won't expect a Todd Rundgren song in there."
Rundgren did make the cut with "I Love My Life," as did Prince, Nina Simone (twice), and Tears for Fears, among others.
"John Coltrane is constant," Bell explained, about the selection of "Love Supreme." "Can't have enough of that. He's every period of my life."
Living Colour also made the list. "I did a podcast with Vernon [Reid, Living Colour's guitarist], so I've gotta show him some love."
If there was any theme to the list he sent Morgan, it's that there wasn't really a set theme. "I didn't want to limit it to genre or expectations. When I was growing up it wasn't all hip hop or anything like that. I like the part of rock that's jazz and the part of jazz that's rock. Everything works better when it's mixed with other stuff."
"I find that I start listening to bands when something about them intrigues me," he explains. "Like, I saw the documentary on the Foo Fighters, so I've been on a loop of that. I'm a big Run the Jewels fan, of course.
While he is excited for the show, there is some nervousness about opening up. "It's interesting to see people's favorite songs. People learn a lot from you from those songs. So I'm kinda putting myself on display up there. No pressure, right?"
When it's all said and done, his goal for the event?
"I just don't want to ruin it for the next guy."
Follow editor Daniel J. Willis at Twitter.com/BayAreaData.