Interview: Luna Shadows the captain of her own ship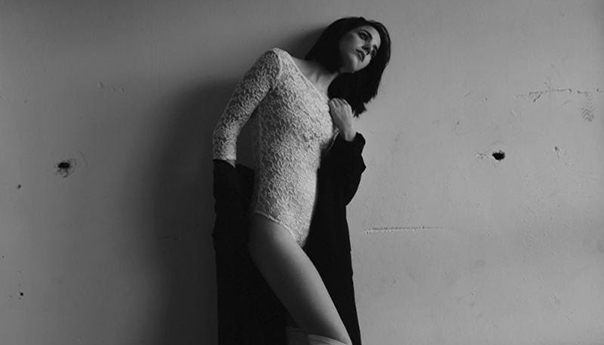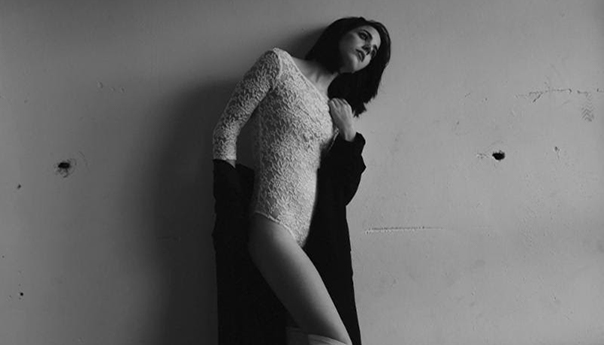 Indie pop artist Luna Shadows plays the part of a cheerleader in her latest single, aptly titled "Cheerleader." But "plays" is the operative word.
In the second verse, she sings: "Riding on your coattail/ Making sure you don't fail miserably/ Blow smoke and I'll breathe in/ Bet it feels good to be king/ Better to be a queen, yeah."
ELOHIM, DRAEMINGS, Luna Shadows, DJ Aaron Axelsen
9 p.m., Friday
Popscene at Rickshaw Stop
Tickets: $15.
Having just debuted her first EP, Summertime, last year, Luna Shadows is quickly rising on the L.A. music scene as a force to be reckoned with, producing catchy pop songs that are also refreshingly complex and personal.
"Cheerleader" is a tongue-in-cheek nod to Luna Shadows' own personal experiences of being a force of change in her own world. The cheerleader, she said, is really just a metaphor. Those with an unassuming exterior or those on the sidelines are the ones getting things done, she said.
"I think people don't always expect me to be as scheming or in control of my own shit," she said.
She said that sometimes her softness and outward appearance doesn't always convey to people that she's in control of her music and career. And frequently, Luna Shadows writes, performs and produces her own work, directs the visuals for music videos and manages her own public relations, which not many musicians can claim.
"Whenever I meet with people, they act as if it's somebody else that's helping me. They don't believe I'm the person with the plan," she said.  "I come across as soft and unassuming, but I'm actually a businesswoman."
Asked whether being a woman ever colors people's assumptions of her abilities, Shadows said it's a challenge she didn't expect she would face, but not in the way people think.
"The main assumption is I'm just a singer," she said. "I feel the most I can offer is going against the stereotype and doing everything I can to be the captain of my own ship."
Luna Shadows didn't begin making music with a background in production or even pop knowledge. Growing up in New York, she became immersed in everything from classical and voice to jazz and musicals at a performing arts high school where she studied. And yet, as a vocalist she said she's always been shy to perform in front of other people, choosing to instead imitate singers like Alanis Morissette and Britney Spears when no one was around. 
In L.A., she found creative partners in Brad Hale of NowNow and Thom Power of The Naked and Famous, who worked with her to produce her Summertime EP. A couple of years ago, she began producing herself and that has allowed her the flexibility to work collaboratively with Hale and Power and autonomously when she chooses. 
"I never realized it's not enough to have just an idea; for that reason I became interested in production," she said. "I'm able to take the time with it when I'm by myself, willing to try scarier things. 
Her background in performing arts lends itself in surprising ways to her alternative pop sound. While she likes the reliability and catchiness of pop, she said she tries to bring in structure and rhyme from classical and musical theater into her songs, for example, and write lyrics that are thoughtful, poetic and abstracted, while also pulling from whatever she's listening to at the moment. 
"I recognize that I have all these other influences, " she said. "How can I bring that into pop music in a clever way so that it's not just straight, thoughtless bubble gum?"
Luna Shadows has a lot in the works for the year ahead. She'll be performing for the first time in San Francisco at a Sofar Sounds secret show on Thursday and at Popscene the following night, opening for ELOHIM. Starting in April she'll be heading on tour with Wavves and The Naked Famous, and performing on her own throughout the East Coast, all while also making music along the way.
Follow reporter Heather Ah San at Twitter.com/heathermalia.