Yeah Yeah Yeahs to headline TX's Sound on Sound Fest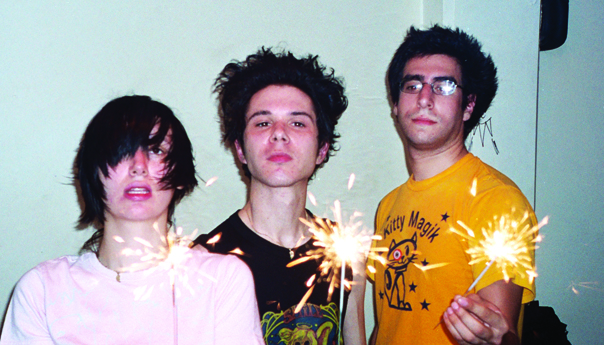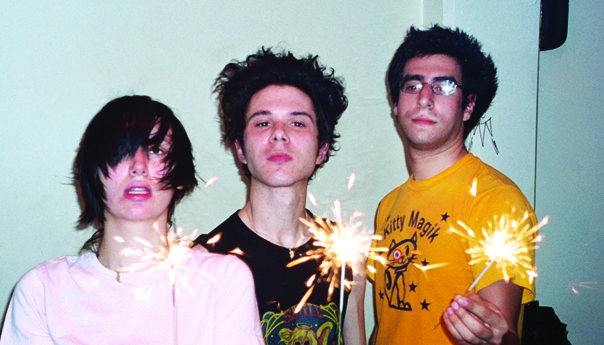 A year after organizers connected rock and Renaissance, Sound on Sound Fest will return to Sherwood Forest, just east of Austin, Texas. The second-annual event is scheduled for the weekend of Nov. 10-12.
Coming off a four-year hiatus of touring and recording, NYC indie rockers Yeah Yeah Yeahs will headline the festival. They'll be joined by acts spanning many genres, such as Grizzly Bear, Dinosaur Jr., Blood Orange and Pusha T. Other artists featured include Iggy Pop, The Shins, Electric Wizard, Kehlani, Vince Staples and Sleep.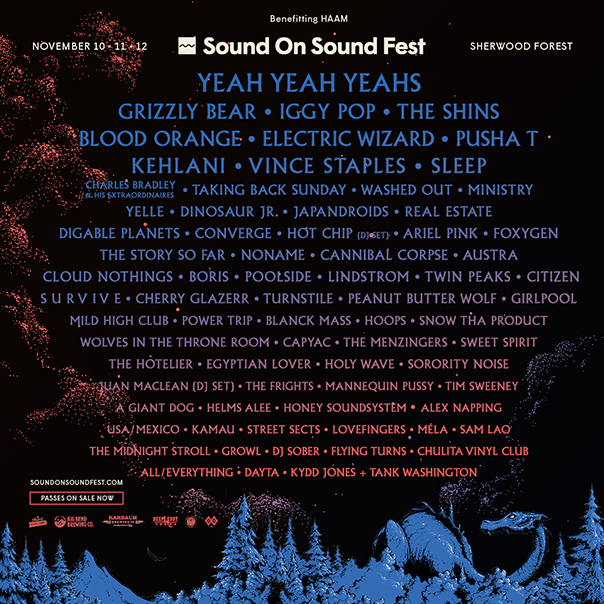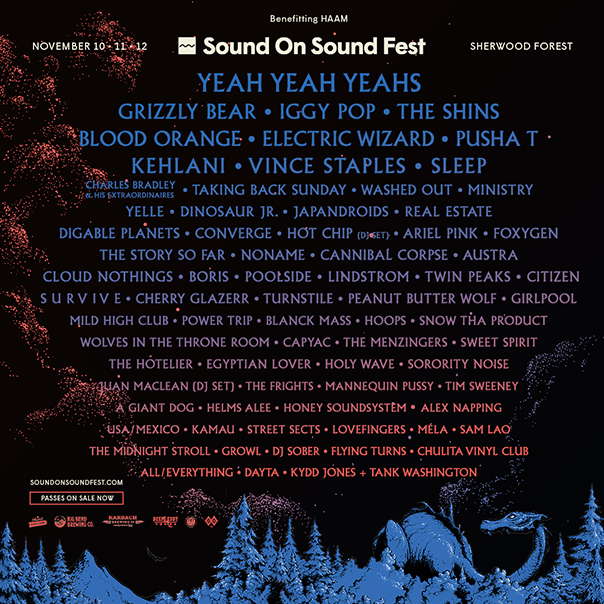 New this year: SOS Fest will showcase dance music with a dedicated DJ stage. Hot Chip, Poolside, Lindstrom and more will spin everything from classic electro to old-school hip-hop.
The three-day festival will again be set on a 23-acre Renaissance village, nestled in Central Texas's Lost Pines Forest. The event's multiple stages are sprinkled among more than 100 permanent buildings, which include shops, pubs and restaurants. Due to the partnership between SOS Fest and the Sherwood Forest community, attendees can also expect a variety of medieval-style activities, such as jousting and archery.
Tickets for SOS Fest are on sale now. Three-day GA passes are available for $189 (plus taxes) and VIP passes will set you back $379 (plus taxes). Camping and shuttle information is available here.