U2 at Outside Lands? Not impossible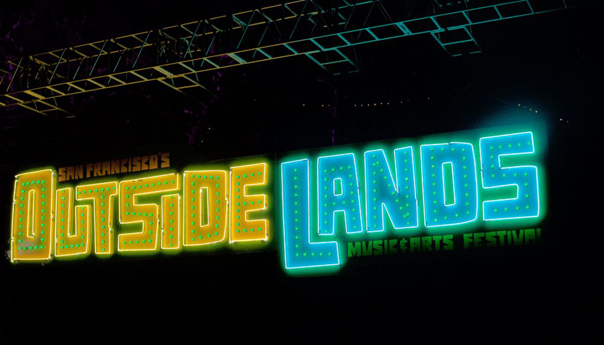 Last week I spoke to Allen Scott, an executive vice president at Berkeley concert promoter Another Planet Entertainment. Another Planet is largely responsible for putting on the Outside Lands Music and Arts Festival at Golden Gate Park, (Aug. 9 through 11). As you'll see in my story, I was lucky to reach him on the phone, because he's a very busy guy this time of year. I was able to squeeze most of my information into the story, but I've saved two bits for those who were (and were not) fortunate enough to reserve a locker at the festival.
Will you add more lockers, since all sold out in less than two hours recently?
I will say, unequivocally, we will be adding more lockers next year, for sure. They went a lot quicker than we'd like, and a lot of people didn't get them. Due to some of the layout constraints of this year, we're not able to add any more lockers. My sister texted me that she couldn't get one and was disappointed.
You said you began having conversations with Paul McCartney to play the festival years ago (this will be in the story), have you ever spoken to U2? They'll be touring either next year or the year after…
(Laughs). There's always a list of artists that will remain nameless. You know, we've been talking to Paul McCartney for three years about this. Stevie Wonder, last year, we'd been talking to him for several years. They're in different parts of the world at different parts of the year. Sometimes with these globally touring artists, and U2 would fit into that category, they're not planning one year in advance or six months in advance. They are planning three years in advance. There's a number of bucket list artists that we're constantly having conversations with and keeping our fingers crossed that the stars align.