WIN TICKETS: The Marked Men at The Chapel on July 22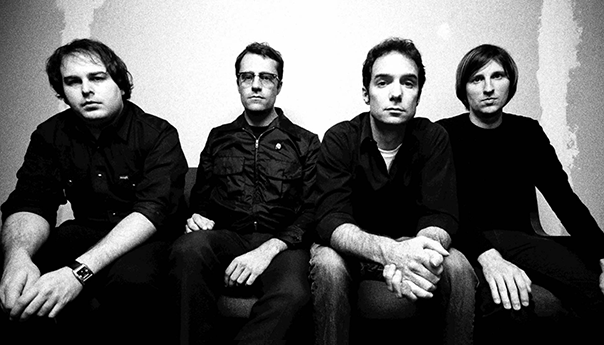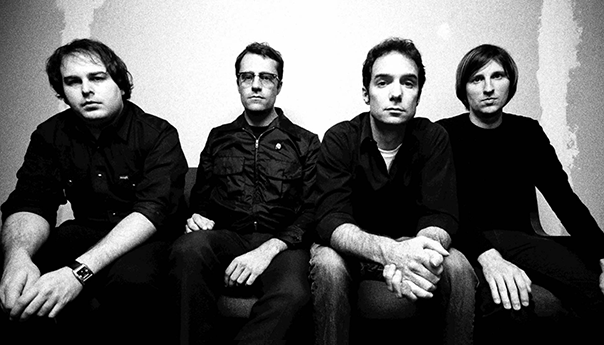 Texas punk rockers The Marked Men are performing in San Francisco July 22 and RIFF has your way into their show at The Chapel. This will be the band's only stop in the Bay Area after a nine-year hiatus from playing together.
The Marked Men, Street Eaters, Sea Blite
9 p.m., Saturday, July 22
The Chapel
Tickets: $15.
The Marked Men are guitarists-vocalists Jeff Burke and Mark Ryan, bassist Joe Ayoub, and drummer Mike Throneberry. Their mix of angsty lyrics and pop-driven melodies brought a fun edge to the early 2000s punk scene. But with yelled vocals and aggressive guitar lines, the group stayed true to the rebellious nature of the genre.
Take the song, "Fix My Brain," for example. It has self-doubting, quintessentially punk lines vocals like, "Little time away is good for the mind/ It's what I said, but I don't think it's true." But set to a catchy tune, it becomes an upbeat headbanger reminiscent of punk greats Toys That Kill and The Buzzcocks.
The band formed in 2002 after a change in bill with Burke's, Ryan's, and Ayoub's previous group, the Reds. Since releasing four albums, all members have shifted focus to other music projects. Despite the break, The Marked Men remain a staple for the underground community. The impromptu announcement of reunion shows has excited their following, and many seem eager to travel just to catch a performance.
To win tickets, all you have to do is like RIFF on Facebook, share the giveaway post and send us a message showing you shared by THIS FRIDAY. We'll choose one winner, who will get two tickets to the show the following Saturday.