WIN TICKETS: The Relationship at The Rickshaw Stop on April 20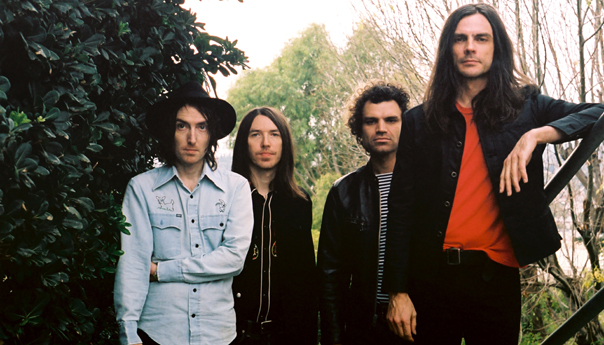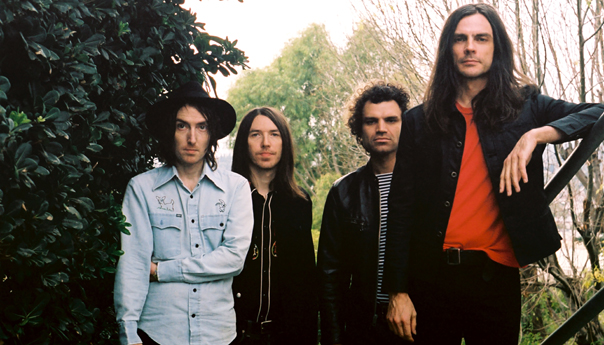 A day before Brian Bell of Weezer drops his upcoming album with new group The Relationship, the band is playing The Rickshaw Stop.
The Relationship, Cotillon
8 p.m., Thursday, April 20
The Rickshaw Stop
Tickets: $12-$14
"I really just wanted a band of friends. I wanted something to do that was fun," Bell told RIFF back in November after the group performed at the Austin area's Sound on Sound Fest. "It is a luxury to be able to do this, to find the time to do it. As long as it remains fun and not a chore and we're still loving what we do, we'll continue to do it."
At the time of that interview, Bell was noticeably excited about the album The Relationship was working on.
"We have something very special ready for people," he said.
RIFF is currently working on a review of Clara Obscura (out April 21), which is loaded with '60s beach jams and power ballads. Reminiscent of The Beach Boys' early tunes, even the most mournful of breakup songs feels sunny in Bell's hands.
"Hate That I Love You," for example, details what can only be a stalker's approach to winning his love's heart. Sitting in a diner for hours just so he can catch a glimpse of her, he laments, "You never notice me noticing you."
Standout track (and lead single) "Break Me Open" begins with the haunting line "The night makes promises the daylight cannot keep" before launching into Bell's rocking plea for his lover to "crack the code of my emotion."
To win tickets, all you have to do is like RIFF on Facebook, share the giveaway post and send us a message showing you shared. We'll choose TWO winners, who will each get two tickets to the Thursday show.
THE RELATIONSHIP TOUR DATES
04/18 – The Bootleg Theatre – Los Angeles, CA
04/20 – The Rickshaw Stop – San Francisco, CA
04/21 – Analog Lounge – Portland, OR
04/22 – The Funhouse – Seattle, WA
Follow journalist Brandi Smith on Twitter, Facebook and BrandiSmith.me.