WIN TICKETS: Syd (the Internet, Odd Future) and Malia at Regency Ballroom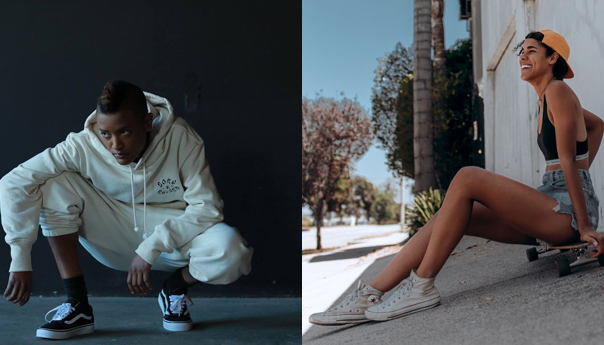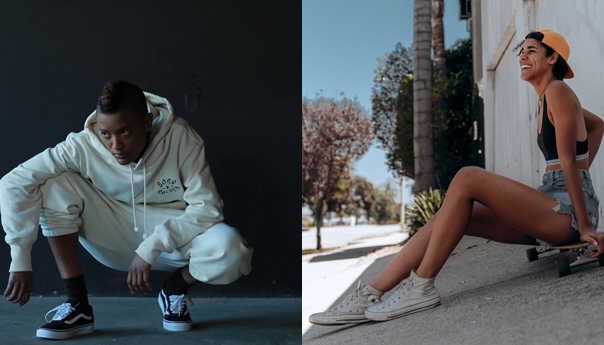 The Internet and Odd Future member Sydney Loren Bennett, better known as Syd, is coming to the Regency Ballroom on Nov. 29, and she's bringing up-and-coming R&B singer Malia along. We've got your tickets to the show.
Syd
Malia
Wednesday, Nov. 29
The Regency Ballroom
Tickets: $25
Malia, the opener, is a protege of The Internet, and her friends in that group helped convince her to turn music into a career; not bad for a shy academic. Raised near Seattle before moving to Los Angeles, she graduated from college with honors and degrees in sociology and political science.
But music has always driven the singer-songwriter, who, until a certain point, always pushed her love of music to the background.
"I was so unhappy and realized that everything about my life had to change," she said in a news release. "I had been running from my happiness for years, in fear of what people might say, reaffirming on the regular that my musical skills were not good enough to make it." Malia released her first single, "Satisfaction," in 2015.
Her new track, "Simple Things," out today, precedes a debut album five years in the making. Late Bloomer will follow in December.
To win tickets, all of you have to do is follow RIFF on Twitter and share our giveaway post Tweet. You can also like RIFF on Facebook, share our giveaway post, and send us a message. We'll pick one winner, who will get two tickets, at the end of the week.