PREMIERE: Coffis Brothers return with "You Ain't Got The Heart"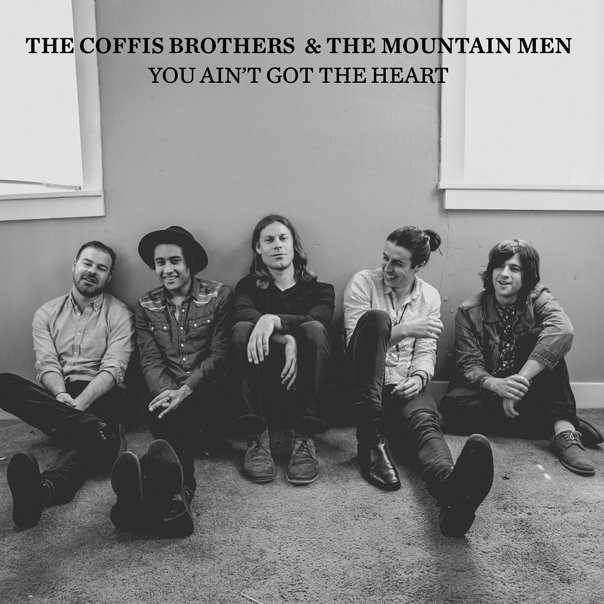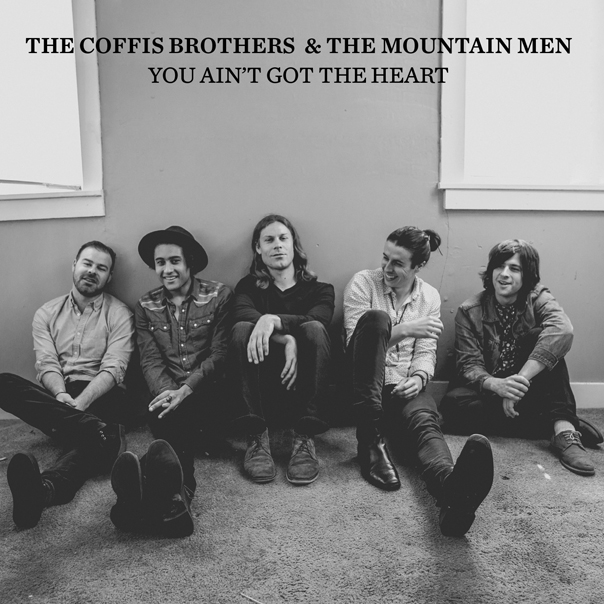 The South Bay's the Coffis Brothers and the Mountain Men are back with their first new track since the release of The Wrong Side of the Road in 2014.
"You Ain't Got The Heart" is a Southern rock jam in the vein of Full Moon Fever-era Tom Petty and the Heartbreakers. The Santa Cruz-based quintet includes singer-keyboardist Jamie Coffis, singer-guitarist Kellen Coffis, guitarist Kyle Poppen, drummer Henry Chadwick and bassist Aidan Collins.
The Coffis Brothers have been writing rootsy Americana songs and gigging around the Bay Area since 2010. They have opened for both Jackie Greene and the Brothers Comatose. On their newest track, they peel away the country to create a hard-driving tune.
"This is a straight ahead rock 'n' roll song," the band told RIFF. "Don't overthink this one. There's a little bit of that sense of angst and that sort of 'I don't need' attitude, which is always a fun lyrical message to deliver in a song. We've been playing this song for about two years in our set and it's become a favorite of our fans. I think our friends and fans will be really excited to finally have a recording of it."
The track will be one of several on a forthcoming LP the band is targeting for later this year.
— Roman Gokhman