Tuesday Tracks: Your weekly music discovery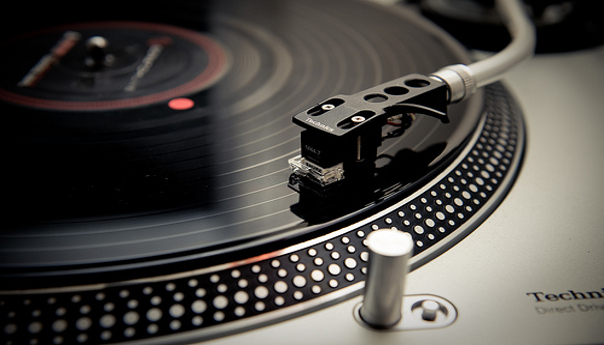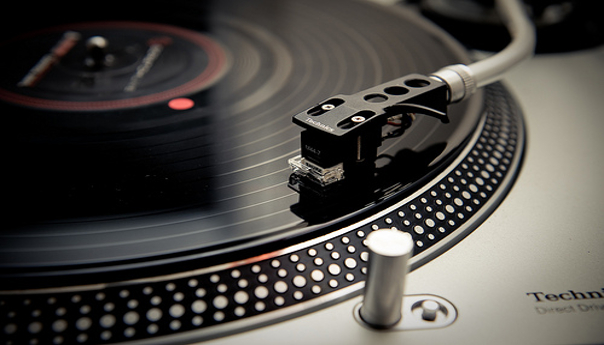 Every week, there's a plethora of new music at our fingertips.
Oftentimes, new singles are lost among the sea of radio hits and artists that are tough to sort out on Spotify go unnoticed—these are the hidden gems we've decided to share. This month, we're starting a weekly feature for new singles of all genres and backgrounds to help you discover something new. Find a song that suits your fancy.
***
BLACK COAST featuring REMMI, "Feel Something" — A New York music producer, Black Coast starts out the year focusing on politics. He describes the song as an the outcry for hope in 2017. Nashville singer-songwriter REMMI helped write the song.
***
DELICATE STEVE, "Cartoon Rock"— Delicate Steve is an artist who simply wants you to know who he is and what his music is about. "Cartoon Rock" is a big mix of many different things, much like his upcoming instrumental album, This is Steve. Delicate Steve will be touring the U.S. this year.
***
LAURA MARLING, "Wild Fire" — The ethereal, no-pretense Laura Marling just released a new track off her upcoming album, Semper Femina. Marling creates a beautiful blend of angst and feminine outcry in "Wild Fire." Temper Femina, out on March 10, is a continuation of last year's femme-heavy Short Movie. This year she will tour North America and the U.K. You can find the dates here.
***
THE COURTNEYS, "Silver Velvet" — Perfectly described as "artisanal grunge," Vancouver, B.C. rock group The Courtneys emerge with a softer '90s-driven tune and heartfelt lyrics. The band signed with Australian label Flying Nun Records in 2016. This year they'll be on the road in North America supporting new album The Courtneys II, out Feb. 17.
***
DIET CIG, "Tummy Ache" — New York's Diet Cig have a strong pop-punk background. Singer-guitarist Alex Luciano and drummer Noah Bowman have been building hyp for a while and are releasing debut album Swear I'm Good At This on April 7. "Tummy Ache" is a delightful, spritely single on which Luciano sings with Gwen Stefani-esque intonations.
***
GRANDADDY, "Evermore" — NorCal's Grandaddy is back with Last Place, its first album since 2006. The first single leans heavily on synths with the pulsating, hypnotizing tune and crooning vocals by frontman Jason Lytle. This year will be a much-anticipated year for fans of the group, which will be in the U.K., Europe and the U.S. The LP is out March 3.
***
AMANDA'S PICK: This week's pick has to go to Diet Cig. I respect Luciano's bold lyricism: "It's tough to be punk when you're wearing a skirt."It emulates a woman's struggle to fit into the grunge-punk crowd while simultaneously expressing femininity. The band deserves major kudos for fitting that into a song that never whines.
Follow reporter Amanda Limond at Twitter.com/mandylimond and Instagram.com/photolimond.