Tuesday Tracks: Your weekly music discovery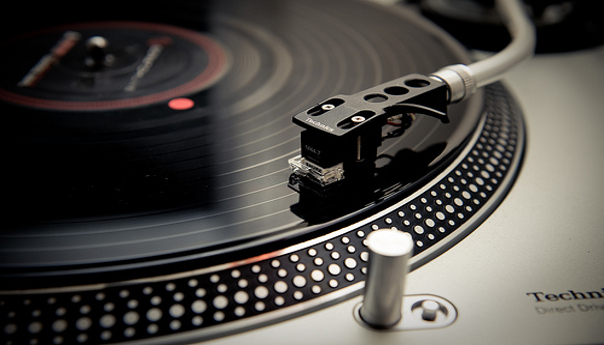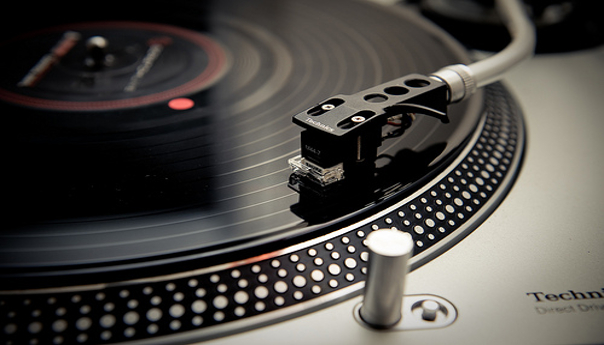 Every week, there's a plethora of new music at our fingertips.
Oftentimes, new singles are lost among the sea of radio hits and artists that are tough to sort out on Spotify go unnoticed—these are the hidden gems we've decided to share. This month, we're starting a weekly feature for new singles of all genres and backgrounds to help you discover something new. Find a song that suits your fancy.
***
TACOCAT, "Why'd You Come Here Lookin' Like That?"— In its cover of Dolly Parton's unmistakable hit, Tacocat manages to keep the country while also adding in some… zest. Honestly, this is a very intriguing remix because it's still got the sharp lyrics—"Big ideas and a little behind/ Out with a different woman every night"—and makes you want to linedance, but retains Tacocat's signature upbeat punk. I commend them for taking a chance on this cover; it worked out well. Tacocat will be touring America through April.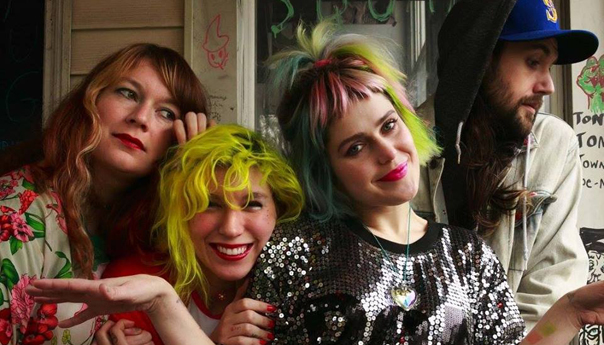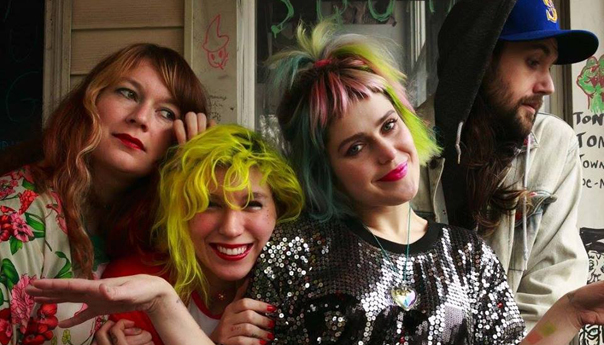 ***
BIPOLAR SUNSHINE, "The Scientist"— We've got another cover on our hands. This time, a more sorrowful song: Coldplay's "The Scientist." Bipolar Sunshine took it to a softer, more cosmic level with ambient chords behind his gently humming voice. I'm glad he didn't make it too loud, since the nature of the track is entirely morose and beautiful. Then again, who would want to ruin a Coldplay masterpiece? Bipolar Sunshine is usually a little pitchy, raw and almost groggy in his work, but this accents the cover really well. Bipolar Sunshine will be touring with the Knocks next month.
RUDIE EDWARDS, "Lover Like You"— YES. This is delicious and groovy. Rudie Edwards is a powerhouse in this R&B, pop-rock fusion. "Lover Like You" is about expressing what you want from a lover as well as not being afraid to take risks, just like Edwards went for moving out of Dover, U.K. as soon as she could. After moving to London to study, her passion for making music blossomed. Soon she split her time to fly between London and Los Angeles in order to write for the likes of CeeLo Green, Erik Hassle and Beatrice Eli. Now branching out into her own music, the singer, songwriter and producer is definitely one to watch.
BEACH SLANG, "Sometimes Always"— Did you think the covers were over? Not quite. The Jesus and Mary Chain's "Sometimes Always" is reimagined in a slightly Silversun Pickups-fashion, as Beach Slang effortlessly jams out. In the band's second installment of the covers series, five tracks will be available on Feb. 10 via Polyvinyl. While currently in Europe, the band has big plans going into March with an American tour, and will play alongside Green Day, who hand-picked them as an opener.
MOLLY BURCH, "Wrong For You"— "Wrong For You" will be on Burch's new album, Please Be Mine, out Feb. 17. She exposes her romantically vulnerable side in this new track, which sounds sunny, twinkly and has a soft yet persistent tribal drum pattern. "You told me we would dance a while, but I know that's just something you say/ You told me I was the only one, but I know that's what you say to all the girls/ I know I'm so very wrong for you," Molly sings in a poetic outcry of frustration. I feel like this song hits home for most women attempting to tackle the dating war zone, and with Valentine's Day right around the corner, you might want to arm yourself with her single. You can catch Molly Burch on tour through all of March.
AMANDA'S PICK: What can I say, I'm feeling  very '90s. Beach Slang takes the cake this week with their cover of "Sometimes Always." The original song featured Hope Sandoval (a huge win among Warm Invention fans), which leads me to believe these kids have a good taste in music. This is always appreciated. The track itself sends me back to a dorm room in 1994, and though I was not born yet, I know it was a good time. The evidence? "Sometimes Always."
Follow reporter Amanda Limond at Twitter.com/mandylimond and Instagram.com/photolimond.