Tuesday Tracks: Your weekly music discovery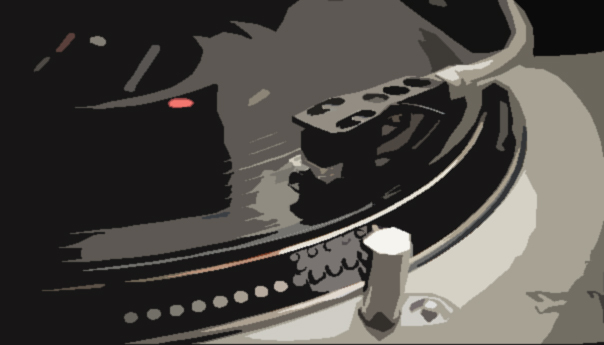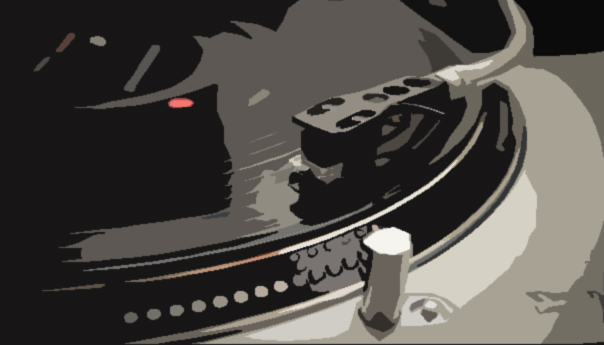 Every week, there's a plethora of new music at our fingertips.
Oftentimes, new singles are lost among the sea of radio hits and artists that are tough to sort out on Spotify go unnoticed—these are the hidden gems we've decided to share. This month, we're starting a weekly feature for new singles of all genres and backgrounds to help you discover something new. Find a song that suits your fancy.
***
STEVE LACY, "Dark Red"— Fuzzy guitar riffs, mixed-up drum patterns and a sort of a Homeshake and Mac Demarco-esque psychedelic feeling: That's the only way I know how to put into words the sound of The Internet member Steve Lacy on his first single, "Dark Red." His music video depicts him in a constant battle with a past love, singing "I hope she don't wanna leave me, only you babe, only you," as the camera follows him being pushed around by a girl in an old car. Overall I was pleasantly surprised by this song, and I think Lacy will go far. The Internet also produced SYD, who was a favorite from a few weeks ago. With all the success, Lacy shouldn't be too far behind!
***
BIYO, "Focus"— This is unmistakably unique. What Biyo describes as "deconstructionist pop" is a blend of pop, R&B and electronica that ebbs and flows with their synthetic beat. The Nashville duo have debuted their first single with Billboard, but produced other artists like Milly Roze and CAPPA. "Focus" is a distorted showcase of all that Biyo has to offer: a new outlook on a genre of music that sounds generally the same.
***
JAY SOM, "Baybee"— Another song reminiscent of Salad Days, though it has more of a sonic dream pop edge. Jay Som, a San Francisco artist, has an arrestingly soft voice that forces you to just chill and listen, if only for a second. The chorus of "Baybee" keeps the track moving forward as it explodes into a cacophony of drums and hazy chords that reflect the cool-girl vibe Jay Som exudes. Her first album Everybody Works is out on March 10.
***
AHSH EFF, "Kozart"— I will say Ahsh Eff does have some intonations that sound like Mrs. Carter, but as a whole this is a bit of a hot mess. The main brass instrument line is monotone as her intense voice accosts my ears, and I start to fall into a trance like Big Brother is finally here to take us all away for good. I can still hear "gang, gang, gang, in this bitch we all focused,"…in a 1984 kind of way.
***
AMANDA'S PICK: I've got it our for my girl Jay Som! "Baybee" is effortlessly cool and blends wonderfully with her snow bunny-themed music video. Overall she just has a great sound, she's a badass Bay Area local and again, say the words "dream pop" and I'm all ears.
Follow reporter Amanda Limond at Twitter.com/mandylimond and Instagram.com/photolimond.