Tuesday Tracks: Your weekly new music discovery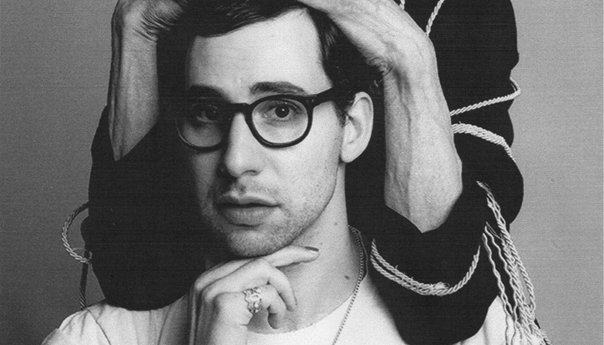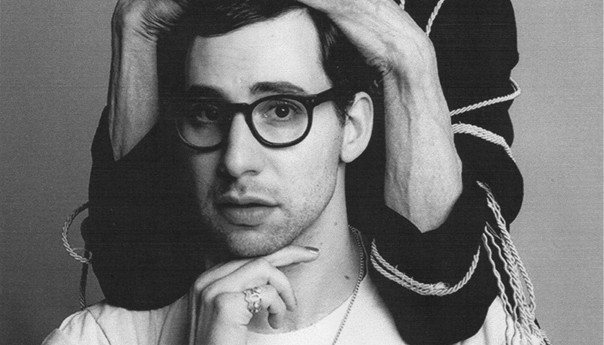 Every week there's a plethora of new music at our fingertips.
Artists on platforms like Spotify and Bandcamp are plentiful, and the radio offers a steady deluge of new singles, but who has time to sort through all that? RIFF does!
We've pooled our resources to find some of the best new singles coming out of all genres and backgrounds, so that you can find your newest earworm without all the drama. Enjoy this week's hidden gems:
***
Mas Ysa, "Face" — For a song with such strong political resistance, this track has strong tropical, upbeat overtones. Singer-producer Thomas Arsenault, who goes by the name Mas Ysa, joined the "Our First 100 Days" campaign in protest of the current U.S. administration. Whispered vocals introduce the track as flutes begin to loop alongside more experimental sounds. Arsenault sings with frustration and anger as he belts out the chorus. The song presents the disapproval of our president,and tackles "fake news" with lines like, "Lying when the truth sounds better."
***
Dan Auerbach, "Shine on Me" — Unlike Auebach's existing songbook with The Black Keys and The Arcs, this song to be released under his own name is experimental, relaxed, funky and Beatles-esque. The nine-time Grammy winner will release his second solo album, Waiting On A Song, under his new label, Easy Eye Sound. Written and produced in Nashville, Auerbach's anticipated album will be an ode to the Music City. Just as the flowers are beginning to bloom and the heat starts to rise, this track reminds me of a great summer beach day. The claps and various guitars are playful and reminiscent of a remastered Beach Boys track. "Auerbach will release Waiting On A Song on June 2.
***
MEG MAC, "Low Blows" — Aussie singer-songwriter Megan McInerney, who goes by MEG MAC, describes "Low Blows" as an empowering reminder to stand up for oneself. Her soulful, powerful voice is strong and confident. The music video, filmed in the studio as she was recording, demonstrates MEG MAC's playful, confident energy. "Low blows, man up, it's all good, man up/  'Cause I don't say much when I don't like it," she sings. McInerney's full-length LP, also called Low Blows, will be released July 14 followed by a U.S. tour.
***
Amber Coffman, "No Coffee" — Singer-songwriter Amber Coffman asks the tough questions: Is love stronger than a morning cup of joe? In this case, the answer is yes. Usually I would disagree, but Coffman's second solo single is quite convincing. The former guitarist and singer for indie band Dirty Projectors infuses her versatile vocals with melodic guitar, creating an instant caffeine kick. Her debut album, City of No Reply, will be released in June.
***
Bleachers featuring Lorde, "Don't Take the Money" — This track is an ode to the '80s but had a unique viral release. Singer-songwriter-producer Jack Antonoff last week posted on social media that he hid USB drives in piñatas with his likeness throughout New York City's Union Square. It was up to fans to find and beat the music out of the piñatas, and Antonoff sent them on an adventure. The synth pop style the track embodies that same sense of adventure. Antonoff co-wrote the track with friend and collaborator Lorde, who can be heard on the backing vocals toward the end of the song. Bleachers' sophomore LP will be released later this year.
***
RUBY'S PICK: Bleachers with Lorde's "Don't Take The Money" takes home my award for favorite track this week. The song reminds belongs in a John Hughes film, setting the scene of high school friends ditching school, exploring the city and still making it home before dinner. It's energetic and doesn't hold back, with Antonoff belting the vocals and drums (Bleachers perform with two live drummers) crashing in the background. Lorde's involvement in the track adds the subtle details, making the track loud and outspoken.