Tuesday Tracks: Your weekly music discovery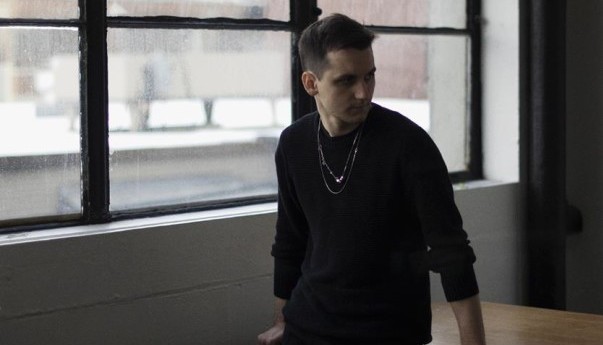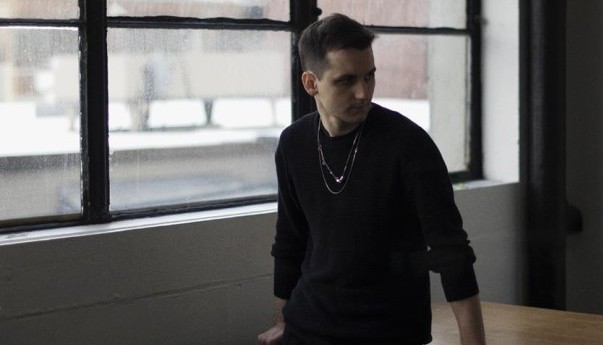 Every week, there's a plethora of new music at our fingertips.
Oftentimes, new singles are lost among the sea of radio hits and artists that are tough to sort out on Spotify go unnoticed—these are the hidden gems we've decided to share. This month, we're starting a weekly feature for new singles of all genres and backgrounds to help you discover something new. Find a song that suits your fancy.
***
AGENT BLÅ, "(Don't) Talk to Strangers"— Sweden's up-and-coming teen band Agent Blå (Agent Blue in English; as in, the herbicide used by Western forces to kill rice plants during the Vietnam War), have a sound completely their own. What they coin as "death pop" is a mixture of dream pop, goth rock and post-punk. Their debut album, out on March 24, features two singles available to stream now: "(Don't) Talk to Strangers" and "Strand." The singular band has nailed their first single with the lyrics alone, a favorite of mine being "don't talk to strangers, you'll fall in love with them." March 24 couldn't come fast enough.
***
ÅMBE, "Of Your Crimes"— Now this was very unexpected. As the song opens, "Of Your Crimes" dazzles with soft string instrumentals and gentle guitar picking before blending into a mysterious opening as producer-musician Maria Brodskaya sings to you like a siren. The chorus erupts into a cacophonous melody like a Radiohead ode. If the mention of Radiohead is not enough to convince you, I don't know what will. The Russian-born, Brooklyn-based artist releases her debut album, "Enemy of the People," on April 9. ÅMBE is definitely one to watch.
***
HOMESHAKE, "Every Single Thing"— I have to start out by saying I love Homeshake, so I am already biased. That being said, this song is not long enough. "Every Single Thing," off his third album, Fresh Air, is a classic example of the genius that is Homeshake: bass, synth, groovy soprano vocals, and a stoner sound that is equally active as it is sad. Peter Sagar, the mastermind behind the band, is most popularly known as Mac Demarco's guitarist. He's currently kicking off his West Coast tour before heading to Europe in May, so grab those tickets quick; he's a hot commodity.
***
JACQUES GREENE featuring HOW TO DRESS WELL, "True"— The song is subtly provocative, but sounds like a The Weeknd wannabe, and is overall underwhelming. "True" is a single off Greene's debut album Feel Infinite, which came out last Friday. Greene says, "The essence of the record is to draw emotions that above all feel human within the context of dance music. I want it to be celebratory of all that we feel and do and experience: the beautiful, the good and the bad," and for some, it might do just that. Jacques Greene will be on tour in the U.S. and Europe through mid-April.
***
AMANDA'S PICK: You probably said it before I did: HOMESHAKE! He's just too cool. Not only could I listen to Fresh Air on repeat until the end of time, but I like how his music video featured two great dancers and impressive choreography. To top it all off, it seemed like the video was filmed by hand, as if Sagar said, "Dude, let's just film the video right now." So chill, so funky, so Homeshake. I'm sold.
Follow reporter Amanda Limond at Twitter.com/mandylimond and Instagram.com/photolimond.