Tuesday Tracks: Your weekly music discovery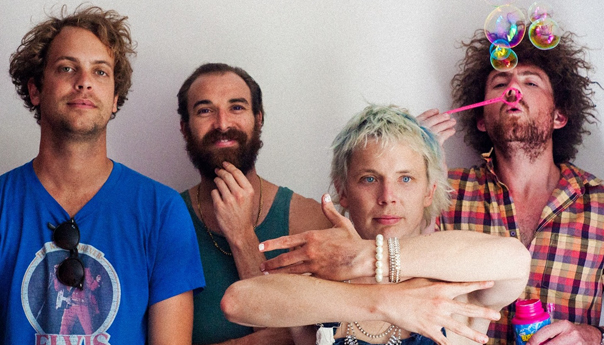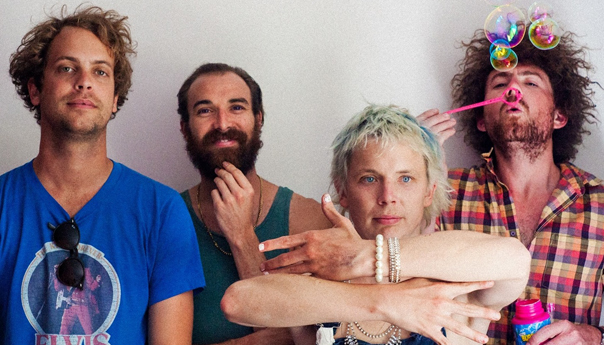 Every week there's a plethora of new music at our fingertips.
Artists on platforms like Spotify and Bandcamp are plentiful, and the radio offers a steady deluge of new singles, but who has time to sort through all that? RIFF does!
We've pooled our resources to find some of the best new singles coming out of all genres and backgrounds, so that you can find your newest earworm without all the drama. Enjoy this week's hidden gems:
***
Cathedrals, "Don't Act Like A Stranger" — This San Francisco duo has done the unthinkable with their new single. The song works for the lovebirds and the heartbroken. Brodie Jenkins' lyrics and  their smoky delivery warm your belly, like tingling butterflies. Johnny Hwin's electric guitar creates a sense of longing and sorrow. This song effortlessly shows who they are as a band and their ability to infuse R&B with pop synths without softening their sound.
***
Arca, "Saunter" — The best word to describe this track is "dramatic." Arca has created a mysterious, creepy, unearthly song that I consider a masterpiece. Unlike many electronic producers, Arca creates using unexpected sounds and synths with the intensity of an opera. Arca's album comes out April 7, and I cannot wait to hear what other eerie sounds he has used.
***
POND, "The Weather" — Similar to Tame Impala—it's a side project for several Tame Impala band members—POND is a psychedelic rock band that emphasizes the use of synthesizers. This song slows things down. It's slow, groovy and relaxed, with over-synthesized vocals that will make you think you're listening underwater.
***
Cat Clyde, "The Meadow" — This is the only folk song we're featuring this week. Clyde's voice is defined and raw. It's the opposite of POND's over-synthesized vocals and the mysterious sounds of Arca. The single drum and guitar make the song catchy and simple to follow. It's slow and intimate and bluesy, all at the same time.
***
Vanbot, "Collide" — Not only is this song refreshing, it has an interesting video. The Swedish electro-pop musician has a voice similar to Karen O of the Yeah Yeah Yeahs, embracing the same early indie-pop vibe. The synths are simple, letting listeners focus on the vocals instead. Vanbot's album Siberia comes out in April and I can't wait to hear more.
***
RUBY'S PICK: POND! I may be a psychedelic rock junkie, but I think this song is beautiful for its eccentric sound. The mixture of guitar, drums, bass and synthesizers blend together perfectly without becoming overbearing. The band's album, The Weather, comes out May 5, and if it incorporates songs likes this one, it will make for a solid album.
Follow columnist Ruby Virchow at Twitter.com/RubyVirchow.