Tuesday Tracks: Your weekly new music discovery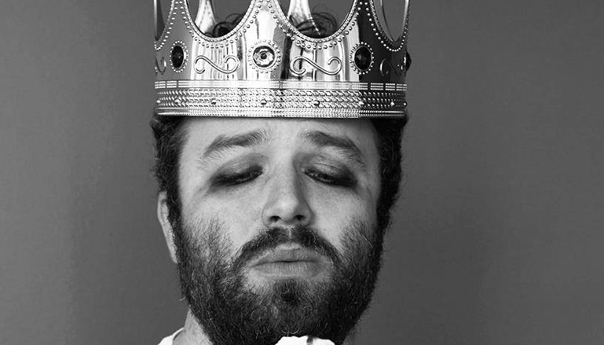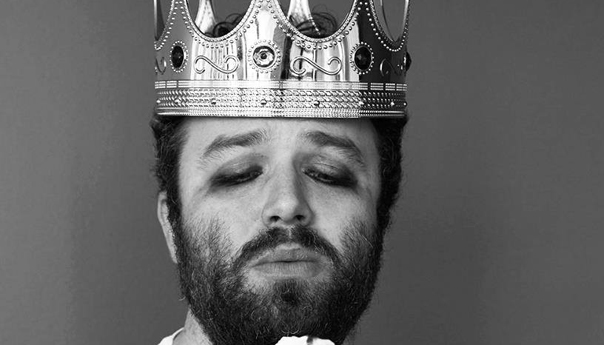 Every week there's a plethora of new music at our fingertips.
Artists on platforms like Spotify and Bandcamp are plentiful, and the radio offers a steady deluge of new singles, but who has time to sort through all that? RIFF does!
We've pooled our resources to find some of the best new singles coming out of all genres and backgrounds, so that you can find your newest earworm without all the drama. Enjoy this week's hidden gems.
***
LPX, "Tremble" – MSMR frontwoman and Neon Gold Records co-founder Lizzy Plapinger released her second single under LPX, the moniker of her solo project. The track is an anthem, Plapinger's captivating, quivering voice leading to an emotive, powerful chorus. Written and produced in one day in a jungle in Nicaragua, the song took a lot of work and energy, Plapinger has said. The strain and vitality conveyed are distinct.
***
Sundaes, "Smoke Signals" – Inspired by blues and classic rock, this track is reminiscent of The Strokes. The muffled guitar, relaxed vocals and made-in-a-garage aesthetic coincide for the perfect preview to the band's upcoming EP releasing later this year. The Nashville indie rock band has a distinct, captivating sound. The blaring bass and vigorous tambourine make this track a rock anthem, while the vocals are soothing, adding a softer, inviting sound.
***
The Foreign Resort, "She is Lost" – This Danish post-punk trio is straight out of the '80s. The melancholy vocals, poppy synths masked by flowing guitar strumming is reminiscent of New Order and The Cure. Lead singer Mikkel B. Jakobsen wrote this track during what he refers to as "the worst summer of [his] life." The sadness, unsettling, hurt in his voice makes this song dark and depressing. The Foreign Resort has contributed to "Alternative Facts: A Shoegaze Resistance Compilation," opposing tyranny and supporting civil liberties and women's health. The band starts its 10-day Canadian tour next week with a performance at Canadian Music Week in Toronto.
***
Kamasi Washington, "Truth" – Kamasi Washington's new track tells a story using powerful composition rather than any lyrics.. The 14-minute track and accompanying music video is a powerful piece on which Washington focuses on "fake news" in America. The music video shows a young boy washing his face with water, a young girl looking up to her elders and two men wrestling in a bed of flower petals. Blaring drums intensify the gospel elements present on the jazz great's song. Washington describes "Truth" as the centerpiece of his upcoming EP, Harmony of Difference, fusing the aesthetic elements coursing through the other tracks (which as yet have not been released).
***
RUBY'S PICK: Kamasi Washington's track "Truth" blew me away. Like Kendrick Lamar, Washington focuses a spotlight on the ills of the world, highlighting the importance of change through music. The saxophone strings the drums and guitar into one cohesive sound.
Follow columnist Ruby Virchow at Twitter.com/RubyVirchow.