Tuesday Tracks: Your weekly new music discovery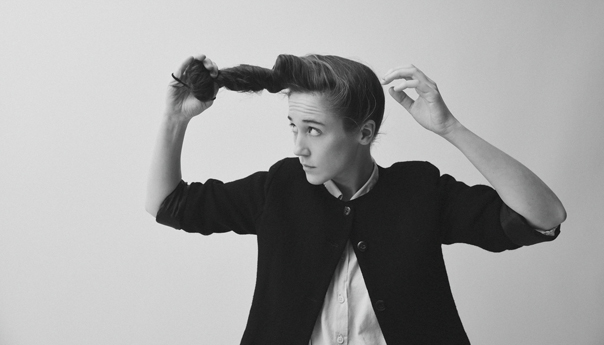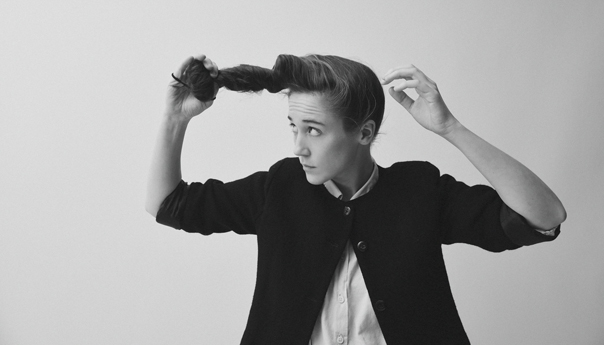 Every week there's a plethora of new music at our fingertips.
Artists on platforms like Spotify and Bandcamp are plentiful, and the radio offers a steady deluge of new singles, but who has time to sort through all that? RIFF does!
We've pooled our resources to find some of the best new singles coming out of all genres and backgrounds, so that you can find your newest earworm without all the drama. Enjoy this week's hidden gems:
***
Arthur Moon, "Room" – Brooklyn-based singer Lora-Faye Ashuvud effortlessly syncs electronic beats with rock music. The haunting guitar riffs and soft vocals make this track dark and edgy. The distinct acoustic guitar lightens the song with a folk flare. An accompanying music video, filmed at Velvet Elk Studios, highlights Ashuvud's natural, unfiltered emotion.
***
Gracie and Rachel, "Let it Out" – As simple as this track seems, the lyrics and music are deep and tense. The California-born friends harmonize over a longing violin and powerful piano. Based in Brooklyn, the duo presents an intense, emotional single. The self-titled debut album will be released June 23.
***
First Hate, "Copenhagen" – The beats are wavy and melodic, making the track catchy and easy to dance to. Vocalist Anton Falck sings with a distinct, monotone voice. Tropical beats and clear-cut vocals make the track by the Copenhagen duo distinct and visible. It's from the duo's upcoming album, A Prayer For The Unemployed, and will make you dance and cry at the same time.
***
Sam O.B. (fka Obey City), "Midnight Blue" – The opening beats to this track put me in a trance. The claps are reminiscent of rolling waves and the altered vocals add a futuristic twist. The Brooklyn DJ and producer has been around for a while. He's the cofounder of Brooklyn label Astro Nautico. The track begins dramatic and slow and progresses into something more energetic and uplifting.
RUBY'S PICK: Arthur Moon's "Room" is my favorite track of the week. The single is dark and intense with hints of a folk flare. These elements blend together perfectly, producing an effortlessly catchy track. Seeing the raw emotion and energy in Lora-Faye Ashuvud's face is priceless.
 Follow columnist Ruby Virchow at Twitter.com/RubyVirchow.